Sunity Maharaj and I wrote, on the same Sunday last month, about the much delayed revelation of the exercise of so called Ministerial discretion to make State housing available to media personnel. These persons, including high profile journalists, were treated preferentially, at least as far as jumping the queue was concerned.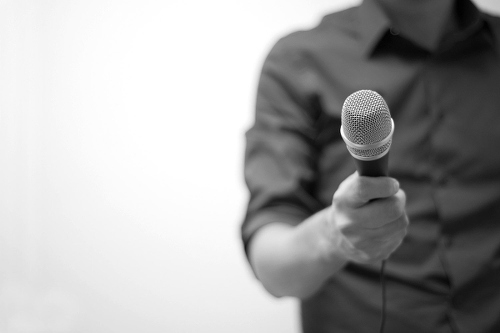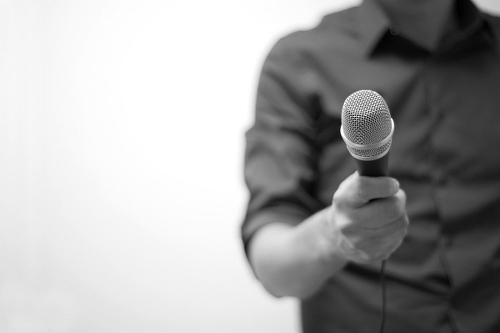 We wrote about it promptly. Although we did so from different perspectives, we both saw the danger of independent journalism being compromised. Subsequently, two experienced journalists also dealt with the grants of housing. Sheila Rampersad wrote about it and Judy Raymond spoke about it.
All five of us empathised with those working in the poorly paid media but the potential for tainting the media could not be ignored. We thought that in this land of perceptions, the emergence of a perception of widespread public distrust would have to be addressed by media managers.
In Raymond's words: "those who have benefited would need to be able to prove that their hands are clean."
In my view, the media cannot be useful unless it enjoys the collective trust and confidence of the public. This collective trust and confidence is different from the individual trust and confidence a person may have in his doctor, lawyer or plumber.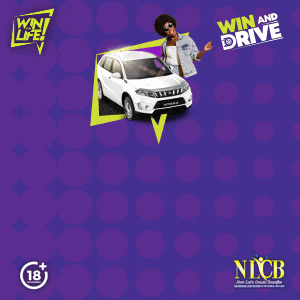 I make this distinction because one apologist did not seem to understand that politically driven preferential treatment of the media in exchange for manipulation of news would be a unique and immediate problem if we are to have a functioning democracy.
Another apologist did not seem to grasp that the last Government fell despite its attempt to unduly influence the media but that the housing grants had nevertheless damaged the media's credibility.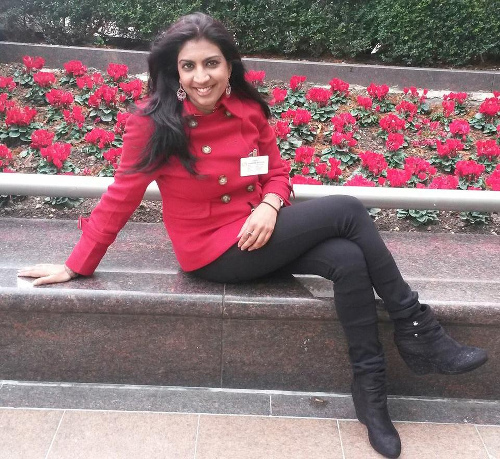 I return to this subject because we were treated last week on television news to the unedifying spectacle of a journalist rambling on in a police station about a perception of drunkenness when a different view of reality versus perception might have been readily formed.
It re-ignited the concern that the media may be feeding us wobbly perceptions, particularly because what I called the media cookie jar has not been addressed as far as we on the outside can tell.
Last week there were other perceptions giving reality a beating.
An Independent Senator fed us a perception of a protocol governing Government's contact with Independent Senators, which, if real as opposed to perceived, would elevate him into a group leader. He seems to be trying to mould those Senators into caucus, which they manifestly are not.
Let's hope he is not trying to become a party leader or seeking group leverage.
The UNC Opposition did a brilliant job of feeding us a perception of dangerously increased Government spying when a very narrow issue was before the Parliament on the occasion of the Strategic Services Amendment Bill.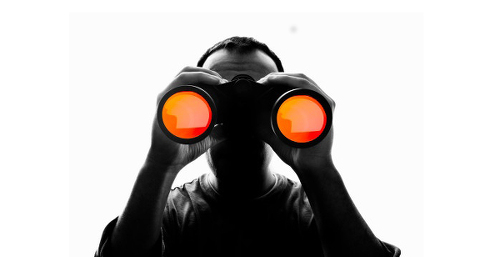 The PNM's communications strategy was once again woeful. This deficiency was compounded by the lack of scholarly detachment which the Attorney General displays when dealing with constitutional and other legal issues.
Fortunately for us, our erudite former Chief Justice, Michael de la Bastide, makes himself available for comment on these issues and swiftly corrected the Attorney General's blanket statement that there was no law of privacy.
Several persons have asked me to state my views on this Bill, which has now been passed by a simple majority. I do not understand the current spying controversy.
The Interception of Communications Act 2010, which was passed by a special majority and took effect in December 2010, already authorised the Director of the Strategic Services Agency (SSA), once he obtained a warrant from a High Court Judge, to intercept communications in respect of a wide range of offences including those carrying a penalty of imprisonment for five years or more.
A wide degree of spying had already been authorised by a special majority so that the highly charged UNC comments about spying were in reality generated against what the UNC politicians themselves had done when they brought the Interception of Communications legislation to the Parliament in 2010.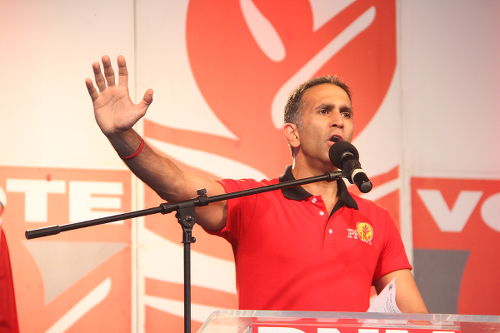 So why did this PNM Government bring an amendment Bill at all?
The answer is, I believe, that the Strategic Services Agency Act was not aligned with the Interception of Communications Act in terms of the respective definitions of "serious crime" and "offence."
For this reason, the Strategic Services Act probably needed an amendment to correct the misalignment but, as many pointed out, why bother as neither the spying nor the SSA have made any dent in crime.
I tried to follow the contributions on spying of those Independent Senators who appeared to be speaking for themselves. My colleague Senator Chote SC, raised some important points regarding the protection of whistleblowers and the Police Complaints Authority.
It would have been useful to see what, if any amendments were proposed by the Independents as well as Opposition.
Sadly, the reporting focus of the media was more on the hype than on analysis.