The following is a press release from Fixin' T&T on the introduction of speed guns by Works and Transport Minister Fitzgerald Hinds: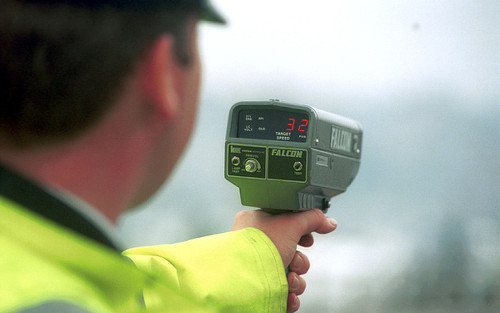 FIXIN' T&T congratulates Works and Transport Minister Fitzgerald Hinds on putting the infrastructure in place for laws governing speed on our nation's roads to be 'effectively implemented' by our Police Service.
The radar guns are most welcome. Further we applaud our Police Officers for thus far demonstrating a no nonsense approach to proper enforcement.
While we are among many that support raising the speed limit, the law currently in place must be adhered to. We are a nation of laws. We must be made to become one that obeys them.
We hope that this will be a sustained effort on the part of the TTPS; one that will be a nationwide effort 24 hours a day, seven days a week.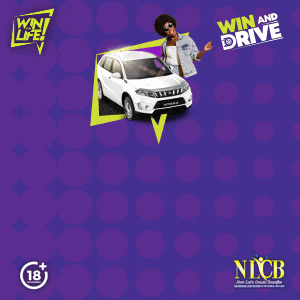 While we appreciate that nowhere in the world Police can be everywhere all of the time, a powerful message must be sent that they are always somewhere all of the time and that their presence is meaningful.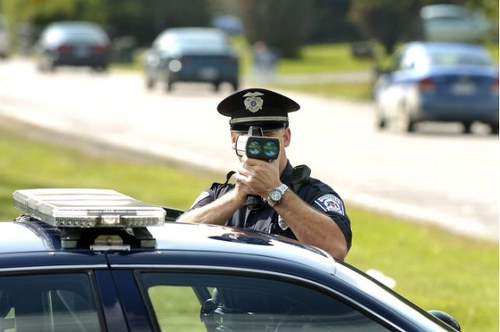 We respectfully recommend that the Ministry of Works and Transport engage an advertising campaign to remind citizens of the various speed limits on our highways, major and minor roads.
We also implore the leadership of our Police Service to proactively put measures in place to deal with those both in law enforcement as well as civilians with a penchant to bribe. Random sting operations might be a consideration.
We are confident that this initiative will save many lives. Congratulations again to all involved.