On Wednesday last, I gave the third in a series of presentations put on by the Lloyd Best Institute of the West Indies. My presentation was entitled Professional Organisations and the Public Interest.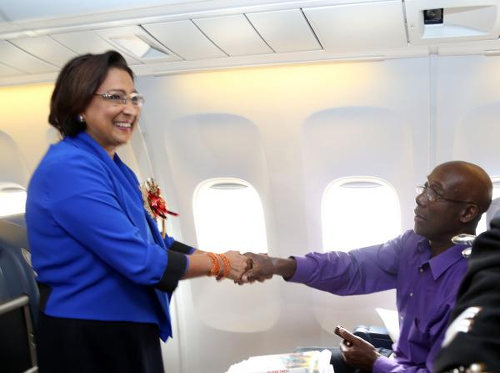 One aspect of my presentation was an examination of why we are so often silent in the face of the misuse and abuse of power and it may be useful to share it.
The protection of the public interest in our republic is weak because few persons and organisations are willing to speak out or take action. Although it must be firmly acknowledged that Fixin' T&T and Womantra and those who followed Womantra's lead have proved themselves as resolute and successful exceptions.
Sadly, the country is so polarised at present that even when persons make a valuable input into public interest issues their independence is questioned.
In my presentation I suggested that, although we all have our personal preferences, persons could be accepted as independent if they were independent of partisan or polarised political preferences that inexorably drive them to take a side rather than examine an issue on its merits.
Such a person, when examining an issue on its merits, would take a position by the application to the issue of his or her values and experience of life and not be unduly influenced by the collective rants of a partisan herd.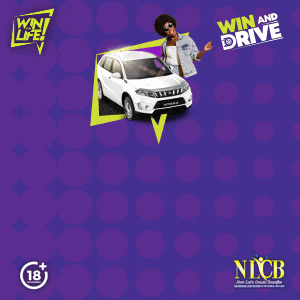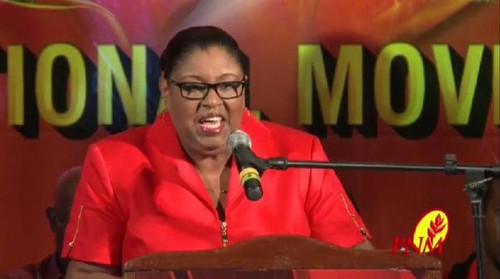 Weltanshcauung is a delightful German word that has passed into the English language.
It is used to denote the framework of ideas and beliefs through which an individual, group or culture watches and interprets the world and interacts with it.
In our insecure society there is a second essential ingredient for independence. It is independence from the desire for status within glamorous social sets and/or within the group former Prime Minister Basdeo Panday famously labelled "the parasitic oligarchy."
Prevalent materialistic motivations include a status that transcends the recognition of official protocols, a status labelled as VVIP.
It is essentially a materialistically driven status, a passport to freeness and of no relevance to the proper conduct of the business of the State.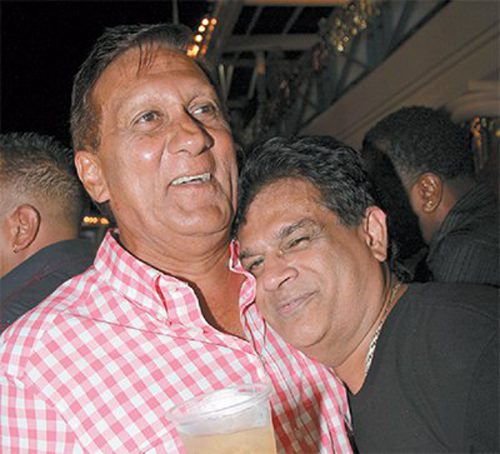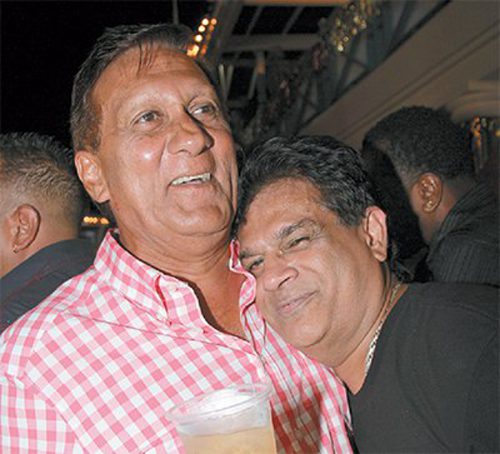 One cannot begin to discuss public interest unless we understand the threat to the maintenance of public interest inherent in the desire, one might even say lust, for VVIP status.
In a human condition unduly influenced by such desire, principle is readily subordinated to the desire to be seen to be "moving up."
The public interest concerns the welfare of the general public. It is to be contrasted with the selfish, narrow or self absorbed interest of a person, business, batch or group.

It is an interest in which the society collectively has or should have a stake that deserves recognition, protection and promotion.
Government and its agencies should protect the public interest by reference to the policies and promises it puts before the electorate to win the electorate's support.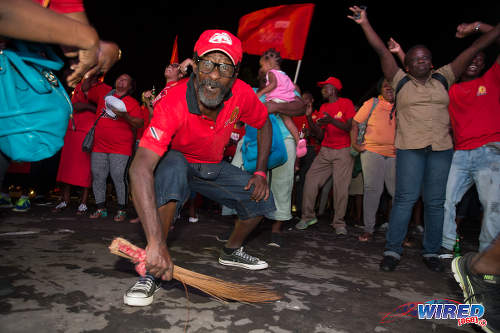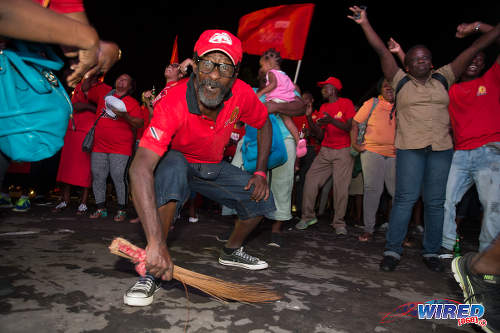 Regrettably our Governments seldom do that. They make expedient choices in pursuit of their hold on power and for the advancement of their satellites and assorted sycophants.
In my view, in Trinidad and Tobago, one cannot detach any discussion of the advancement of public interest from the insecurities of a small, complex, post colonial society or from the predominance of Government in the economy.
These two factors complement each other and constitute a double whammy simply because, by regular misuse and abuse of power, satellites and sycophants can be rewarded for silence in the face of threats to the public interest by the easy grant of usually unearned and undeserved rewards from the massive State economic sector.
In addition, I am brave enough to assert that national awards and other honorary conferments are also sometimes used to buy compliance with the preferred status quo of our rulers.
It is common place in our country for political leaders to rely on the notion that anything goes in public life so long as it is not expressly against the law.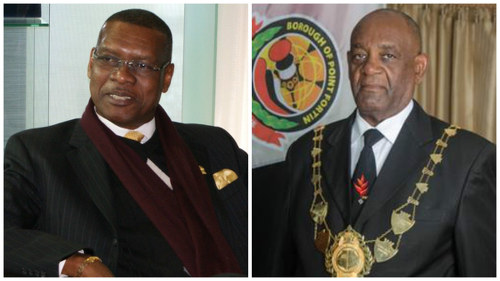 However, it has long been recognised that legal prescriptions depend in part on unwritten and legally unenforceable codes of behaviour for their smooth operation.
Because politicians make expedient choices, if the public interest in the behavioural standards for public life, professional life or even for commercial intercourse are to be maintained, it is the leadership in spheres other than political leadership who must insist that generally accepted behavioural standards must be observed.
That is why I indicated to my audience that leadership—other than political leadership, such as professional organisations, including business organisations—should have a dynamic relationship with the public interest and should intervene more regularly to break the complicit silence that empowers those involved in undermining the public interest.
It is simply impossible to curtail crime and unethical behaviour in public office if cultural factors and relentlessly partisan political choices facilitate it.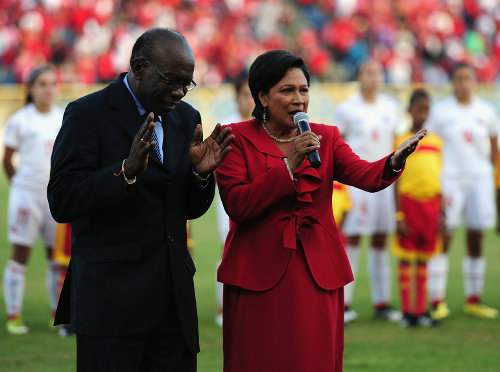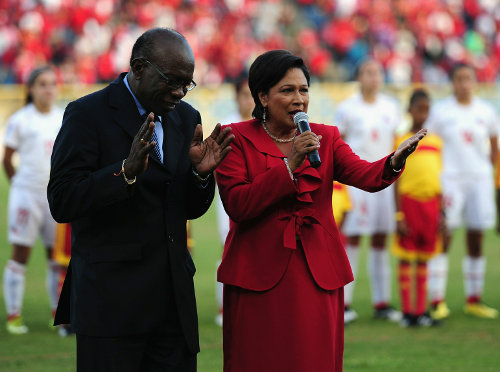 Fixin' T&T and Womatra have made a significant push back against negative cultural norms.