Now this is more like it. The PNM Government has finally demonstrated a new era of accountability with State funds and a fearless willingness to root out corruption wherever it can be found.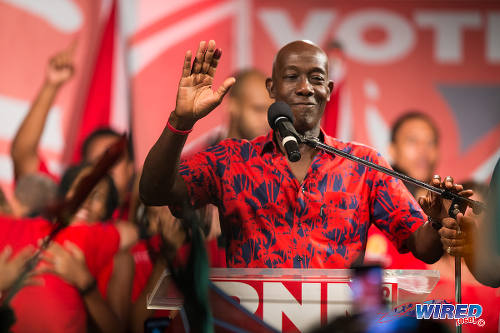 And by that, of course, we mean the "criminal mastermind" that is Dr Ryan Wellington who slipped off to Ireland on a State scholarship worth TT$1,734,994.30 of taxpayers' money and never returned.
We don't tolerate wrongdoing in these parts, Ryan!
But, er, might we suggest you look a bit closer to home for your next stance against corruption, Dr Keithos?
There is an elephant in the room. Figuratively speaking, of course.
Let's just say that the Prime Minister apparently offered to stand guard outside the wrong bedroom door.
If the stream of documents unearthed by Fixin' T&T on Housing Minister Marlene McDonald and her common-law husband Michael Carew are as straightforward as they seem, it would appear that the one thing Marlene and Mikey love more than each other is the treasury.
Mikey, there are many things that you can do in Marlene's constituency and be sure that Mr Live Wire will not harass you for the details. Padding your love nest with taxpayers' money is not one of those things.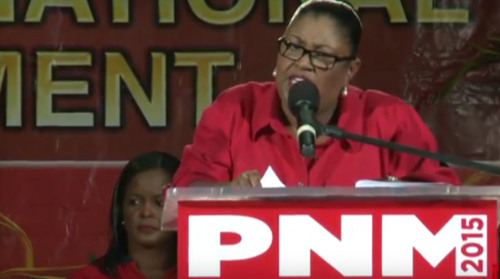 And, Keithos, surely you already know that the economy is not strong enough to take that kinda load. Might we suggest a retrenchment?
It is a hypothetical question. Marlene is roadkill already. The only question now is which PNM Ministers are willing to tarnish their own political careers to guard the rotten carcass.
And Mr Live Wire is looking right at you, Faris. Keep talking if you must. But know that you are sounding more and more like those car product salesmen we try to avoid at shopping centres.
And, yes, it is true that allegedly gifting NHA houses, skimming constituency funds and misappropriating relatively modest poverty eradication funds, isn't quite as bad as using NGC as a piggy bank or offering to buy million dollar properties with cash.
But Mr Live Wire has no intention of debating which treasury rapist was packing and which had a pecker in the toolbox.
No means no! Don't touch me there!
Six months on and the Prime Minister's slowness to act, which exacerbated his decision to make dodgy appointments in the first place, is becoming as cringeworthy as listening to the Sport Minister say: 'Ivor Archie.'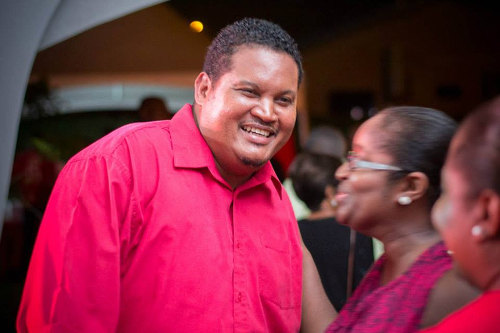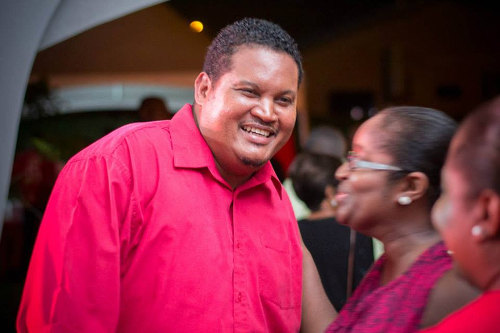 Although, to be fair, the Chief Justice's names do have more syllables than 'Prin-cess.' Just like 'gym-nas-tics.'
Here's another word to enunciate: 'e-lect-ions.' And we are talking about, for starters, the local government variety.
The public, faced with a faltering economy, low job security and a rising crime rate, is in no mood to be messed about at the moment.
Tim Kee is out, Thema is in and Marlene might be next.
You can do without the Sugar Momma drama, Doctor. Get rid of Mrs Big.