The following is the full response from the Trinidad and Tobago Cricket Board (TTCB), published on its website, after accusations from cricket star Sunil Narine that the local board is trying to destroy his career. The TTCB response does not address the call by the National League Representatives (NLR) for a probe into an email, which was allegedly sent by TTCB president Azim Bassarath and mocked Narine: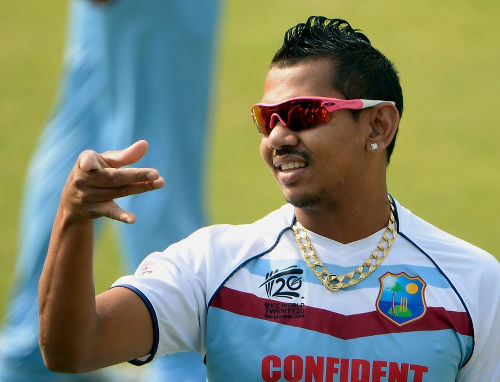 Sunil Narine was censored by the ICC in late November last year whilst playing for the West Indies against Sri Lanka. The following is a chronicle of the actions taken by the Trinidad and Tobago Cricket Board (TTCB) to assist Sunil in his rehabilitation and return to international cricket.
1. On November 30 TTCB's CEO Mr Suruj Ragoonath wrote to Sunil to commiserate with him and requested a meeting to discuss the matter and offer TTCB's assistance. Sunil never responded to the email.
2. Since his return from Sri Lanka to Trinidad after being banned Sunil has been working with Kelvin Williams (TTCB's bowling coach) to remedy his action. In 2011 when Sunil and Kevon Cooper went to Australia to undertake corrective work to their bowling actions Kelvin Williams accompanied them at TTCB's expense. Since that time he (Sunil) has been working with Kelvin Williams.
3. In early December the TTCB's CEO had a discussion with Sunil in the presence of Kelvin Williams prior to the Nagico Super50 tournament where it was agreed that the TTCB would include Sunil in the squad for that tournament (providing that he was allowed to play by the WICB).

The thinking was to allow him to play competitively in pressure situations so that a proper assessment of his progress can be made. The WICB subsequently enforced the ICC's ban and Sunil was then withdrawn from the squad. This was communicated to Sunil on December 18.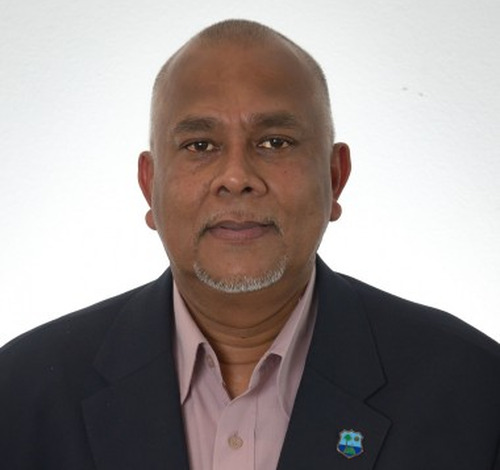 4. In January Queen's Park took the initiative to bring in Carl Crowe (a specialist spin bowling coach from England) to further assist Sunil in his remediation and asked the TTCB to contribute financially. The TTCB duly obliged thereby adding to the assistance already given by the Ministry of Sport for this purpose.
5. In January a press conference was held by the Ministry of Sport to highlight what was being done to assist Sunil to get him back on track for the T20 World Cup. At that press conference Narine publicly thanked the TTCB for its assistance to him during this stressful period of his career.
6. On January 21 a meeting was held at the Oval with Jeffrey Guillen and David Furlonge (manager and coach of QP, respectively), Phillip Simmons (WICB Head Coach) and a TTCB's delegation headed by it president Azim Bassarath and including General Secretary Arjoon Ramlal, Patrick Rampersad (Vice President and chairman of the National League) and Manohar Ramsaran (executive member).
The discussion revolved around Sunil's participation in the National League (NL) competitions to assess him in a match environment where he will be playing under pressure as against assessing him in a training session where there is no real pressure. Based on his progress he would then go to the ICC for testing with the hope of clearing his action and enable him to return to the WI team for the T20 World Cup.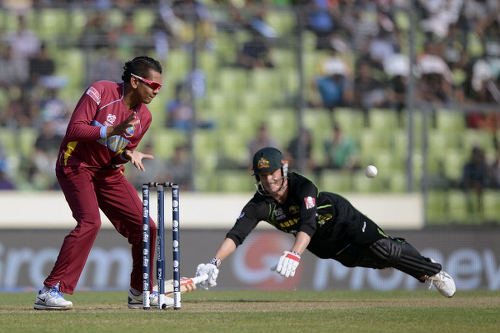 7. Sunil was then subsequently allowed by the TTCB to participate in the National League with Queen's Park so that every opportunity would be afforded him to fix his action and return to international cricket. This was done even as questions were being asked by clubs as to why should we (TTCB) allow a player who is banned internationally and regionally to play domestically.
Sunil was allowed to play as the TTCB was looking at the bigger picture, that is his personal future in the game and his return to international cricket.
8. Throughout Sunil's career the TTCB has been strongly supporting him as this is not the first time that he has been banned for an illegal bowling action. The TTCB has always reached out to its players to provide support to them and Sunil has been offered assistance all along. He has not always tapped into these offers which dates back to even before he was initially called for throwing in 2011.
It is now well-documented that Sunil has since withdrawn from the upcoming T20 World Cup and has not yet gotten ICC clearance to play. In the meantime, he continues to play for QP in the National League.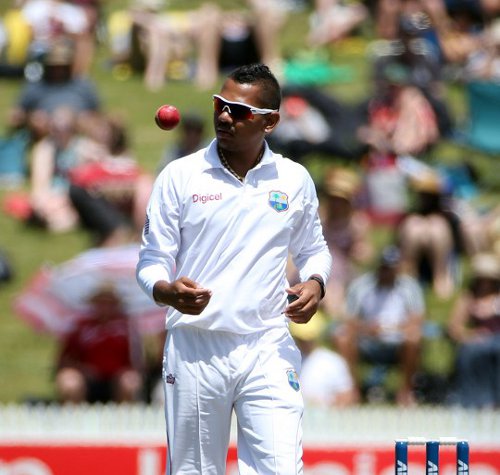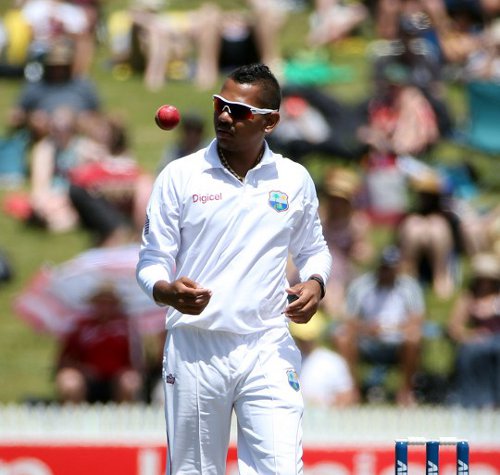 It is therefore very unfortunate that inspite of all that the TTCB has done and continues to do that some unscrupulous individuals are using this situation to publicly attack the TTCB and denigrate its members even as Sunil deals with this trying situation which is both emotionally and physically stressful.
The TTCB pledges its fullest support to Sunil and wishes him a speedy return to international cricket. As always, action speak louder than words.
Editor's Note: Click HERE to read the National League Representative's call for a probe into an email which made disparaging remarks about Sunil Narine and was allegedly sent by TTCB president Azim Bassarath.