The National League Representatives (NLR) has requested an "urgent" meeting with the Trinidad and Tobago Cricket Board, over an email sent from TTCB president Azim Bassarath's account, which, according to the NLR, appeared to be a personal attack on West Indies and Trinidad and Tobago cricket star, Sunil Narine.
The elected members of the NLR are: Dinanath Ramnarine, Daren Ganga, Gile Antoine, Anil Kamal, Clint Pamphille and Andre Lawrence.
The following is the letter dispatched yesterday to the TTCB: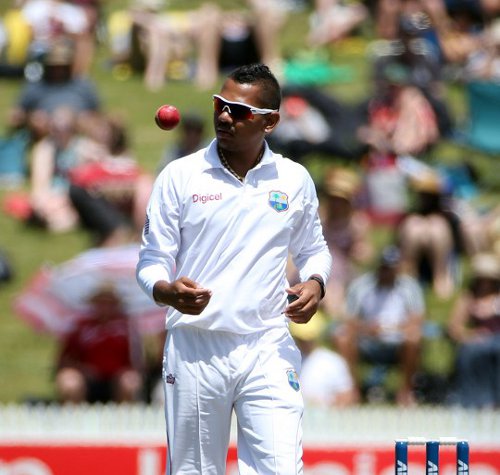 Mr Arjoon Ramlal
Secretary
Trinidad and Tobago Cricket Board (TTCB) Balmain,
Couva
Dear Mr Ramlal,

On February 26, 2015, the National League Representatives (NLR) of the Trinidad and Tobago Cricket Board (TTCB) received a request from one of our international and national cricketers, Mr Sunil Narine, requesting our intervention in a matter involving him and the TTCB, with specific reference to the President, Mr Azim Bassarath, and an email with Mr Bassarath's address which mocked Mr Narine at a time when he needed the total support of all the TTCB's members and stakeholders.
In addition, we also note the contents of the emails in response to Mr Bassarath's two emails sent on 29 November 2015 by an email address belonging to Mr Baldath Mahabir and Dr Allen Sammy.
Following a meeting convene by members of the National League Representatives last evening (February 29), the members of the NLR's are of the view this as an extremely serious responsibility that has been thrust on us and intend to ensure that it is carried out with the fullest objectivity and transparency.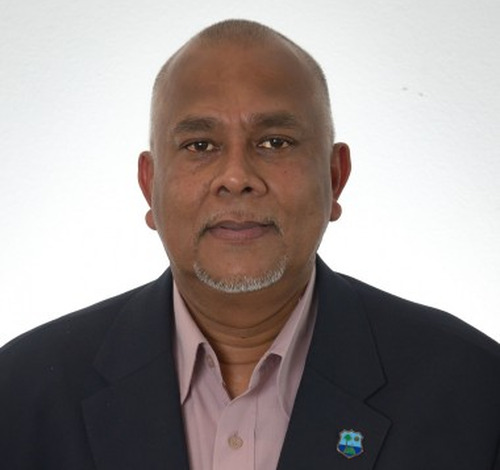 Additionally, we do not wish our pursuit of the truth to be tainted by any appearance or allegations of impropriety, witch-hunting or personal vendettas.
This is an extremely sensitive matter and we do not wish to impose any further emotional burden on Mr Narine. He is going through a difficult and traumatic period in his life and career and we all need to deal with this issue with the utmost discretion and fairness.
We know that we cannot change the past but together we can take steps to ensure the right precedent is set.
Mr Narine as well as any other player, should not be subject to what seems on the surface to be a personal attack by the President of the TTCB and other members of the TTCB Executives.
Mr Narine also alludes to two other matters:
1. He was denied entry to the Players' Enclosure during the Nagico Tournament after having been allowed on two previous occasions to enter coupled with the fact that another T&T and West Indies player was allowed to enter and remain in the Enclosure.
2. There was an attempt made to change the rules regarding his eligibility to bowl in national tournaments organised by the TTCB.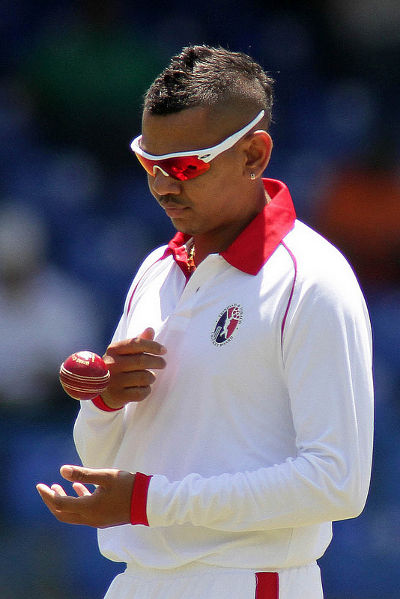 The NLR views these matters seriously as they have the potential to bring the TTCB into disrepute, an organisation which is sacrosanct in its own right having been constituted by an Act of Parliament Act No. 34 of 1989.
As elected members of the TTCB we strive to uphold the principles of good governance and measure success based on the benchmark of what is considered best practice in sport administration.
In this particular matter, we must fulfil our fiduciary duty and recommend a course of action which is fair, credible, transparent and equitable to both parties. This is in keeping with request conveyed to us by Mr Narine for an independent investigation into this matter.
In light of the above, we are seeking an opportunity to discuss a suitable list of persons or panel acceptable to all who will conduct, with our support (for both the NLR and the TTCB) an investigation of the matters raised and make pronouncements on same for the greater good of the TTCB and the sport of cricket in general.
We also hope that the outcomes of said investigations will allow for any breach(es) to be dealt with in accordance with the constitution of the TTCB and the laws of Trinidad and Tobago.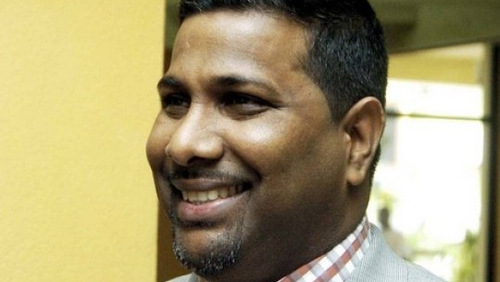 We would like to propose that meet on 4 Friday March 2015 at 10 am at the TTCB's offices in Couva or in Port of Spain whichever is more convenient to you.
We look forward to your urgent response to our letter.
Respectfully,
(not signed when electronically sent)
Elected Members of National League Representatives
Mr Dinanath Ramnarine
Mr Daren Ganga
Mr Gile Antoine
Mr Anil Kamal
Mr Clint Pamphille
Mr Andre Lawrence
cc All Members of the Trinidad and Tobago Cricket Board (TTCB)