Dr Sherene Kalloo launched a broadside yesterday against Health Minister Terrence Deyalsingh and his almost jokey war against the Zika virus, pre-empting a column I had already half-written, titled "Man vs Mosquito."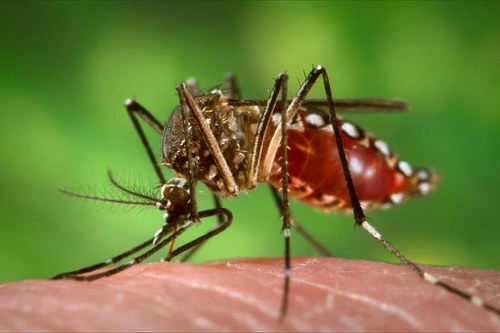 Dr Kalloo argued that Minister Deyalsingh's declaration of war against Zika and the Aedes Egypti mosquito by deploying soldiers, as hard-hit Brazil has done, as being a failed strategy.
It has not worked in Brazil and it will not work here.
I concur.
What we need is not to inform citizens about the breeding habits of the mosquito and how they can minimise the threat; they know all of that, having been so informed by public health officers who comb residential communities a few times a year, and by media campaigns that have been conducted for years.
We need to lock up nasty people who keep their premises in awful conditions, literally providing nurseries for not just mosquitoes, but also vermin like rats, cockroaches and flies, even as their neighbours spend time and money to keep their surroundings clean.
Unless and until the authorities take drastic measures, they are as guilty as the culprits of facilitating the possible spread of Zika, not to add the never-ending Dengue and Chickungunya viruses.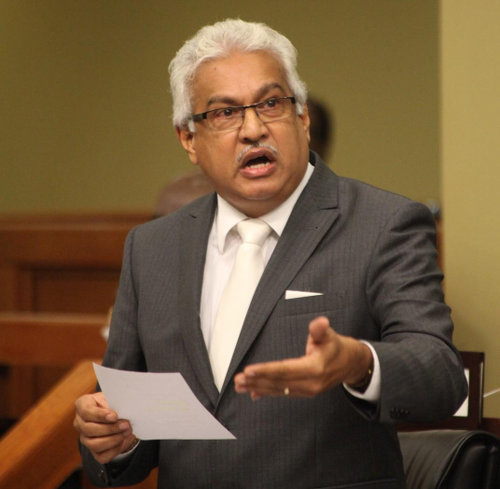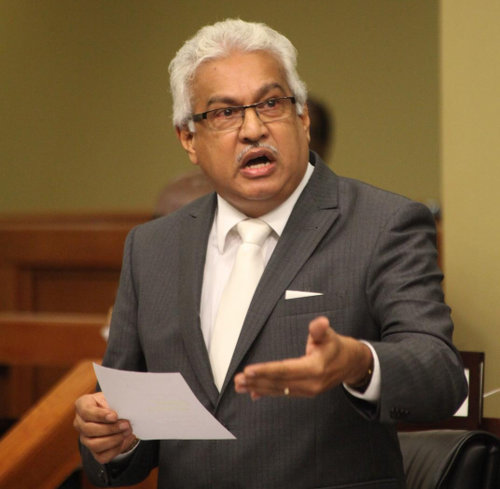 Since mosquitoes rarely fly farther that a few hundred feet from their spawning ground, it takes only one stinker on a street to endanger the health and lives of his neighbours, and by extension, the nation.
Besides existing laws against having unkempt premises, there laws that compel owners of vacant plots in residential areas to keep them clean or face fines or even forfeit their properties to the State.
There are laws, too, that prohibit people from keeping derelict vehicles, discarded tyres and other insect—and vermin—spawning waste on their premises, or dumping them in public places.
But who enforces the laws?
The regional corporations are empowered to take action in all instances cited above, but they seem to be political eunuchs. Their chairpersons adorn themselves with faux-gold cow-chains around their necks and host or attend every drink-up in their districts, but do nothing else.
If Minister Deyalsingh insists on deploying troops to fight mosquitoes, he might well be setting up our soldiers for a letdown. Because unless they are authorised to lock up all offenders, there would be an embarrassing mismatch in which burly, fully-armed soldiers lose the war against tiny, pesky mosquitoes!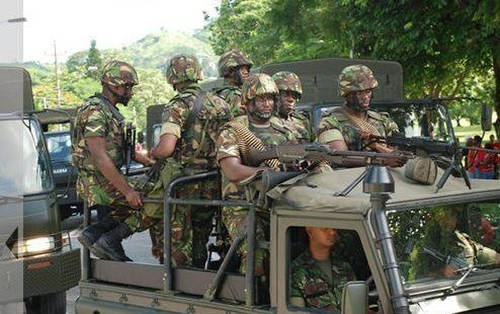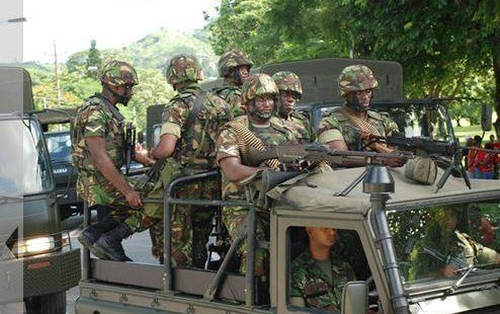 I move on to other government interventions that bother me.
Why is $90 million being spent during this "guava season" on the Brian Lara Stadium?
That structure was a Patrick Manning misadventure in the first place. This small country already has five stadia, one of which meets full international standards—the Hasely Crawford.
It also has the Queen's Park Oval (privately owned), and several other first class cricket facilities—at the UWI, Couva, Guaracara and elsewhere.
On a per capita basis, we have more sporting stadia and facilities than any other country. Jamaica and its phalanx of world class sporting stars must envy us.
So there was no need for the extremely costly, Tarouba complex.
Having already consumed approximately one billion dollars, another $90 million has been allocated to complete it. This at a time when Prime Minister Dr Keith Rowley has called on the population to exercise discretion in spending money.
Faced with a depressed economy and uncertain times, consumers are advised to buy what they need, not what they want.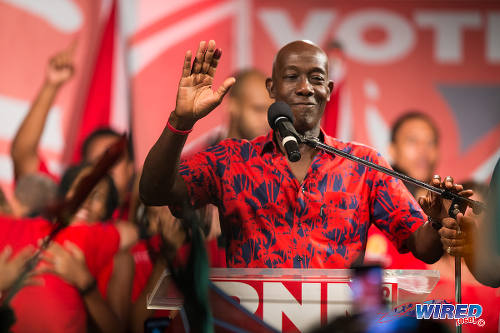 Question that Dr Rowley and his ministers must answer is: Do we need the Lara Stadium now?
The answer must be an emphatic "No!"
Sure, we must complete it at some time. The previous Government ought to have done so when the oil dollars flowed but they refused, purely for political reasons. Now, however, is hardly the time to spend $100 million on something we do not need.
Secure it and defer its completion until after the economy is seen as stable.
Then there is Noel Garcia's announcement that, by next month, close to $400 million in restoration works will resume at the Red House.
Unlike the unnecessary Lara stadium, the Red House is an historical building that most citizens will want to see restored. Preliminary works began some 20 years ago, at which time revenues were buoyant.
For undisclosed reasons—citizens are never kept informed—there has been little progress when the dollars flowed.
Why pour $400 million into that project now? It does not make sense.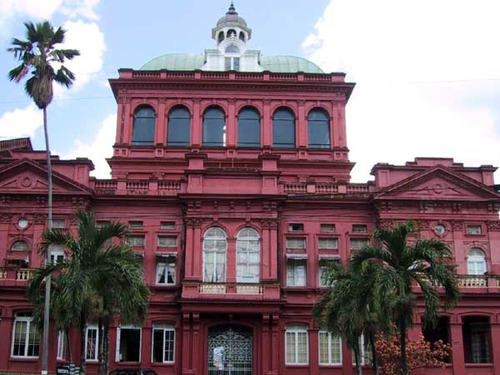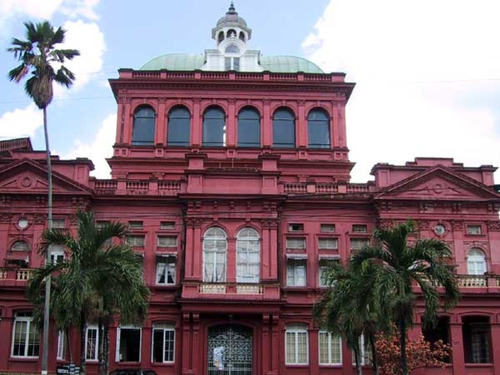 Dr Rowley must know that he still enjoys much goodwill among the populace, and people have heeded his call for them to be prudent in their spending, as is evidenced by their curtailment in Carnival spending. Even the PNM fete had to be cancelled.
But citizens expect Government to lead by example.
You cannot have us tighten our belts until we can hardly breathe while you slacken spending on projects that are not priorities.