The Costa Rica Football Federation (CRFF) has admitted to being surprised and dismayed by the Trinidad and Tobago Football Association's failure to send the "Women Soca Warriors" to Central America for scheduled international fixtures this week.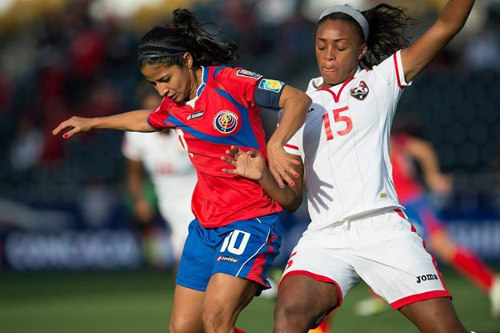 The Costa Rica women, who defeated Trinidad and Tobago on penalties at the 2014 CONCACAF Championship to qualify for the Canada 2015 World Cup, were initially supposed to play the Women Warriors on Tuesday January 25 and Thursday January 27.
However, the CRFF changed the dates to Wednesday January 26 and Friday January 28, after TTFA officials allegedly told them they needed more time to secure visas.
Costa Rica football official Diego Brenes was dismayed to subsequently learn that visa issues were, at best, only half the trouble.
"Last Saturday, we were advised by T&T officials that they were likely to arrive here as late as Tuesday," Brenes told the CRFF website yesterday, "because some members of the team were still without American visas.

"However, around midday, we got word from them that money problems had made it impossible for the team to come to Costa Rica for the two games scheduled for Wednesday and Friday of this week."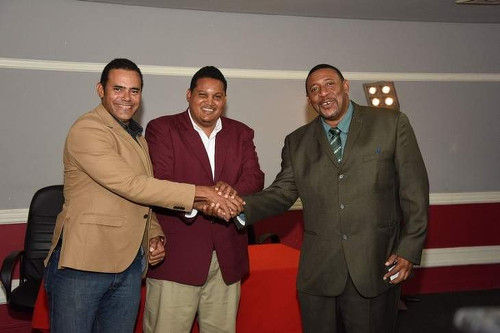 If the TTFA was economical with the truth in dealing with their Central American neighbours, the David John Williams-led administration was even less open with Trinidad and Tobago fans and media.
Three days after the Women Warriors were supposed to fly to Costa Rica, the TTFA is yet to issue a release on the state of the team or respond to queries.
The Trinidad and Tobago squad, which is now coached by Richard Hood, open their Rio 2016 Olympic qualifying campaign on February 11 against Guatemala in Houston.
The Women Warriors played five warm-up games last month under three different coaches, Randy Waldrum, Anthony Creece and Kendall Walkes. None of that trio are expected to be with the team in Houston.
The Costa Rica football body is desperate to have its own women face international action before their opening Olympic qualifier against the United States on February 10 and is desperately seeking another sparring partner.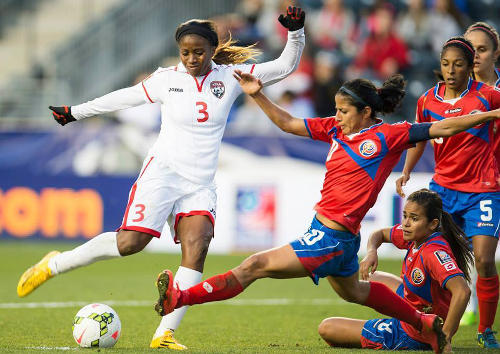 Brenes said that he and Costa Rica technical director Amelia Valverde consider the situation to be an emergency.
"Because we don't want to upset the national team's preparation plans or impede their progress," said Brenes, "we are currently making every effort to try and find some team which might be willing to come to Costa Rica. But we are still waiting for responses to the invitations which we have extended to a handful of teams.
"We do not want the team not to have a chance to see how match ready it is. So we are doing our utmost to find a replacement team for this week's encounters."
Williams and his administration are keeping their own plans and thoughts about the Women Warriors to themselves.