The following letter to the editor was sent to Wired868 by former Trinidad and Tobago Women's National Senior Team coach Randy Waldrum, who was officially relieved of his duties today by Trinidad and Tobago Football Association (TTFA) president David John-Williams: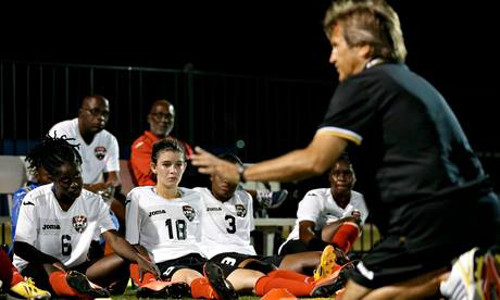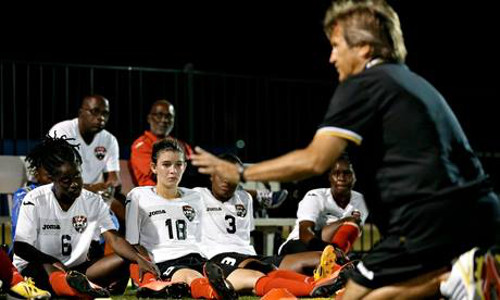 To the fans of women's football in Trinidad and Tobago,
It's with deep sadness that I must report that I am no longer the coach of the Women's Soca Warriors.
I was notified this morning by the President of his decision to not retain me moving forward. It's very disappointing personally, as I had a four year plan to continue the growth and development of women's football for the next cycle building on all we accomplished during the last World Cup qualifiers.
I have volunteered my time and was willing to continue to do so in order to see the players get the opportunity they so dearly deserve.

Since this decision came this morning, I have been reflecting on some of the great strides this team made over the past year. In spite of all that was not given to us to compete and prepare properly, this group of young women showed heart and character that not many teams have.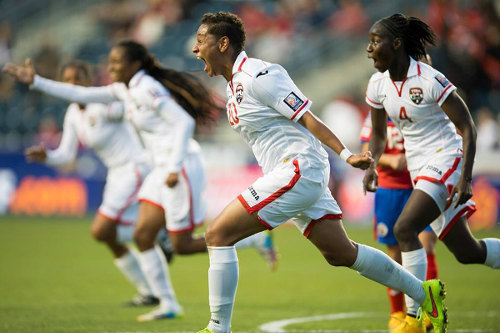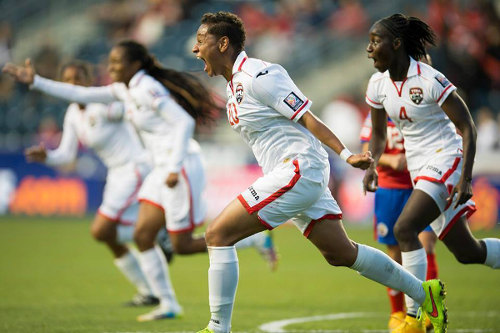 Through the CONCACAF WC qualifiers where we played an amazing game against the eventual World Champions USA, to close matches versus Costa Rica and Mexico, this team fought as hard as any team I've ever been associated with.
We went in with no preparation or funding compared to the Concacaf powers that have everything they need to win, and we gave them every reason to fear Trinidad and Tobago.
I am still amazed and get teary eyed when I think about the drive to Hasely Crawford only to see people lined up along the streets waving and cheering as we drove by. Then to step on the field and see 20,000 plus people in the stands was incredible for women's football!
We played a very attractive brand, and we saw our support grow from just 3,500 people who watched us win the CFU only several months earlier. We jumped 75 places in the FIFA rankings, which was the largest jump in history for any team!
We were clearly on the right path.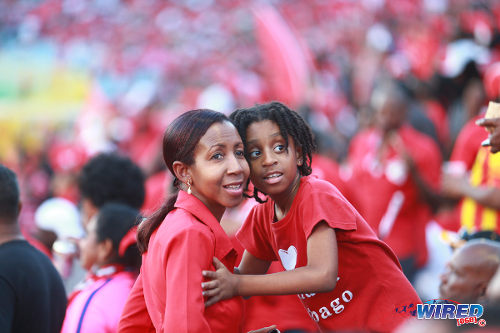 I want to take this time to personally thank all the people of Trinidad and Tobago for your unwavering support of me and Ben. We both fell in love with your country and you took us in with open arms, and for that I am so appreciative.
I cannot count how many of you have written to me personally, friended me on Facebook, and reached out to me personally after that game versus Ecuador. Thank you from the bottom of my heart.
I also want to thank Mr Raymond Tim Kee and Sheldon Phillips for the opportunity they presented me with.  I think they saw the vision of where we could go with women's football, so a sincere thank you to both.
Lastly and most importantly I want to thank the staff there in Trinidad and Tobago that I worked alongside, and to the staff here in the States that helped us in trying to reach our goals.
To the players who have given both Ben and I a lifetime of great memories, I thank you the most.
We all went through some difficult times, but in spite of it all you guys remained committed to the dream of qualifying for a major tournament, and growing the women's game.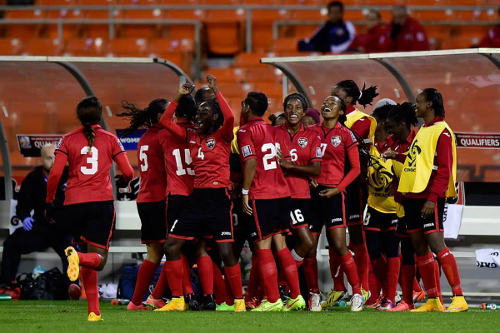 I'm so proud of each and every one of you, and I hope you all continue to grow the game in some way there in Trinidad and Tobago.
I will always be here for you, you remain deep in my heart and my thoughts, and I'll be in Houston cheering you on from the stands as you all attempt to qualify for the Olympics in Rio. Ben will be alongside me as well, and just know that you made us very proud to be the national team coaches of the Trinidad and Tobago Women's Soca Warriors!
Women's Soca Warriors Always,
Randy Waldrum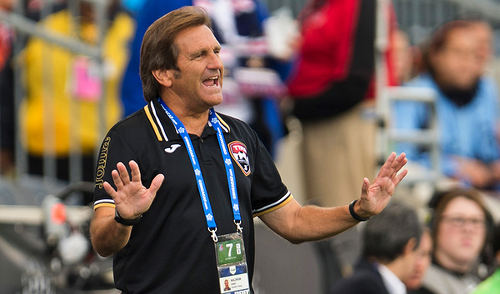 Editor's Note: Click HERE to read the TTFA president David John-Williams' reason for dismissing Randy Waldrum as Trinidad and Tobago Women's National Senior Team coach.