Ask a PTSC bus driver whether: more maintenance work is needed on buses, which routes are unprofitable, are the roads good, or are his working hours bad?
Nine out of ten times, he or she would have an opinion worth sharing. And we would be glad to hear it.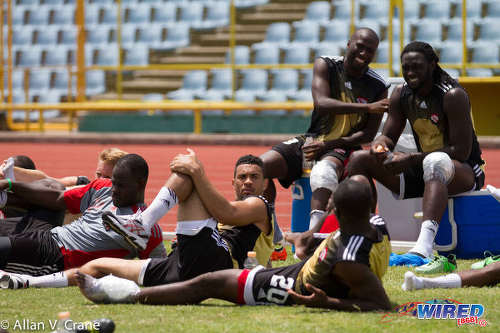 But try asking an athlete about the preparation of a running track or cricket wicket, the quality of the team's preparation or equipment, or the managerial style of the governing body. And then watch a young man or woman break into a cold sweat.
Hell, even Lionel Messi would be unwilling to say whether he prefers 4-3-3 or 3-5-2 and what changes Barcelona need to remain successful in the long run.
In an environment in which athletes are kept firmly in place and their opinions are rarely sought or considered, it is little surprise that players can be branded as troublemakers for requesting relatively mundane things in any other sphere such as medical supplies or physiotherapists on the training ground, respectful dialogue from their team manager or prompt payment for services rendered.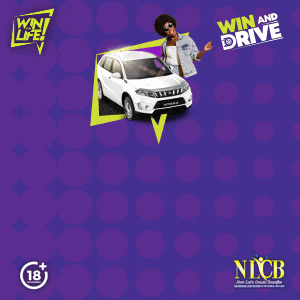 Should players dare to speak about anything beyond their own performances? Where should the lines be drawn if anywhere?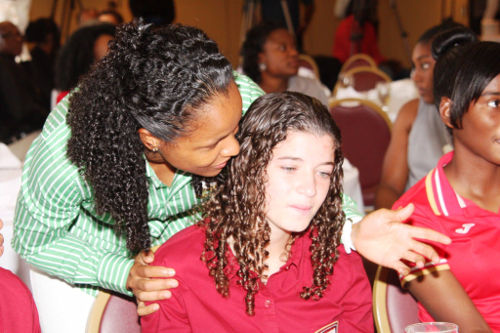 Trinidad and Tobago National Senior Football Team captain Kenwyne Jones raised eyebrows when he threatened a team boycott for an upcoming Copa America Play Off against Haiti. And "Women Soca Warriors" star and former captain Maylee Attin-Johnson's refusal to play under team manager Sharon O'Brien also sparked controversy.
But this is not a new phenomenon.
During the 1978 World Cup qualifying campaign, Everald "Gally" Cummings, a subsequent Hall of Fame star, argued that national players were being treated like orphans while administrators travelled and dined in luxury.
Cummings told his teammates: "If these administrators eating t-bone, we should be eating fillet mignon because we are the ones bringing in the money and we are the ones who need the energy!"
The TTFA, then led by president Phil Douglin and general secretary Jack Warner, promptly cut Cummings, Kenny Joseph, Gwenwyn Cust, Warren Archibald, Leroy De Leon, Wilfred Cave and trainer Trevor Smith from the squad. And, at the completion of the competition, banned the rest of the team too.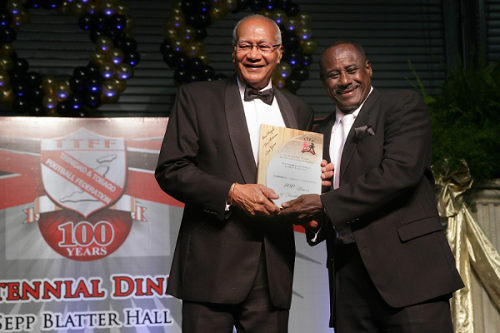 Smith responded by famously burning his football boots near Roxy Cinema and declaring that he was finished with the local game.
Interestingly, the friction between Cummings' team came after the relative success of the 1974 campaign when Trinidad and Tobago came within a match of the Germany World Cup. Just as the "Strike Squad" and the TTFF butted heads after the 2006 World Cup and the Women Warriors became more outspoken during and after their exciting 2015 campaign.

Nothing seems to upset relations between players and administrators more than success on the sporting ground and an improved sense of self-worth by athletes.
Arguably, the mark for chutzpah was set in 2000 by Tobagonian goalkeeper and former National Under-14, Under-20 and Under-23 player, Richard Goddard, who criticised then FIFA vice-president Jack Warner in an open letter to the editor, which accused the Caribbean's most powerful sporting administrator of turning Trinidad and Tobago's football into a laughing stock.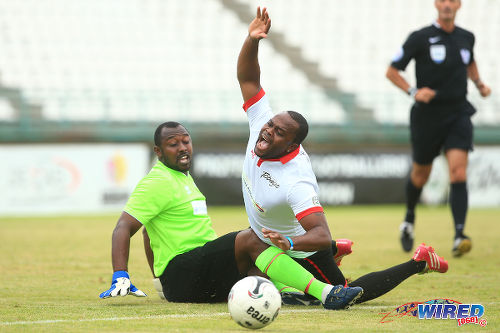 Goddard's closing words were: "For all I care you could be as vexed with me as (much as) you want. In fact, you don't have to call me back to any national team, once you are in control of those puppets in the TTFF.
"All I want you to do is to leave our football alone and stop interfering with the players, the technical staff and their efforts to put the best team possible forward. You are jeopardising the lives of some of the most talented footballers in the world.
"STOP IT PLEASE!!!"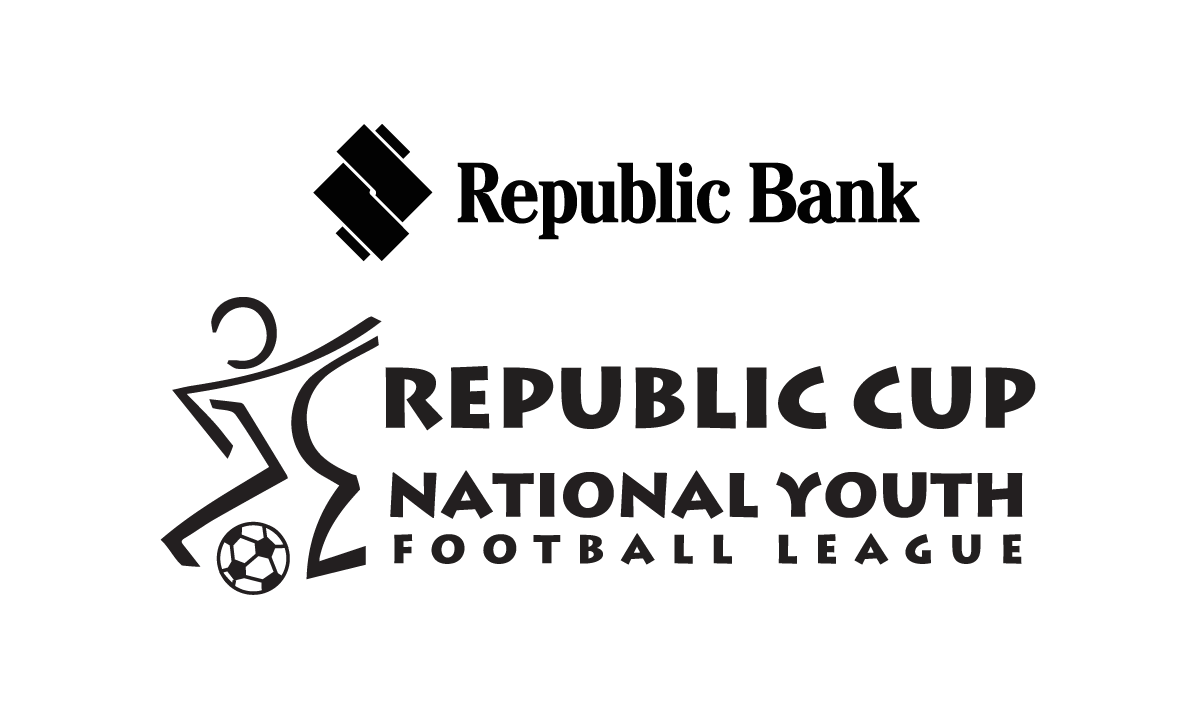 But these frictions are not restricted to football. And there are recent examples from the cricket fraternity by Denesh Ramdin, Kieron Pollard and coach Phil Simmons as well as from the 2012 London Olympics 4×100 track team of Richard Thompson, Keston Bledman, Emmanuel Callender and Marc Burns and veteran table tennis star Dexter St Louis.
Should athletes have the same right to express their opinion as professionals in other fields? When does having a say become disruptive to the goals of the team and counter-productive?
And, most of all, when should athletes speak out; and when should they shut up?
Since, ironically, they probably cannot join in for fear of repercussions, let us hear your opinions on the topic: