Though small in stature, Queen's Royal College (QRC) student John-Paul Rochford showed that he is a force to be reckoned with on the field during the 2015 Secondary Schools Football League (SSFL) Premier Division season.
The fifteen year old midfielder has been playing football since he was two years old and credits his prowess to his family background: his father Timothy Rochford is the assistant coach at First Santa Rosa FC, his brother Jean-Luc Rochford is a midfielder at Central FC while his other brother, Jovan Rochford is a central defender with First Santa Rosa FC.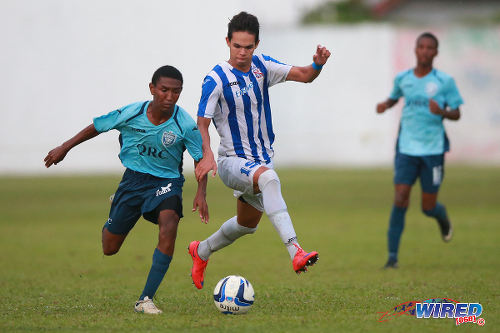 The former Trinidad and Tobago National Under 17  player was also one of three SSFL players chosen to participate in the Digicel Kickstart Clinic in Jamaica, which forced him to miss QRC's final SSFL match of the season. Next step? A training stint with the Manchester Football Academy.
Rochford took the time from his training session to have a one-on-one with Wired868:
 What is your date of birth?

January 5, 2000
What is your home town?
Arima.
Who is your favourite player?
Ronaldinho
What is your favourite team?
FC Barcelona.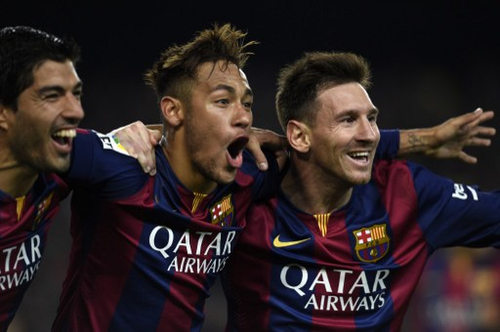 How would you describe yourself as a person?
I'm outspoken and loud. I'm honest, I  sometimes can be harsh when I'm being honest.
What is something most people do not know about you?
In my spare time, I write spoken word.
Have you ever shared any of your pieces publicly?
No.
But it's spoken word?
It's just a personal thing.
What form are you in?
Form 5.
So you're preparing for CXC, what subjects are you doing?
Biology, Geography, Spanish, Social Studies, Principles of Business and Physical Education.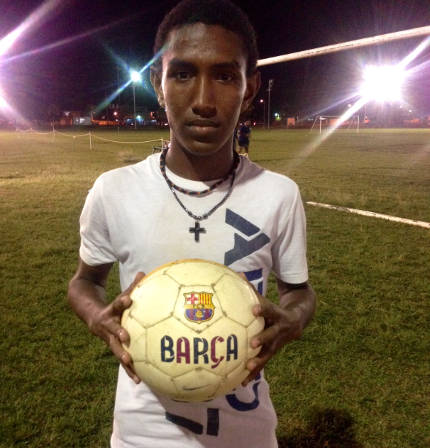 How do you balance sport and school?
Well since I've started form 4, I've kind of zoned in to balancing. I've set a study timetable, after training. I'll most likely reach home around 7.30 – 8 pm. I'll be tired but I still try to do my work from 9.00 pm until 11.30 pm and then go and sleep.
Are you into any other sports?
I used to run and play cricket. I can also play basketball.
What do you hope to do when you finish school?
I will like to further my studies so that I can become a physiotherapist in the future.
How long have you been playing football?
13 years.
What makes you stand out as a player?
My mindset before the game, I always prepare to win.
Who was your most important coach/coaches and why?
My dad. I had the respect that on the field he'd my coach and off the field he'd be my dad. The same respect I have for him being my dad, goes on to the field so I would listen to him with whatever he said and once I did that everything would fall into place.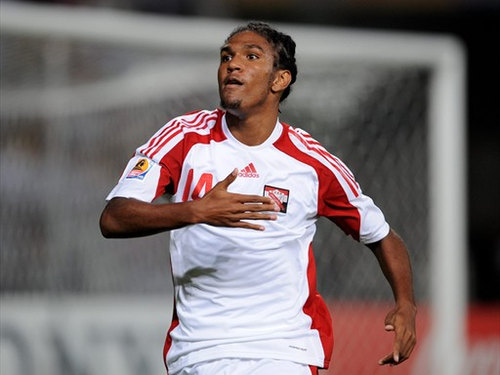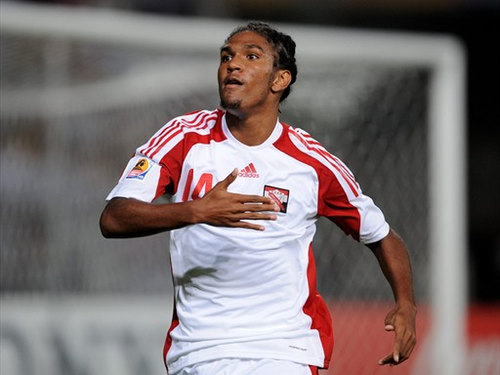 Have you ever felt any pressure following in the footsteps of your brothers?
For me it's not really pressure, it's just continuing the trend of keeping my name at a high standard. I don't feel pressured concerning my family because they are always there to (motivate) me to keep my name on a high.
Do you think you would have gravitated to football had it not been for your family?
It all depends on if they were still interested in football as they are. If they weren't playing football but they still liked it, most likely. I don't know.
What would be success for you as a player?
For me, to reach to the point where although you're playing football you can also settle down and organize other stuff like family, job, your home.
Is it that you don't see yourself playing professionally?
That is the goal. When I'm playing professionally, I would be earning money and everything else would be possible.
What was your best moment in football so far? And your worst?
I've had many but I'd say being chosen to go away with the U-17 National Team at the age of 14 (was my best) and my worst moment would be the back injury I got while playing a game in San Juan. I jumped for a header and the keeper knocked me down and I fell on my back.
The pain was intense. It has only started back hurting in the past month, if I jump for a header and land badly or if I lift something.  I haven't had it checked out yet.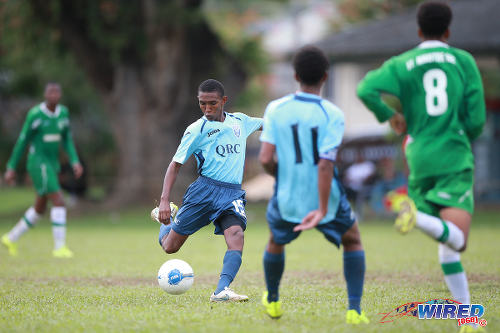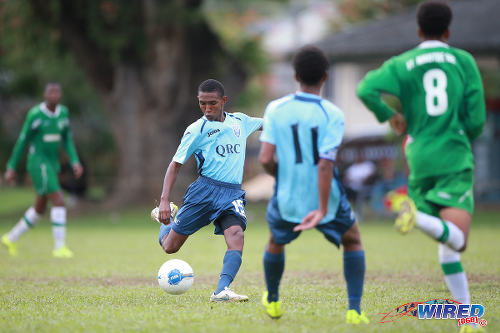 What do you think can be done to improve the standard of football as a whole in Trinidad and Tobago?
I speak for myself and my past experiences, the problem that disturbs the players the most is that when they go away or when they train or when they play, they are not extremely comfortable with the conditions that they are in.
The hotel is not really up to par or the camp they're in is not the best.  As a player you need to overcome everything and do your best still.
Do you have any advice for the Ministry of Sport?
(Don't) only focus on the sports that we are excelling in but put more focus on the ones we are not, so they could rise in their achievements.
Why did you miss the last game of the SSFL season?
I was chosen to go to Jamaica with two other individuals to go to the Digicel Kick Start Clinic.
How were you chosen for the Clinic?
I attended a trial held at Mandela Park in Port of Spain by the coaching staff of the Chelsea Academy.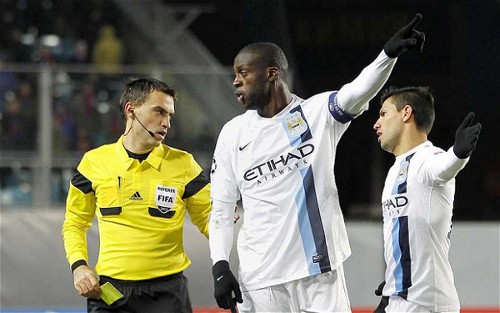 What did you do at the clinic?
We were in a camp for five days with participants from throughout the region. We went through basic drills and game situations focusing on control of the ball, passing and dribbling, etc. Eight people were then chosen to attend the Manchester City Football Academy in England. All three persons representing Trinidad and Tobago were selected along with three Jamaicans and two Haitians.
How does that feel?
It feels good. Another accomplishment in my book of records.