CAISO and the LGBTI advocacy groups are calling for an investigation and the laying of appropriate charges, if necessary, against radio announcers Andy "The Pitbull" Williams and Ricardo "Gladiator" Welsh, in light of allegations regarding sexual offences against "young boys."
The following is the full press release: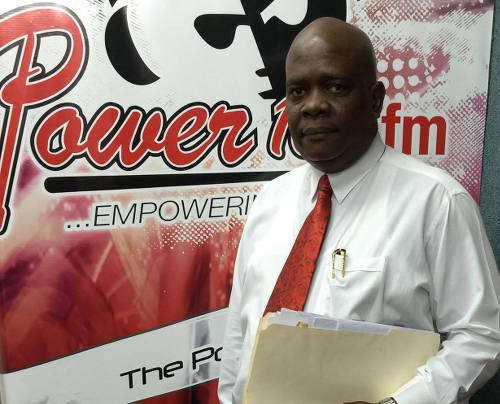 CAISO, the LGBTI (lesbian, gay, bisexual, transgender and intersex) advocacy and services group, is calling on Children's Authority's Chair Stephanie Daly, Acting Police Commissioner Stephen Williams and Director of Public Prosecutions Roger Gaspard Prosecutions to investigate and lay any appropriate charges against radio announcers Andy "The Pitbull" Williams and Ricardo "Gladiator" Welch for sexual offences against minors.
A story by Rickie Ramdass in the November 3rd Trinidad Express newspaper reports that Williams' lawyer Michael Rooplal alleged in Justice Mira Dean Armorer's courtroom Monday that Williams on several occasions procured "young boys" to have sexual contact with Welch. He asserted Williams was aware of Welch's predilection for a number of years.
The statements were made during the hearing of a lawsuit brought by Welch, who says Williams and other media personalities defamed him by joking that he was a homosexual.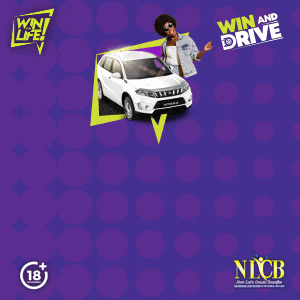 "This is not a joke. Or homosexuality. It is abuse of children," said CAISO executive director Colin Robinson. "It seems the wrong case is on trial."
Other advocates linked the courtroom disclosure to the nation's failures to protect young people from abuse, and the need for state vigilance and leadership on gender and children's issues.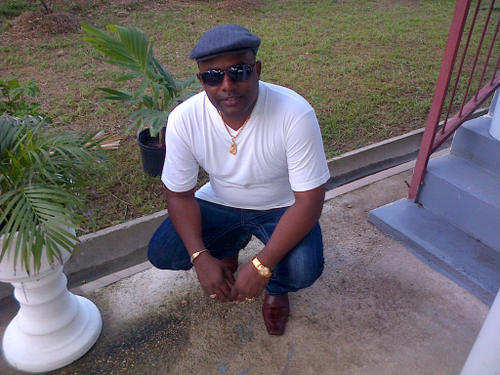 "While abusers need to be investigated, children who come forward must be given access to non-homophobic services and counseling they may need in coping with the aftermath of abuse," said Kate McEwan, a board member of I Am One, the newest local LGBTI NGO.
Luke Sinnette, a social worker and leader at its 19-year-old counterpart, Friends for Life, agreed. He said: "Same-sex sexual violations can cause deep shame and guilt. A strong message must be sent that the abuse was wrong, and those responsible will be held to account."
"Silence about sexual abuse haunts our communities across the region," added Dr. Angelique V. Nixon, who lectures in the Institute for Gender & Development Studies, UWI St. Augustine (IGDS). "Perpetrators, and trauma, must be dealt with and made visible. We need healing and justice."
In 2008, IGDS launched Break the Silence, a multisectoral project against child sexual abuse.
Editor's Note: Wired868 sent a written request for comment on the CAISO press release to Ricardo Welch and Andy Williams. Thus far, neither have responded.