Trinidad and Tobago is now officially in a crime wave. And, unfortunately, the criminals are not waving "bye, bye."
This week, Shawn Joseph, a construction worker, was murdered at "The Perfect Hideout", which begs the question as to exactly where is safe these days.
Joseph, according to the Trinidad Guardian, was the 30th murder victim since the September 7 elections, which, we can all agree, is a much better way of tabulating murders than say comparing it to similar timelines over the past three years.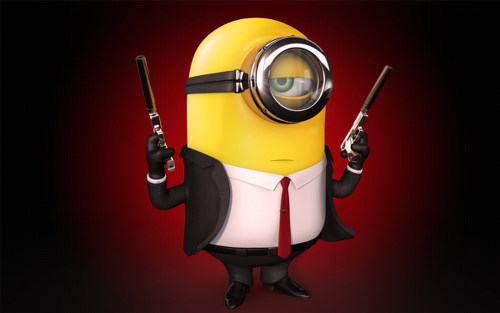 "It is clear that the PNM has no immediate plans to deter the rampant murder and crime spree occurring in our nation at this time," said ex-Health Minister and Barataria/San Juan MP Dr Fuad Khan. "Over the past two weeks, many of my constituents along with persons from around the country, have reached out and expressed their fear with me, in hope that I may offer them some comfort or assistance."
Wait, if Fuad is the answer for concerned constituents, then what exactly is the problem? Does someone want a restaurant review?
Former Prime Minister Kamla Persad-Bissessar, who swapped National Security Ministers like Brian Lara changed girlfriends, also cautioned the new PNM Government.
"The murder rate is (of) tremendous cause for concern for all of T&T," said Persad-Bissessar. "But what I find very strange is the deafening silence on the part of the Prime Minister who is the chairman of the National Security Council.
"And also, indeed, from all of them on what plans do they have on this—if at all they have a plan—and what they would do to stem the tide of murder."
Mr Live Wire surely hopes Prime Minister Dr Keith Rowley has a plan to curb Trinidad and Tobago's murder rate.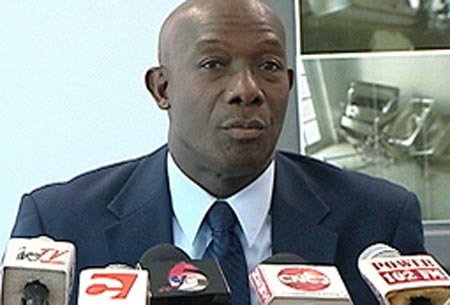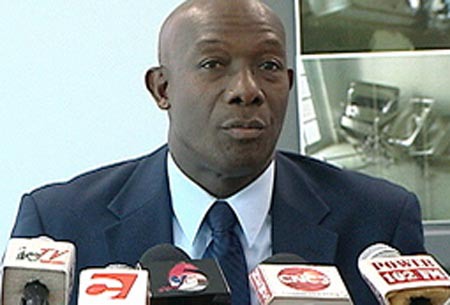 As it turned out, President Anthony Carmona was so unconvinced by new National Security Minister Edmund Dillon that he made the retired brigadier swear his oath of office twice.
But Persad-Bissessar, the former head of the National Security Council, might not be the best person to call 'Keithos' out on murders.
Since the total murder count for the year is approaching 320, then it stands to reason that, under Tanty Kamla, there were just under 300 murders in the past eight months.
And what were some of the plans by the last administration for crime?
Former National Security Minister, Gary Griffith, ordered armoured police vehicles and body bags and petitioned for Senior Superintendent Johnny Abraham to be made Police Commissioner.
Give us two weeks of that and Syria would have seemed like a tranquil vacation getaway compared to Trinidad and Tobago.
Under the past regime, in case we forgot, things were so bad that escaped inmates were begging for the safety of their old jail cells!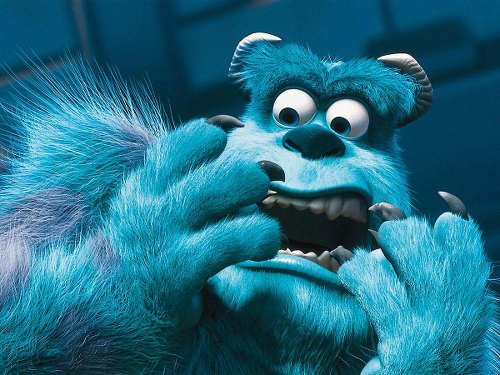 None of which dismisses the fact that our murder rate is a problem.
But Mr Live Wire suggests that the media finds a more grown-up way of addressing the issue than a bodycount in the two and a half weeks since our change in Government.
Not unless you also want to credit Keithos for the country having no natural disasters since September 7 and an undeniable spike in attendances at local football matches.
Steven Gerrard? Nah, it was the "Rottweiler" that put bums on seats to watch Central FC face LA Galaxy.
That is not to say there is not a proven method of keeping crime off the front page. Just stuff your Cabinet with horny, gaffe-a-day Senators and MPs; and wait for nature to take its course.
In other words, give Fuad, Glenn Ramadharsingh or Chandresh Sharma a ministry!