The Trinidad and Tobago Women's National Senior Team's threatened boycott of the Toronto 2015 Pan American Games, due to a match fees row, hogged the sport media spotlight for the past two days.
However, the National Men's Under-23 Team's own managerial issues are arguably even more serious.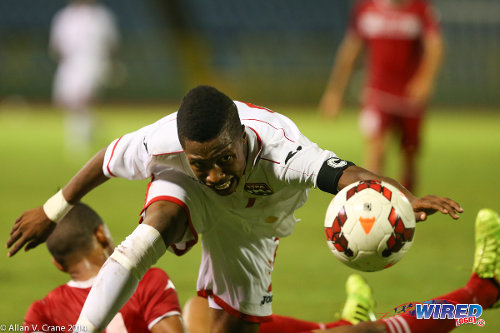 Head coach Zoran Vranes left for Toronto yesterday with a squad that had three different players from the one that manager David Muhammad announced last week. And last week's Under-23 squad was different to the one the TTFA submitted to the Trinidad and Tobago Olympic Committee (TTOC) prior to that.
In fact, Vranes team has changed seven times in the past months due to Muhammad's persistent inability to sort out passports, travel documents, registration and tournament rules within stipulated time frames for the TTOC, Toronto Pan Am Local Organising Committee (LOC), Caribbean Football Union (CFU) and the United States and Canada Embassies.
The latest alteration left Vranes without England-based goalkeeper Montell Joseph, who played in their  resounding 5-0 win over Puerto Rico. Instead, he was forced to include teenaged Jabloteh custodian Aaron Enill, who conceded five times in their decisive loss to the St Vincent and the Grenadines.

Central FC forward Dwight Quintero and versatile San Juan Jabloteh defender Josiah Trimmingham were also replaced by Virginia Tech forward Ricardo John and ex-National Under-20 midfielder Duane Muckette.
In this case, the Under-23 staff ignored rules set in place for over two months with regards to sticking to players from its provisional squad. In the same way that the Warriors turned up in Puerto Rico with 21 players—inclusive of two goalkeepers—for a 20-man tournament which insisted on every team travelling with three goalkeepers.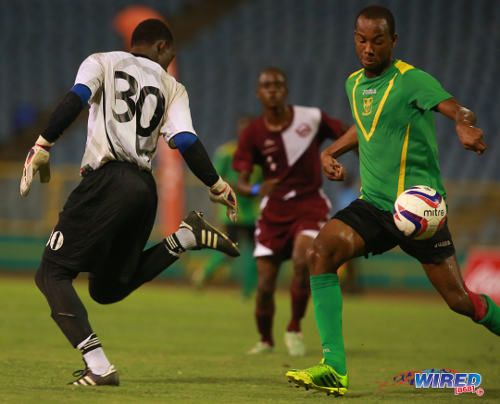 Ironically, Muhammad chided the CFU for its organisation, two weeks ago, and urged the Caribbean body to take a page from the Pan Am organisers.
"What the (Trinidad and Tobago) Olympic Committee did was requested a roster along with photographs, which were submitted to the Canada embassy," Muhammad told Wired868 on 24 June, "and, through the Canadian Embassy, we got temporary accreditation which will have the same weight as a visa for the duration of the tournament.
"If the CFU wants to hold a tournament in a country where a visa is required, they could at least explore the possibility of something of that nature."
Just over a week later, Muhammad ran afoul of the Pan Am rules as well. And, once again, Vranes' squad will suffer for it.
"I read what you you said about it (but) I want to see Muhammad when they are through (their Pan Am campaign) because I didn't want to exacerbate anything," said Tim Kee. "When that is finished, there are some adjustments to be made."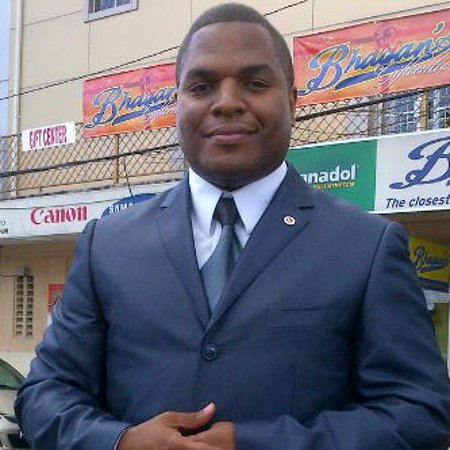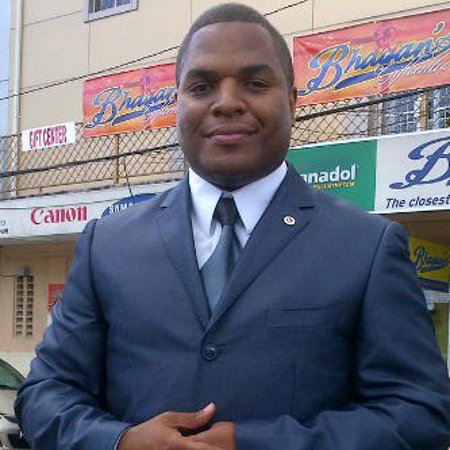 Muhammad served as manager under coaches Francisco Maturana and Russell Latapy between February 2008 and December 2010 but was relieved of his post after complaints by players and coaches.
Tim Kee, who is also the Port of Spain Mayor and PNM Treasurer, made it his first order of business as TTFA president to reintroduce Muhammad in 2013.
"I knew the MO of the previous advisor (Jack Warner) was that if he didn't like you for any particular reason you would be out the next day," said Tim Kee. "Everyone knew that. At that time, I felt that is exactly what happened and I objected to it. I felt the best thing to do was to fix it.
"Now that this thing has come out, the reason could be different…"
Tim Kee admitted that he did not try to ascertain information on Muhammad's previous stint as team manager before re-hiring him.
"Nobody had come and said anything about (his previous stint as manager) including the general secretary at the time (Richard Groden)," said Tim Kee. "So I went by what David told me and because I knew David and I trusted him…
"I knew David from the Nation of Islam. I knew (Louis) Farrakhan mentioned David was his representative here. And based on that…"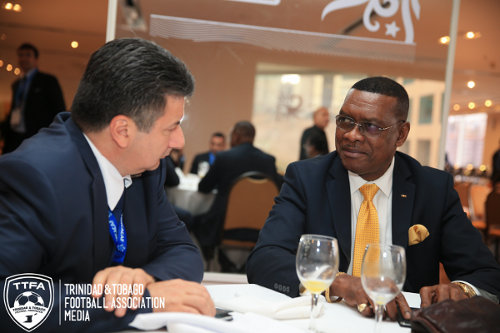 The National Under-23 Team faces Uruguay, Paraguay and Mexico on July 13, July 17 and July 21 in Toronto. The two team teams will advance to the Pan Am semifinals.
(National Under-23 Team run-down)
Pan American squad (revealed on June 29): Jovan Sample, Shannon Gomez, Alvin Jones, Dario Holmes, Maurice Ford, Jesus Perez, Tristan Hodge, Jelani Felix, Neveal Hackshaw, Xavier Rajpaul, Jomal Williams, Aikim Andrews, Nathaniel Garcia, Shackiel Henry, Neil Benjamin.
Withdrawn due to Gold Cup selection: Kadeem Corbin.
Failed to get accreditation: Montell Joseph, Dwight Quintero, Josiah Trimmingham.
Late inclusions: Aaron Enill, Duane Muckette, Ricardo John.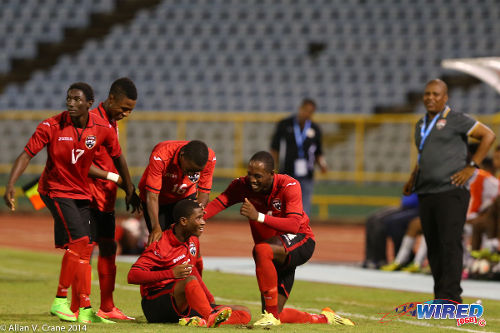 Olympic qualifying players excluded from Pan Am Team: Leland Archer, Akeem Roach, Martieon Watson, Jabari Mitchell.
Travelled to Olympic qualifiers but not properly registered: Adrian Welch, Keane McIvor.
Withdrawn from Olympic qualifiers due to visa issues and not recalled: Jibiri McDavid.
Unavailable due to Gold Cup selection: Rundell Winchester.