Trinidad and Tobago National Senior Team head coach Stephen Hart blasted his team's performance as awful today after a 3-0 loss away to Jordan, which equalled his heaviest defeat as "Soca Warriors" coach.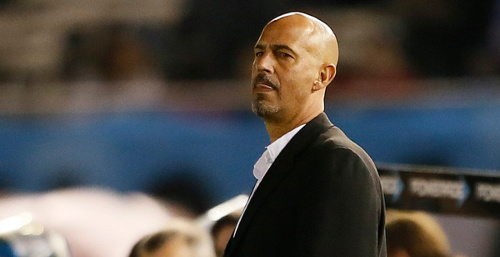 The Warriors lost 3-0 to a Lionel Messi-led Argentina team on 4 June 2014 at Buenos Aires.
Hart's troops have now lost all three warm-up games before the July CONCACAF Gold Cup.
"It was extremely disappointing today," Hart told the TTFA Media. "We were second best, even third best today. We were awful."
Hart took over the reins of the local senior team in June 2013 and recorded nine wins, four draws and eight losses from his 21 outings in charge. But the former Canada head coach found today's outing the hardest to swallow as he broke from tradition to criticise his squad.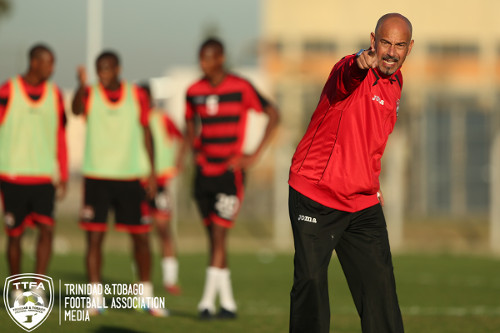 "I think what hurt most is that there were a number players out there playing for selection for a national team," he said, "and quite frankly they didn't deserve to wear a national shirt today. They showed no fight, no desire, no passion and it makes me think what the selection should be for the Gold Cup.
"I don't want to make any excuses, long flight and some of the players felt a bit legless in the opening minutes but at the end of the day you still have to play the game."
Hart praised team captain and Cardiff City forward Kenwyne Jones for his work ethic while he also complimented San Jose Earthquakes winger Cordell Cato and substitute Willis Plaza.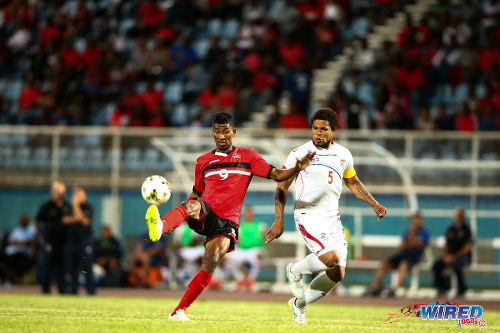 "(Cato) started off slow like nearly everybody else but he came into his own today," said the Warriors coach. "Kenwyne ran his socks off, even though he couldn't get the shots off that I would have liked. And even (Willis) Plaza came on and played with a lot of passion and desire.
"But both individually and collectively, we were poor."
The Warriors are expected to reassemble on Monday for a live-in camp in Port of Spain before they head to Fort Lauderdale in early July. Hart said fitness will be the main priority between now and their July 9 Gold Cup opener against Guatemala in Chicago.
"There are a lot of things that need rectifying once we go into camp," said Hart. "The main priority right now is fitness… We are no where close to international fitness…
"I know what we need to do, what we need to work on and what the priorities are. The first thing on my part is the players selection and getting some sort of balance once we go into the camp.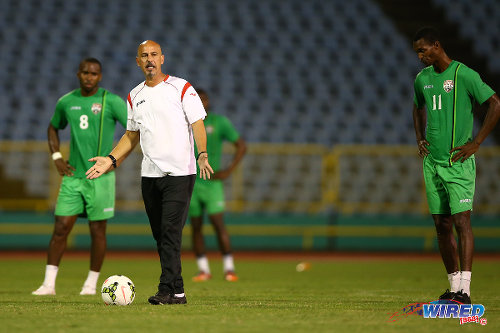 "We need a situation where we are training twice or three times a day. We need that kind of environment now.
"If you're not in that environment and you're training once a day then it's not good, amateurs train once a day and we have a lot of work to do before the Gold Cup."