There are several traits that quality leaders must possess, which include being able to: Relate and Inspire; Organize, Manage and Motivate; Innovate and Achieve; Envision; Endure; Make Good Things Happen; be Strong but not Brittle, and Recruit and Raise Leaders.
The one that has the most telling impact on a leader's legacy is: Recruiting and Raising Leaders. It is in this area, and regardless of discipline, we are experiencing the most catastrophic happenings in our country's history.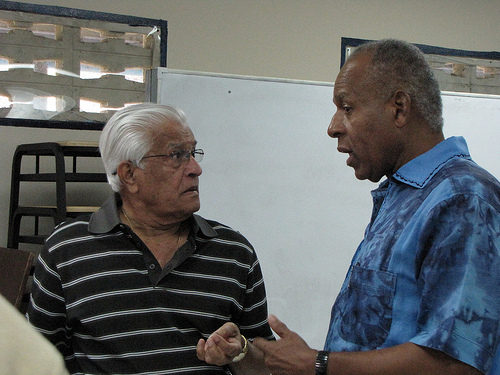 Some of us may take solace in our shambling showing in the recruiting and raising of leaders since we are not alone in this bruising indictment. Indeed, we see this saddening truth the world over with the United States, the World's most powerful and democratic country, leading that plight.
I also propose that this leadership paralysis in our nation is far less the case in private and family-owned (PAF) businesses than it is in public-sector entities. Structures in the former focus on the important and urgent nature of training and developing up-and-coming leaders and they see nurturing the nature in protégés as an exercise of paramount importance.
The PAF leadership grafts and crafts newer and better policies, procedures, and practices so that the leaders of each new future proselytize the baton-passing legacy. Maybe, it is due to culture and a family-type succession planning, with "laws" crafted within the organizations' missions.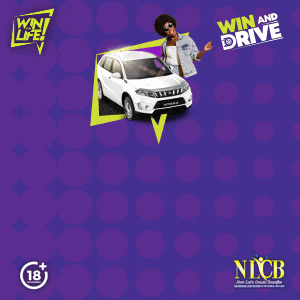 Whatever and whichever, the truth is they pledge: "I am going to make better that which is handed to me, and I shall encourage my successors to understand this vital component of leadership." By practicing this tenet, the future remains intact, impacted only by new technology and strategizing which only serves to entice further, transformational leaders in their creative assignment of raising leaders.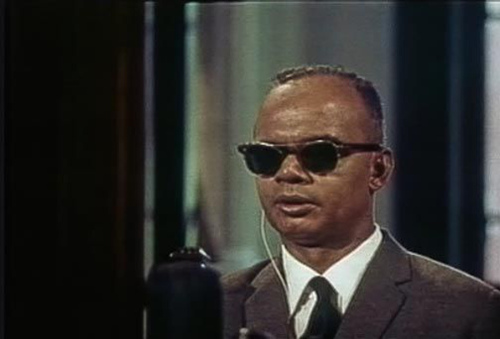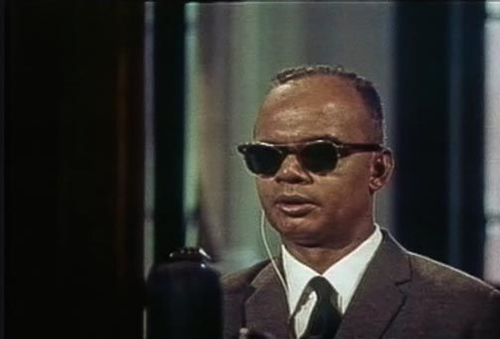 In Trinidad and Tobago, we do know of persons, especially a select few within sporting circles, that are or were involved simultaneously in public and PAF enterprises. In these cases, we see evidence where the things leaders choose to do in one setting, are not applied in the other. And while they may be or have been successful in both endeavors, they would leave more in place for the PAF-sector holdings.
The lethargy and dereliction of duties by public sector leaders is a mystery. Is the duty to country a lost art? Have we lost our spiritual fortitude? Is the Dr Eric Williams/Dr Rudranath Capildeo era, "the last of the Mohicans?"
These two giants were futurists and did not fear recruiting persons who were bright and ambitious and even had their eyes on the leadership prize of their respective parties, the PNM and DLP. Possibly ANR, a protégé of Eric Eustace Williams, was in that mold but whose impediment might be related to his consensus style of leadership.
Who was Manning preparing? Who is Kamla's Kamla? Dr Rowley, who will read your political eulogy?
With these things said, it is the stark belief that the utter disregard for recruiting and raising leaders is rooted in the, "what-is-in-it-for-me" mentality, and an untrusting political fraternity that shows little concern for citizen and country. Shame on our public leaders for their self-seeking ways and surely, they will "see the chickens come home to roost."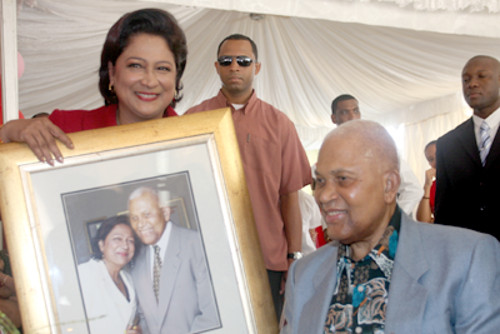 This Machiavellian leader style has been hurting our country for over two generations, cavaliering its way into all tiers of our workplace and living space. Can we learn anything from 21-year Lieutenant Nathan Hale's dying words in 1776 at the hands of his British captors during the American Revolution, "the only regret is that I have but one life to lose for my country."
Leaders, are our hearts' ears hearing the words of our dying country? God help us. We have lost the eye for living, for giving, and, for, forgiving. And now, the fourth, for country!