It turns out that it is handy to know the tournament rules after all.
The Trinidad and Tobago National Under-20 football team camp was turned upside down today with the news that the young "Soca Warriors" can still salvage hopes of a berth at the New Zealand 2015 FIFA Under-20 World Cup with a win against the United States in Montego Bay on Wednesday evening.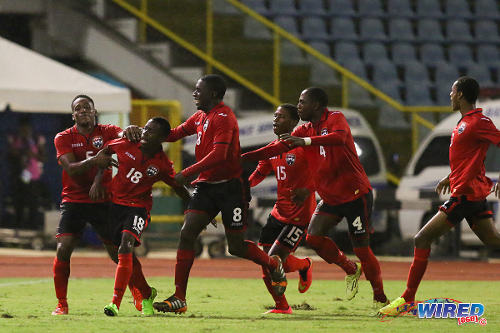 Head coach Derek King, as well as this website, was under the impression that goal difference would determine which team advances to the Play Off round of the ongoing CONCACAF Under-20 Championship if two teams are locked on points. Two of the four qualifiers to the Play Off will advance to the World Cup.
At present, the United States team is third in Group A with seven points and one game remaining against Trinidad and Tobago on Wednesday at 5.30 pm (6.30 pm TT time). However, the "Yankees" have a goal difference of plus-nine while the Warriors, who have four points, have scored only one more goal than they conceded.
It meant Trinidad and Tobago would have needed to defeat the US by at least five goals to salvage its fading World Cup dreams. It was a highly improbable task and the Warriors considered themselves eliminated after the United States' defeated Jamaica 2-0 on Sunday night.
However, the importance of their remaining CONCACAF fixture took a dramatic turn today when Trinidad and Tobago Football Association (TTFA) general secretary Sheldon Phillips informed Under-20 head coach Derek King and technical advisor Stephen Hart that head-to-head and not goal differential would determine which team advances.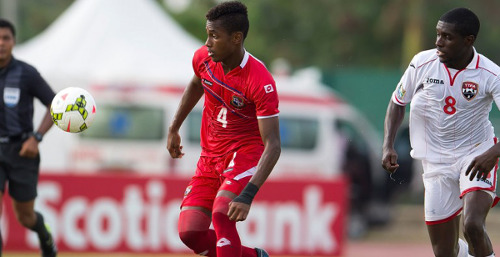 Phillips, who is in Jamaica as a CONCACAF diversity officer, claimed that he verified the rule with tournament officials. King confirmed to Wired868 that he only received the news today.
"We realise now that it is not goals (that will be the tie breaker), it is head to head which is good for us to have a next opportunity to qualify," King told Wired868. "The guys were really down. They told me they really wanted to hold out against Panama."
"So the news was a welcome one."
The rulebook seems clear enough for anyone who cared to look it up.
"At the end of the group play, and should two or more teams finished tied on points (including ties among third place teams), the manner in which teams will advance to the next round will be resolved as follows and in the order indicated:
"A) Greater number of points in matches between the tied teams…"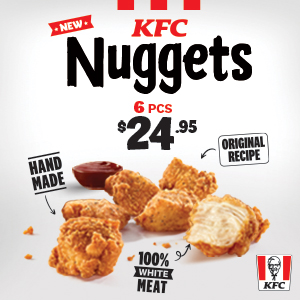 And, suddenly, the Warriors were back from the dead.
Of course, having the opportunity and being able to seize it are two completely different things.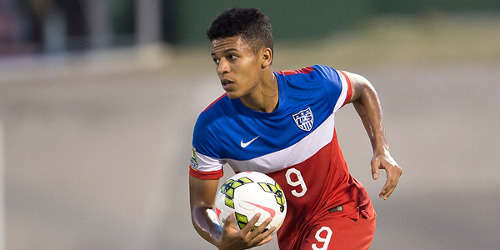 Trinidad and Tobago won just one from its four outings—a 5-1 whipping of table proppers, Aruba—and lost twice against Guatemala and Panama. In contrast, the United States mauled Aruba 8-0 and is seeking a third successive tournament win after Sunday's 2-0 triumph over Jamaica.
But the United States' early form would count for nothing if the Warriors seize the moment spectacularly at the Catherine Hall Stadium, Montego Bay.
On Wednesday, King will be without key striker Kadeem Corbin and combative midfielder Akeem Humphrey are both suspended. Midfield hustler Kevon Goddard and playmaker Duane Muckette missed Sunday's affair due to injury and it is uncertain whether they would have recovered sufficiently to face the United States.
Potentially, King could have as few as 14 outfield players to select from although he is confident that Muckette and Goddard would be ready by Wednesday.
"We held a session with the players today at the hotel and the vibes was good," said King. "They are eager to play to qualify. Our approach will be a very cautious one (and we will) play on the counter…
"We won't have Corbin and Humphrey and Goddard and Muckette are coming off of injuries and are a little sore but they will be available for the game on Wednesday."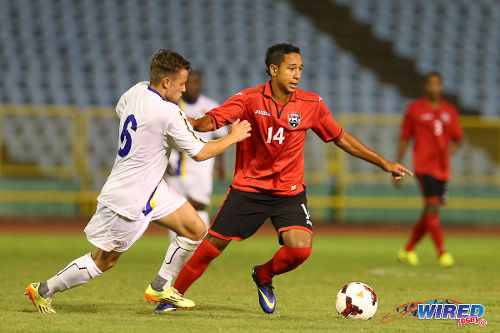 St Anthony's College maestro Matthew Woo Ling and Naparima College playmaker Jabari Mitchell will lead the queue of players vying to replace Corbin as playmaker while Virginia Tech striker Ricardo John, who started against Panama, still has to convince that he can deliver.
Woo Ling and Mitchell played together without an orthodox striker for half hour against Aruba and it is possible King could also use that option. Levi Garcia and his namesake Akeem Garcia have also played on top briefly during this tournament and might also be used there to surprise the North American team.
The United States team, coached by former international stand-out Tab Ramos, is fast, tall and powerful. The Yankees made two European tours and played over a dozen international matches before the CONCACAF competition.
In contrast, the Warriors did not have single international match between last September's Caribbean Cup and January's CONCACAF competition. It will be eleven-against-eleven on Wednesday though.
The United States can qualify with a draw. But, after the low of Sunday's controversial loss to Panama and experiencing the heartbreak of perceived elimination, the Warriors would be happy for a last, unexpected chance at success.
And any margin of victory would do now for Trinidad and Tobago.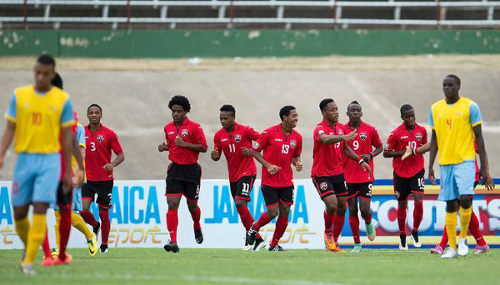 (Available players with jersey numbers)
Trinidad and Tobago: 1.Johan Welch (GK), 21.Javon Sample (GK); 2.Shannon Gomez (captain), 13.Brendon Creed, 3.Martieon Watson, 5.Leland Archer, 4.Jesus Perez, 19.Maurice Ford; 8.Neveal Hackshaw; 15.Aikim Andrews,11.Levi Garcia, 10.Jabari Mitchell, 14.Matthew Woo Ling, 7.Akeem Garcia, 12.Kishun Seecharan; 16.Ricardo John.
Injury doubts: 6.Duane Muckette, 18.Kevon Goddard.
Suspended: 9.Kadeem Corbin, 17.Akeem Humphrey.
CONCACAF Under-20 Championship
Group A fixtures
(Wednesday January 21)
(TT times given)
Panama vs Guatemala, 4 pm, Catherine Hall Stadium, Montego Bay;
Trinidad and Tobago vs USA, 6.30 pm, Catherine Hall Stadium, Montego Bay;
Jamaica vs Aruba, 9 pm, Catherine Hall Stadium, Montego Bay.
Editor's Note: Wired868 apologises to readers for incorrectly stating that Trinidad and Tobago was eliminated after Sunday's loss to Panama.