Trinidad and Tobago has qualified for the CONCACAF level in every age group in the men's and women's game over the past two years. Does this mean the "Soca Warriors" are doing as well as ever in terms of player development and selection? Or are they underachieving and falling further behind the top nations?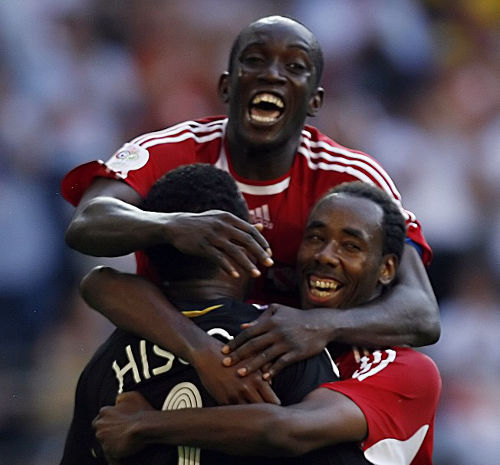 Wired868 spoke to four former national coaches and technical advisors, Edgar Vidale, Muhammad Isa, Keith Look Loy and Michael Grayson, on the subject of creating world class players for the Warriors.
The first issue, according to the four coaches, is that the system for scouting talent is largely unchanged over the last four decades or longer. Coaches still rely primarily on the Secondary Schools Football League (SSFL) to unearth talent as well as the recent addition of the Pro League's junior competition.
And the quartet all insisted this method creates too narrow a pool for selection, particularly in a country with under 2 million inhabitants.
Look Loy, a former title winning coach with Malick Secondary and a CONCACAF technical development officer, illustrated how limited a scope this was for scouting new players.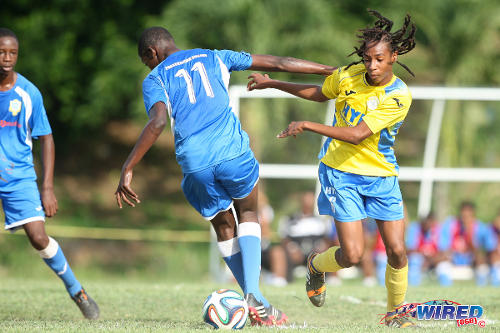 "If, for example, the TT Pro League has ten teams and there are 20 or even 25 players in each team, you're talking about 250 players," said the current owner and head coach of Super League outfit FC Santa Rosa. "You're choosing your national team from 250 players. The argument, therefore, advanced by that selection process is that there are only 250 players worth looking at for selection in the country and I'm saying that the pool is too narrow."
Look Loy attributed this narrow pool to the absence of a "rational selection or scouting programme." He claimed that, despite efforts in the past to institute a more comprehensive scouting programme, there was little focus on this by the Trinidad and Tobago Football Association (TTFA).
The current method, in his opinion, was better suited to life in the 1960s and 19670s. But there are more zones now and a wider pool of youth players who go largely unnoticed due to the narrow focus on the Pro League and schools competition.
"I tried to have a scouting structure in place at the regional level like the base of a pyramid that would feed into a national scouting structure," said Look Loy. "That has never been put in place and, therefore, the selection process is very arbitrary.
"That hasn't changed since the 1990s. That hasn't changed since Trinidad and Tobago became an independent country and started to play football as a member of FIFA."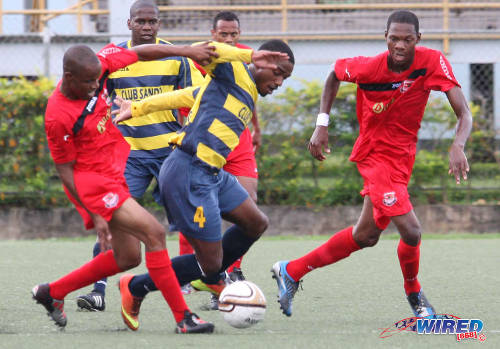 Still, as Vidale and Isa pointed out, there are also invitational screening sessions that afford national coaches the chance to see players who are off the radar.
Vidale, who was assistant coach in Trinidad and Tobago's first memorable World Cup qualifying campaign in 1973 and head coach for T&T's first senior CONCACAF Gold Cup excursion in 1991, explained how he would structure screening sessions to get the maximum impact.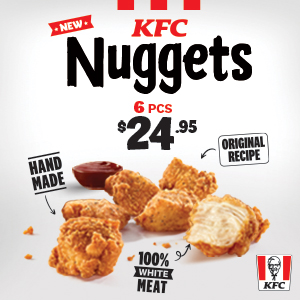 "What we used to do was to post players in different parts of the field at random," said Vidale. "Each team has a colour and each player has a number. When a game starts they would call, 'game number one: green 1 to thirteen' for example. So the players don't know the other players and the people who are screening are placed at different parts of the field and they select players by numbers.
"Using this system most of the good players would show up automatically."
Vidale suggested a shortcoming in the way screenings are done at present is that there is not enough advance notice for prospective players. The former United Petrotrin coach wants better organised screening sessions held more consistently throughout the year.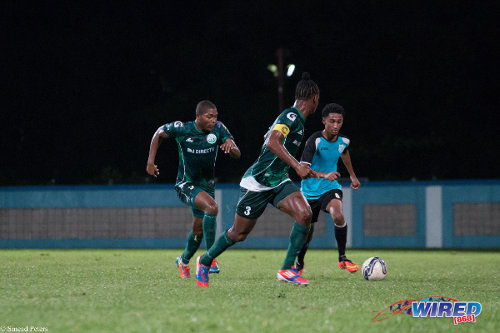 Vidale and Look Loy both agreed that the Super League was almost completely ignored by national coaches despite boasting of some promising young talent. Although, Look Loy noted, the Super League has not had a youth competition for the past two years.
In fact, Isa and Grayson, both former national youth team coaches, argued that there are not enough youth tournaments throughout the country. Grayson, who is the current St Augustine Secondary coach, lamented the overall lack or exposure and shortage of options for youth players who want a competitive game.
"The Schools League only runs for about four months but what's going on for the next seven months?" asked Grayson, rhetorically. "You'll hear about a national under-17 or under-17 team in training or about screening going on here and there and a few players are selected. But what happens to the rest?
"What you need to do is to have ongoing player development programmes which doesn't cost as much as they would make you think."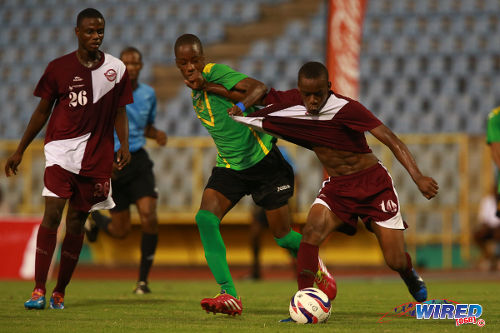 Grayson and Isa agreed that the scouting process needs to be expanded to include the rural areas. But a vital part of that adjustment should be, in their opinions, more tournaments played in those areas.
More tournaments would, however, require more sponsorship and this was greatly dependent on input from the private sector. Grayson and Look Loy complained about in adequate contribution and an overall lack of interest in local football by the business community.
The private sector, in Look Loy's opinion, only pays 'lip service' to investing in football and only seems to show interest in major events that draw large crowds and create good advertising opportunities.
"You might turn on your radio and hear they put up $400,000 or $500,000 to sponsor some horse race," said Look Loy. "They're into that. Or for some golf tournament. They're into that.
"But the sports that are played by the masses of people, football in particular, when last you hear about a private, corporate enterprise investing in football, unless it's the national team and there are a few thousand people in the stadium?"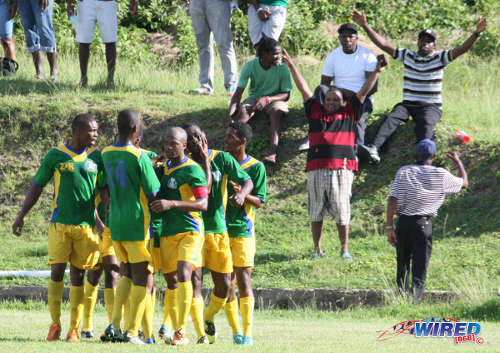 Grayson compared the level of sponsorship of cricket tournaments as opposed to football.
"You always have some youth tournament going on in local cricket in the different zones," said Grayson. "Football has nothing like that."
All four coaches felt that the current scouting process was especially unfair for young Tobago players. Although the "Sister Isle" has talented players and a smaller pool, which should help the identification process, scouts rarely look there. And, when they do, they may only watch a handful of games before returning to Trinidad.
It meant that many Tobago players had little chance of being spotted unless they travelled to Trinidad to compete.
Apart from the shortcomings in the selection process, the four coaches also pointed to flaws in local player development.
Player development, according to Look Loy, relies heavily on coaching development and administrative development. But most teams, he suggested, care more about winning trophies than working towards such improvements.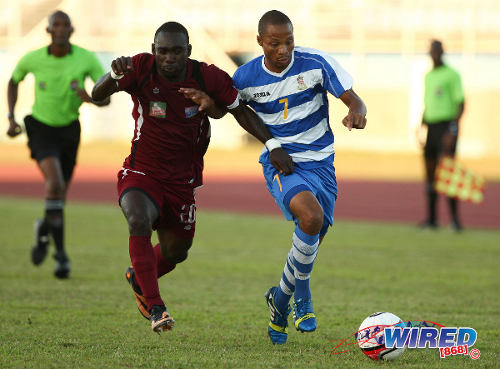 "You call a meeting to discuss things like development but you can't get a conversation going because all people want is 'a fixtures' so that could beat you and me and say they have a big side (and) they are the league champion," said Look Loy. "But when you delve beneath the surface of that title you see all the disorder that still exists in our football."
He claimed that the TTFA does not have a proper coaching education programme in place nor are there any educational requirements for coaches.
"Tomorrow morning, if I start a side in the Professional League and I register a team," said Look Loy, "and I say you are my coach, then you are my coach."
Look Loy noted that in the the English Premier League or even the Jamaica and Suriname top flight competitions, coaches must be certified and at the right level to work.
In Britain, there are various levels of training and certification that a coach would receive, depending on the level at which he wanted to perform. While, in Jamaica, there are three levels of training and its Premier League receives assistance from CONCACAF and FIFA. Suriname, said Look Loy, also received support from the Netherlands to implement a proper coaching system.
Local coaches, he pointed out, are not even being sent overseas to learn techniques that are unavailable locally.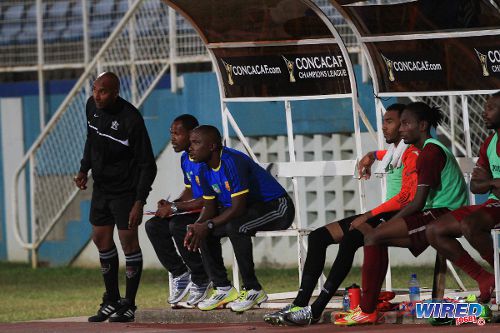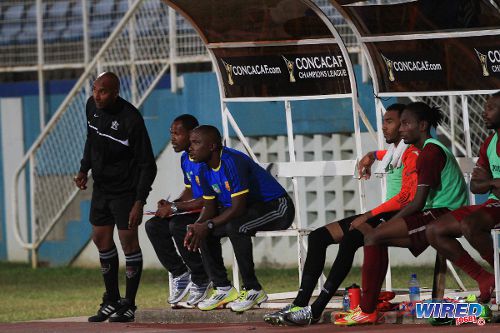 "When last you hear about a Pro League team taking a coach and sending them to England, or Germany, or Brazil to do a course for six months?" asked Look Loy. "You never hear about that happening."
There is, Look Loy said, a lack of political interest in coaching development.
"Once you have some finance, once you have leadership that is visionary and committed to doing the right thing," said Look Loy, "then we could get into coach development, infrastructure development and ultimately player development.
"If you don't have these things, then you hitting and missing and depending on pure talent."
And natural ability, Vidale explained, is insufficient when our players' technical skills are undeveloped and they face opponents who have received proper developmental work from the age of eight.
"One of the weakest areas in our game, and it has manifested itself in the national senior team and even in the women's team, is that we fool ourselves that talent is what is necessary," said Vidale. "Players who reach the top can't kick the ball for more than five passes because their technical skills, which have to do with ball possession, are not good enough for top-level football."
Look Loy pointed out the difference in growth between Trinidad and Tobago and the United States who were both "head to head" in 1989.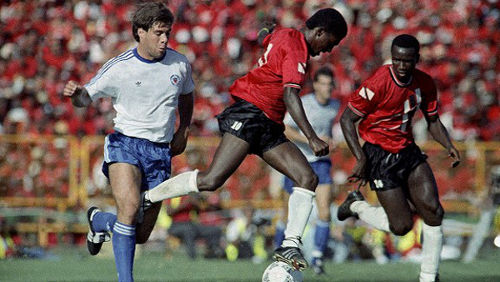 "Look how far they gone now," he said, "They are a bonafide top 16 country in any World Cup and we can't even get to the final round of CONCACAF qualifying now. Look at the road they have travelled since '89.
"The US does not get involved in anything unless they can dominate it."
If Trinidad and Tobago wants to get anywhere near to CONCACAF's summit again, there is no time to waste.