Have you ever heard the story about the Trinidad and Tobago Football Association (TTFA) and the Big Bad Wolf? Well once upon a time there was a tiny island that was almost fooled into thinking that they were a sovereign football nation. No fairy tale is true.
In reality the TTFA is bound by virtue of its membership to Federation Internationale de Football Association (FIFA) to abide by the constitution of the body. There has always been a global football pyramid; and at the top is FIFA: the sport's governing body.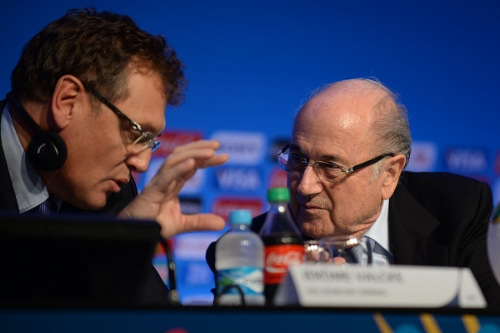 FIFA usually predicates itself to be a 'federal' system of regulation; which means that indigenous issues are confined to a region or a nation; and are addressed by the regional or national federation of that country. But issues of international application and importance such as registration, organizing international competitions, transfers and playing rules are regulated by FIFA.
The truth is FIFA is a football overlord whereby their measure of influence is achieved by attaching certain mandatory conditions relating to compliance to funding. For instance, members who fail to implement any Anti-Doping Programme or fail to insert any Anti-Discrimination provisions will not gain access to any free FIFA hosted training programmes or funding.
Therefore, it is passing strange that FIFA wishes to be the Big Bad Wolf and blow the Trinidad and Tobago Football Association's (TTFA) sovereign right, legitimacy and authority to govern its affairs down the drain specifically with regard to the instructions by FIFA to postpone the TTFA's executive election. This means that current President Raymond Tim Kee will hold on to (it is alleged) a shaky encumbrance for another seven months through a FIFA permission slip.

This slip comes in the form of correspondence from the General Secretary of FIFA, Jérôme Valcke, effectively rubber stamping a FIFA Associations Committee-placed extension which gave the current TTFA board until 30 June 2015 in order to revise the statutes in close collaboration with FIFA and CONCACAF statutes.
It is a well-established principle that the legitimacy and authority of a sporting governing body (SGB) is derived entirely from the consent of its members. This has a direct impact on its constitution and certainly when and how elections are to be held.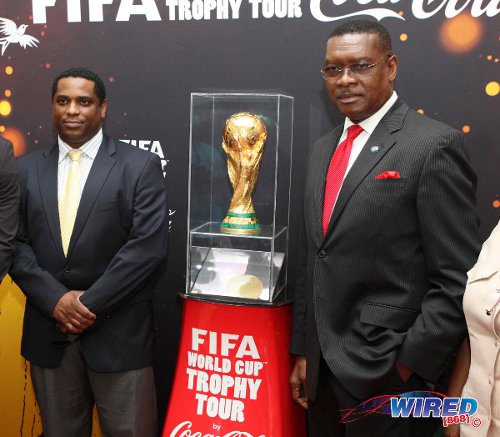 Accordingly, if the TTFA executive had not held a meeting and not agreed on this intervention then this is a clear usurping of the TTFA Board's sovereignty and authority. Something the courts have frowned upon in the past and not even the Governments of the world dare to do.
As far back as 1976 in the McInnis v. Onslow-Fane and Another the courts ruled that they would not intervene in sporting matters unless there had been a decision to take away a member's right or withholding membership to an organization. Governments all over the world have promoted self-regulating arrangements to ensure sports integrity. Why is it that FIFA must now tamper with the TTFA's internal regulations?
President of the International Olympic Committee ('the IOC'), Thomas Bach in a speech to the United Nations General Assembly on 6 November 2013, stated that, "there was a need for all governments around the world to protect the autonomy of sports organisations…in return sports organisations needed to justify their autonomy by demonstrating good governance".
If we were to accept such a statement then it raises a myriad of questions and calls for some introspection on the seemingly unending in-effectiveness of our Government's sport authority to support our national association. It is also a signal that FIFA has awarded us a badge of incompetency for our inability to manage our own affairs.
Either way we seem to be devolving when it comes to the administration of the sport.
To those brave souls who are saying that we should resist FIFA. I urge you to think again. We are not in splendid isolation, for this is not the first time that FIFA has flexed its muscles.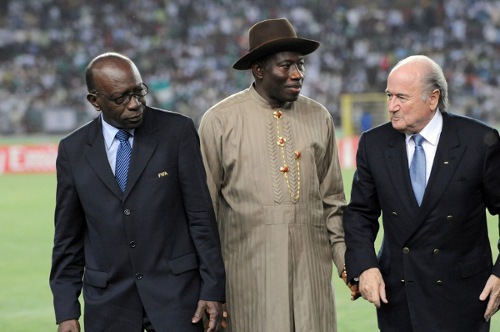 In 2010, as a result of government interference in the election process, FIFA gave an ultimatum to Sudan to hold fresh elections for its national association in 12 days or face suspension from the greatest game in the world. They went so far as to single out officials and promised to fine them. The conundrum for legal practitioners like me is the rational FIFA gave as their reason for their intervention:
FIFA said in a statement released on 23 July: "Any election without respecting the SFA [Sudanese Football Association] statutes and/or under governmental interference will not be recognized by FIFA."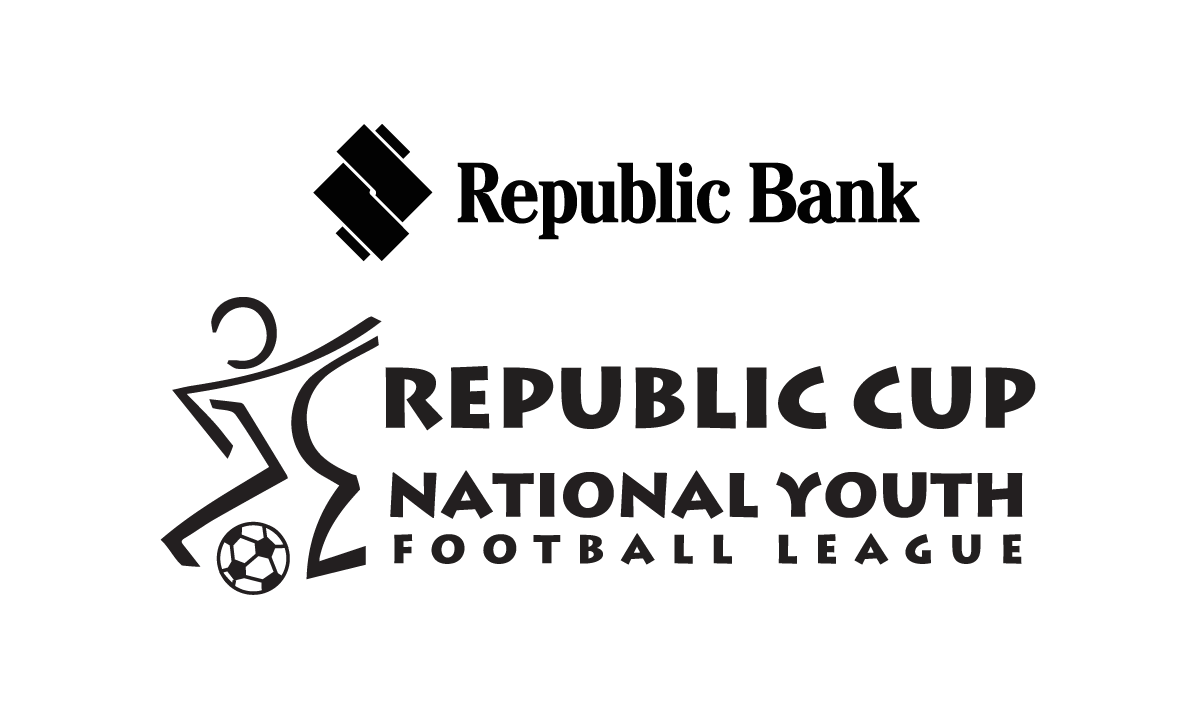 By the aforementioned statement it would seem that FIFA wishes to champion and protect SGB's autonomy in particular to the holding of elections. However, in the Trinidad and Tobago scenario, FIFA makes an antithetical move and directs that an election be postponed because statutes are not compliant.
It begs the question is there a relationship between having an election and reforming statutes?
I would proffer that there is no symbiotic relationship and maybe the conspiracy theorists would pose that something more clandestine is afoot. Given that I have no evidence to substantiate the latter I can only advise that we seek to move forward. Let us begin by reevaluating our organizational structure and adopting a more functional approach.
In other words, the TTFA needs to identify their role, what are the organization and resourcing needs required to perform such a role. Outline the key roles of the Board, which should be:
setting the organisation's strategic aims
acquiring the right leadership to put those aims into effect
supervising the management of the entity; and
reporting to members on their stewardship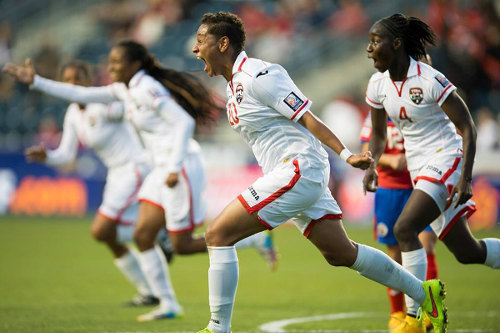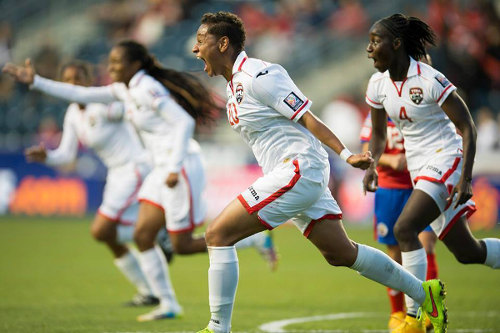 It is time to put our house in order. There is no strategy which we can employ to avoid or to fight FIFA. Our only recourse is to adopt best practice provisions to ensure that the next time the Big Bad Wolf visits he meets a house of bricks rather than a house of straw.