Reminiscent of tall, skillful and popular Swedish footballer Zlatan Ibrahimovic, Brent towers some 6' 2" over me and the rest of his team mates.
At first impression, Sam renders a shy quiet personality, however once you begin to talk his language, football, he absolutely comes alive.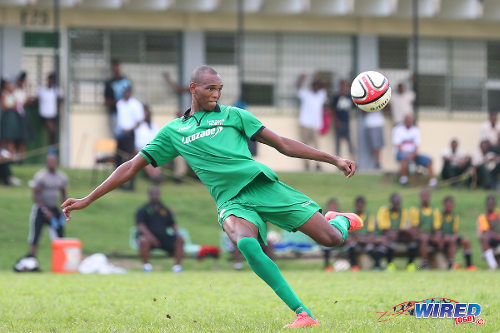 At 18 years, Sam's football life is a busy one; he trains four times a week, approximately three hours per session, and currently plays for two teams, San Juan North Secondary School and the Trinidad and Tobago Under 20 National Team. He plays two games per week in the SSFL.
The following is an interview with "Sammy"—his nickname on the field—that helps us to get to know him better.
What is your date of birth?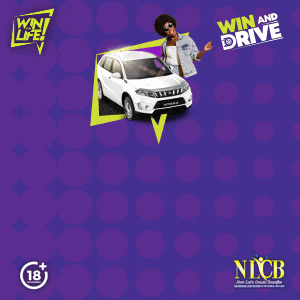 18 April 1996
What is your hometown?
I was born in Mt Hope but grew up in Bourg Mulatresse.
What is something most people do not know about you?
I love macaroni pie and quite frankly, I eat too much but never put on weight.
Since you love to eat, can you cook?
Not much.
How would you describe yourself as a person?
Definitely handsome (blushes) and kind, but not with "outta timin" people.  "Outta timin" meaning people who step to me with stupid talk and stupid actions.
What do you hope to do when you finish school?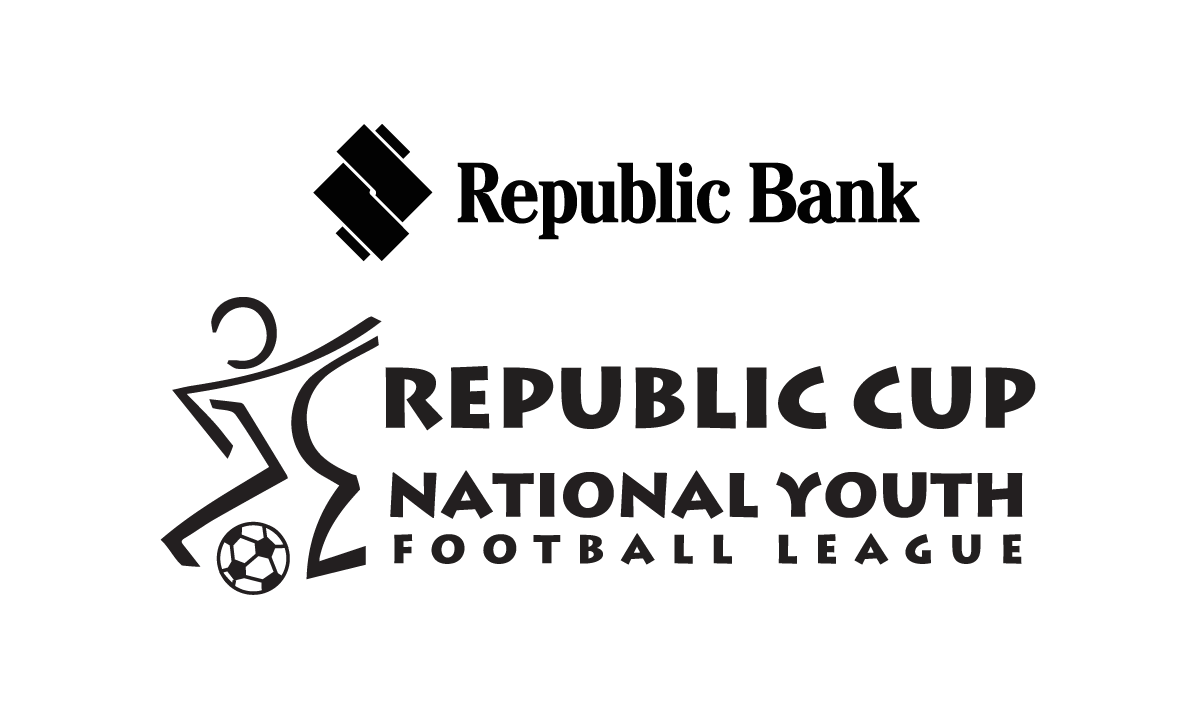 I want to play professional football.  At present I am on the Trinidad and Tobago Under 20 National Team; this was a very recent appointment, as I was on the Under 17 team before.  I want to move on to the Senior Team and then who knows where, maybe somewhere out of Trinidad.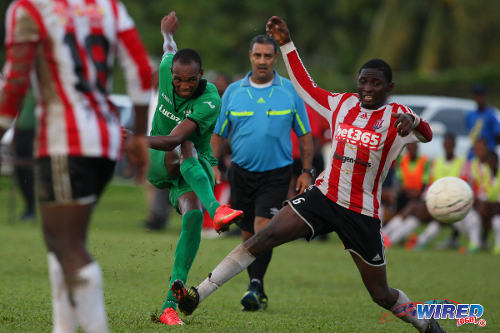 What would be success for you as a player?
Success would be for me to do just what I'm doing now.
Tell us a little more about your successes then.
For the Under 17 team I scored an important goal against Costa Rica in Panama; a free kick to win the game.  Costa Rica was eliminated because of me!  What is more success than that?!
With all these successes, I think it would be interesting to know what or who got you started with playing football?
Actually, I was not too interested in football at first but I have two uncles who are professional football players. (One uncle, Hector Sam, played professionally in Britain for eight years and now represents Police FC in the local Pro League) They are the ones who really encouraged me.  
Once I started to take the game seriously, I realized that I real good and have real talent.  They would give me pointers on how to improve and well the rest is history.
Who was your most important coach(s) and why?
Mr (Keith) Jeffrey is my most important coach.  He always encourages and motivates me to do better and to improve.
What makes you stand out as a player?
I could not only play in my role as a forward but I can play all the positions on field, even in goal. I also have a lot of ball tricks.
Do you think your height has anything to do with your ability to play in any position?
Maybe, especially as a striker and in the goal.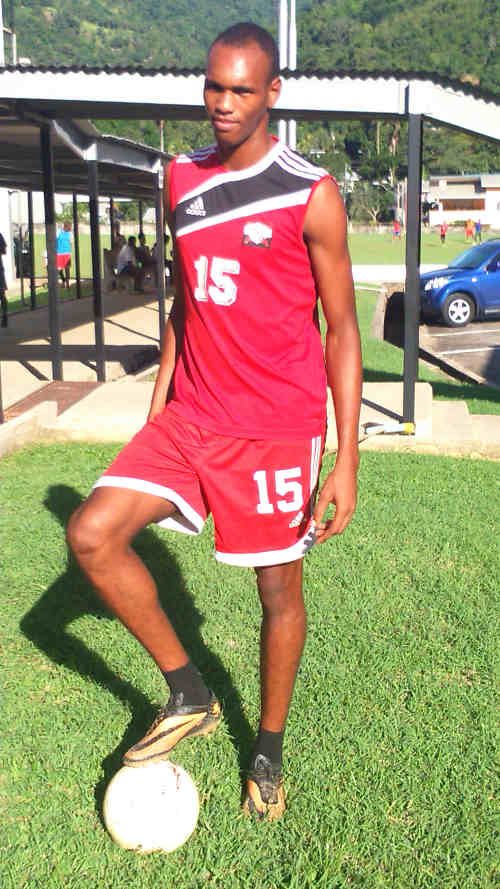 Who is your favourite player?
Cristiano Ronaldo of course!
Why is he your favourite player?
I follow his football closely and use some of his tricks on the field.  I really like the "Cristi Cut".  This is a move that helps you beat players. 
What is your favourite team?
My favourite team is Manchester United of course!
What was your best moment in football so far and what was your worst?
My best football moment in the Premier League was my 'hat trick' in the game against Presentation College (San Fernando) and then I scored the winning two goals against Shiva Boys. Then when I was in the Under 17 National Team, in my first game against British Virgin Islands, I scored 7 goals! My worst time was the first four games of the 2014 Premier League.  
What is your target for the season?
I want to score a total of 20 goals.  So far, I have scored 12, so I don't have far to go to achieve my 20 goals. (This was before the start of the Intercol).
What advice do you have for young persons like yourself who wants to pursue a career in football?
In these times there are a lot of opportunities out there.  You can begin to travel the world and learn so much about different countries and about different styles of football.  Keep training hard and always play your best on the field because you never know who is out there looking at you.