What players have left their individual stamp on the Brazil 2014 World Cup?
Colombia's James Rodriguez, Argentina's Lionel Messi, Brazil's Neymar, Germany's Manuel Neuer and Netherlands' Arjen Robben comes to mind. But no player has been at the epicentre of his team's tactics as well the opposition's as much Messi.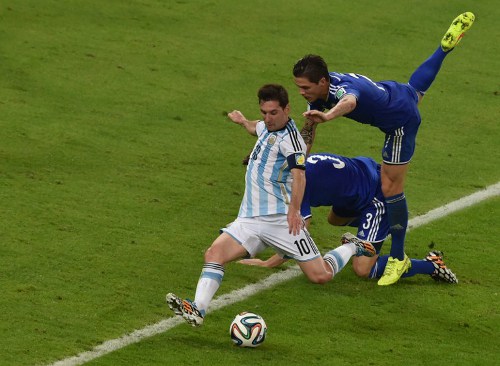 There is a running joke that Argentina coach Alejandro Sabella asks Messi two decisive questions before each match: Where do you want to play; and who do you want to play with?
But the flipside to that is opposing teams pay so much attention to the little maestro that it would not surprise if Netherlands midfielder Nigel De Jong instinctively tried to follow Messi into the Argentina dressing room at halftime.
Four goals, four man of the match awards, one game-winning assist and more than a handful of magical moments is why Messi gets the Wired868 pick as Player of the Tournament. The fact that Messi has not been at his absolute best only further drives home his exceptional gift.
France midfield man-child Paul Pogba, a marvellous cocktail is technique, arrogance and athleticism, is our pick as Young Player of the Tournament. And that is as much a no-brainer as the selection of Germany sweeper/keeper, Neuer, as the Golden Gloves.
And who was the biggest flop?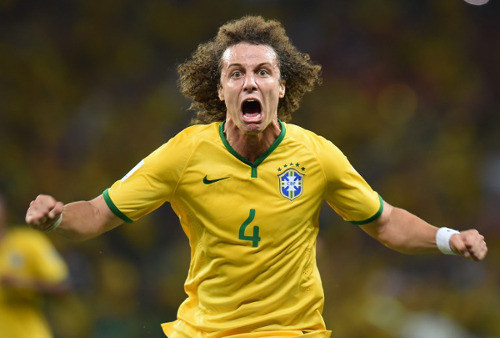 Brazil striker Fred is an obvious frontrunner; and surely coach Luis "Felipe" Scolari did not put his centre-forward position up for tender before the competition. But then Spain veteran Xavi, Ghana midfielder Kevin Prince-Boateng and Cameroon captain Samuel Eto'o all made a case for themselves with varying degrees of uselessness.
But who would Mr Live Wire leave behind on a night out with an empty back seat?
That would be Brazil defender David Luiz, who has the athleticism of a thoroughbred and the spatial awareness of a donkey. So, Luiz is our flop of the Cup.
There were a few contenders for the most bizarre moment of the competition. Ghana's plane-full of cash, Spain's ill-timed siesta against Netherlands, Portugal defender Pepe's head-to-head meeting with Germany attacker Thomas Müller and Brazil's collective meltdown against Germany.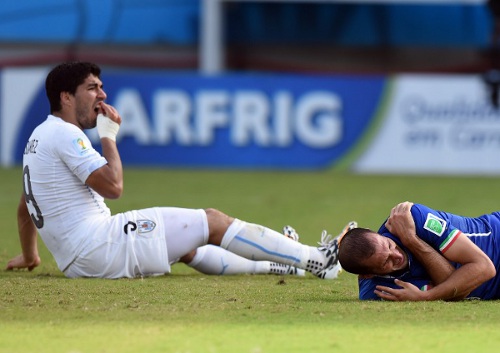 But, really, nothing came close to Uruguay striker Luis "Hannibal-Lecter-in-a-togs" Suarez's compulsive snacking against Italy. Sorry Barcelona, his taste for defenders is too advanced now; we recommend you have him put down.
And here are Wired868 stand-outs of the 2014 World Cup:
Our top XI players in a 4-3-3 formation:
Manuel Neuer (Germany); Philipp Lahm (Germany), Ron Vlaar (Netherlands), Mats Hummel (Germany), Ricardo Rordiguez (Switzerland); Javier Mascherano (Argentina), Toni Kroos (Germany), James Rodriguez (Colombia); Thomas Müller (Germany), Lionel Messi (Argentina), Arjen Robben (Netherlands).
And here are the players who did not make our top XI but we think significantly enhanced their reputations this tournament: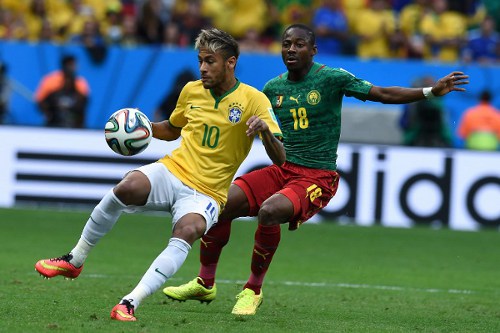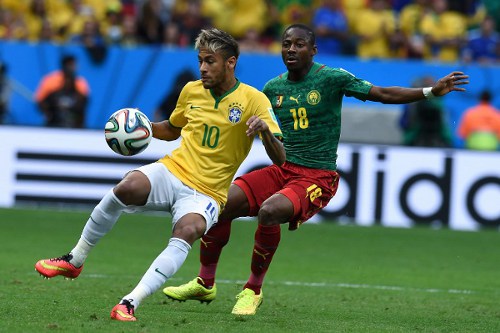 Guillermo Ocho (Mexico); Fabian Johnson (United States), Gary Medel (Chile), Daley Blind (Netherlands), Miguel Layun (Mexico); Ogenyi Onazi (Nigeria), Jermaine Jones (United States), Paul Pogba (France); Neymar (Brazil), Joel Campbell (Costa Rica), Juan Cuadrado (Colombia).
Editor's Note: Who were your World Cup stand outs? And who do you think was the biggest flop? Let us know!