Spain football fans might one day log their 2014 World Cup adventure in a file titled: "How to lose a World Cup in five goals."
Defending World Cup champions have made losing starts before; France lost 1-0 to Senegal 10 years ago and, 12 years earlier, Argentina was stunned 1-0 by Cameroon. But neither result was as emphatic as this 5-1 humiliation.
Spain could hardly have suffered a more crushing defeat if Ashworth Jack was head coach.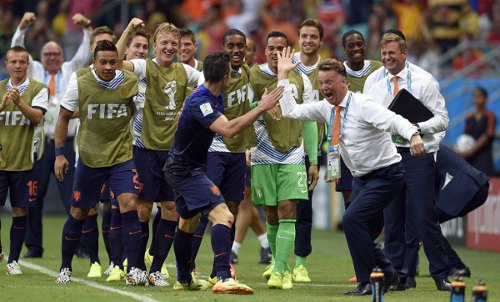 The Netherlands troops hid in the trenches and waited patiently for the chance to spring a forward pass to either of Robin Van Persie and Arjen Robben. And each time, Spain goalkeeper Iker Casillas looked like a damsel surprised in her shower and looking frantically for a towel while a knife-wielding intruder made his mark.
God knows what the Dutchmen are capable of if Robin and Robben actually start passing to each other.

Earlier, Mexico shook off a horrible qualifying campaign to deservedly defeat a Cameroon team that never really showed up. Mexico's 1-0 win places "El Tricolor" second in Group A although Brazil coach Luis Scolari probably won't lose much sleep about the host nation's next two fixtures.
If Spain recovers, though, it will set up an intriguing second round match-up between the hosts and reigning champions.
Spain might fear that contest more than the "Samba Boys" on this evidence.
Brazil is the only South American nation that was never conquered by the Spanish Armada and coach Vicente Del Bosque's record in Brazil now stands at one goal scored and eight conceded from its last two outings, which includes a 3-0 loss to the host team in last year's Confederations Cup final.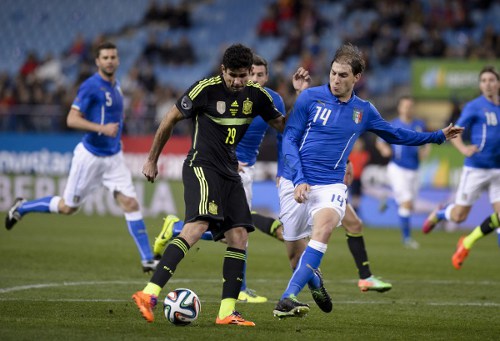 Del Bosque hired a Brazilian guide this time in the form of Chelsea-bound striker Diego Costa. And Costa did show the value of local knowledge with his Fred-esque tumble for Spain's opening penalty.
But then an alert Van Persie header seconds before the halftime break and a Robben finish, seven minutes before the interval, swung the initiative.
Del Bosque responded by introducing attacker Pedro for midfield workhorse Xabi Alonso rather than decorative playmaker Xavi.
Not since Pink Panther's "Misprint" did a tiny typo produce such uproarious results.
Xavi was as anonymous as Emmanuel George, the Minister of… Ahmmm, let me get back to you on that one. And Netherlands took full advantage with three goals and umpteen more chances in the following 16 minutes.
Headlines would no doubt claim the demise of "tiki taka." In truth, tiki taka died a year ago when Barcelona was humiliated by Bayern Munich and Spain was ripped apart by the Selecao in the Confederations Cup final.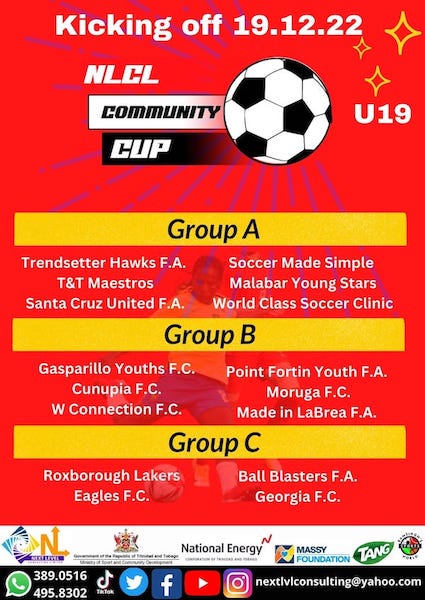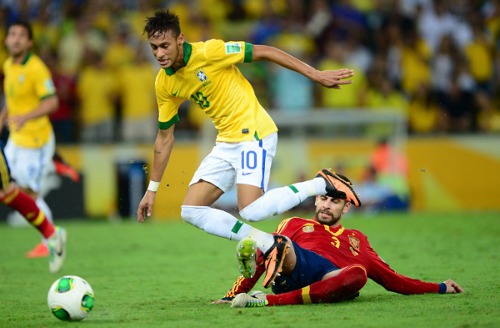 Del Bosque has been walking around with a stiff for the past 12 months like the two dudes in "Weekend at Bernie's." There was no hiding from that fact on this Friday the 13th.