Trinidad and Tobago midfielder Ataullah Guerra said he had no regrets about his bow to Argentina captain Lionel Messi and described the international friendly between the two nations, which the "Soca Warriors" lost 3-0, as "an amazing experience."
"He is a football God," Guerra told the TTFA Media. "This was an amazing experience for all of us; just to be on the same field with him was great (and) to see the way he controlled the ball and his team was something we will never forget.
"I think we all learned a lot from this game today."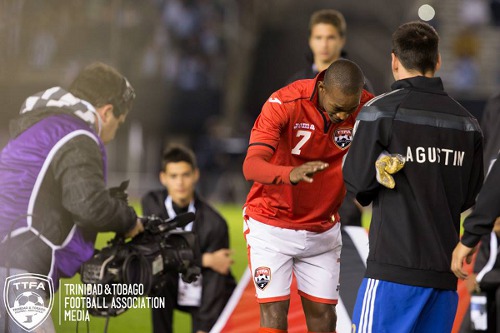 Guerra's greeting received global attention and sparked heated debates on the social media. But the former Mucurapo schoolboy insisted that he was only trying to show respect to the four-time World Player of the Year.
"I thought my greeting to him was a mark of respect also and he seemed to appreciate it," said Guerra. "There was no problem with that."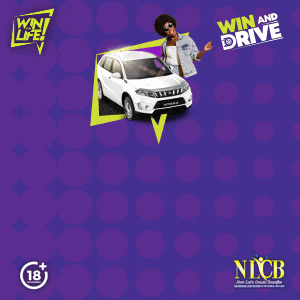 Messi, who had a hand in one of the Argentine goals but missed several scoring opportunities, described the Warriors as "not a bad team."
"We finished strongly, Trinidad and Tobago were opponents who closed up at the back like some teams in the group will do (in Brazil)," said Messi. "I think the match was a good one. We scored the first goal late in the opening half but we were strong and the (Argentina) team looked good in many parts of the match.
"Trinidad and Tobago were not a bad team. They had some players who were strong and also fast. We are preparing for the World Cup and these kind of games are good for us."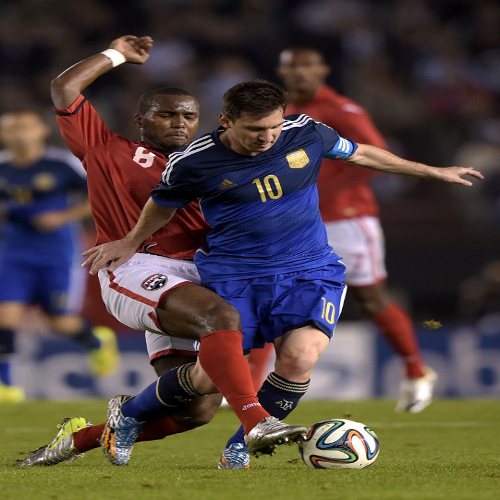 The Warriors leave Buenos Aires tonight for Brazil where they will face Iran in Sao Paulo on Sunday. While Argentina will play its final 2014 World Cup warm up match against Slovenia on Saturday.