The much travelled Leston Paul has already seen football transport him from his Mayaro hometown to a university education in South Florida and two World Youth Cups in South Korea and Egypt.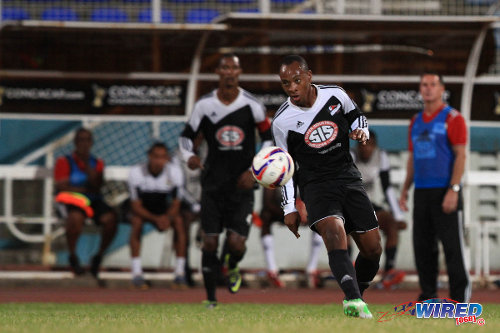 Now, the talented 24-year-old midfielder is stationed with Couva-based Pro League club, Central FC. A pocket-size terrier with good technical ability, Paul has wowed crowds since his return to Trinidad last year with his tenacious tackling, measured passing and surges forward in possession.
He sat down with Wired868 at the Larry Gomes Stadium in Malabar to discuss his career so far and his future plans:
Name: Leston Paul
Date of birth: 11 March 1990

Position: Midfield
Hometown: Mayaro
High School: St Mary's College
Describe yourself one word: Humble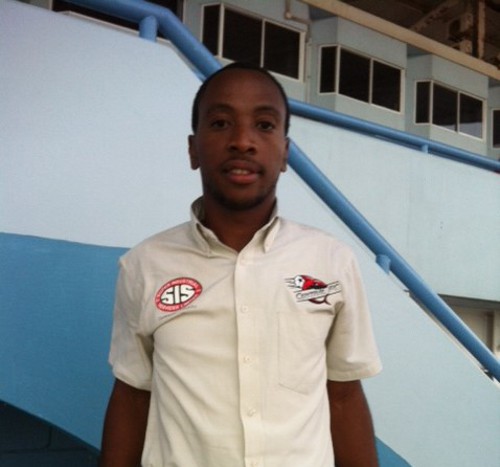 Favourite Player: Zinedine Zidane and Xavi
Favourite Club: Barcelona
Favourite International Team: Spain
What makes you stand out as a player?
My composure on the ball. It is because I'm always thinking.
What pushes you to succeed?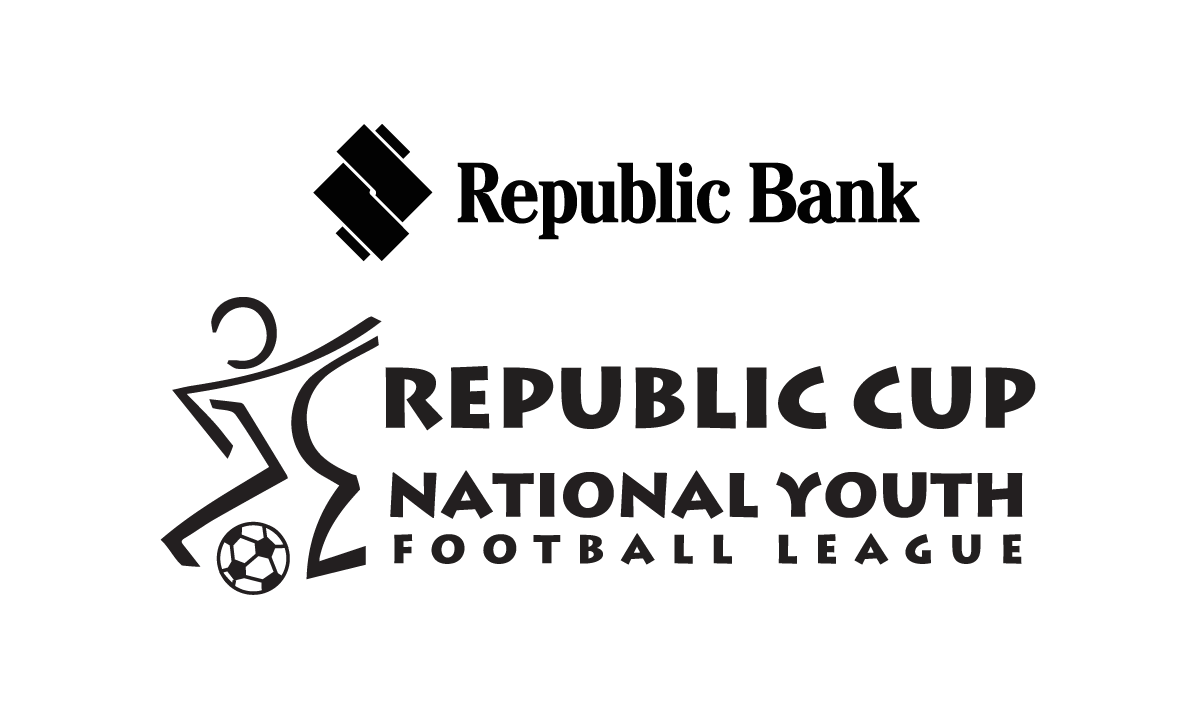 My family pushes me to succeed. They motivate me with their support.
What is success for you?
Success for me would be to play for Trinidad and Tobago in a senior World Cup. Yeah, that would be success.
Who was your most important coach?
Many coaches were important for me but I would say Anton Corneal. He helped develop me holistically as a person and not only as a footballer. He motivated me to be a better person altogether.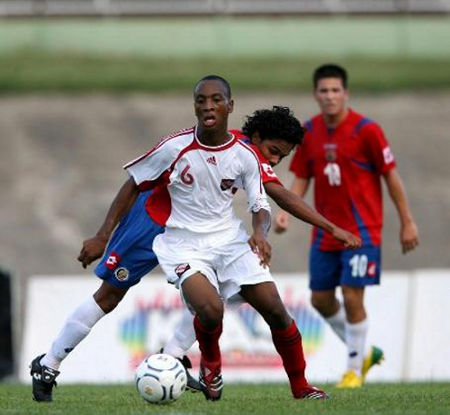 What was your best moment in football so far? And your worst?
My best moment thus far was qualifying for the Under 17 World Cup and the worst was not winning a game at the World Cup in Egypt. Even though we got a draw, it still could not feel like how a win would have felt.
What is your target for 2014?
To finish first or second in the Pro league with Central FC and qualify for the CONCACAF Champions League with Central FC.
What would you like to do after you retire from football?
After I retire, I have my degree in Geography; so hopefully I may be working in the Petroleum Industry. But that's not all. I also want coaching to be part of my life. I would really like to coach the youth in Mayaro.
Editor's Note: Leston Paul will be in action from 6 pm this evening when Central FC faces North East Stars in the Lucozade Sport Goal Shield semifinals at the Ato Boldon Stadium in Couva.