Twenty-four-year-old North East Stars striker Trevin Caesar named his present club coach, Angus Eve, as one of the most significant coaches in his career so far.
On the other hand, Eve cannot wait to see the back of Caesar. He meant it in a good way.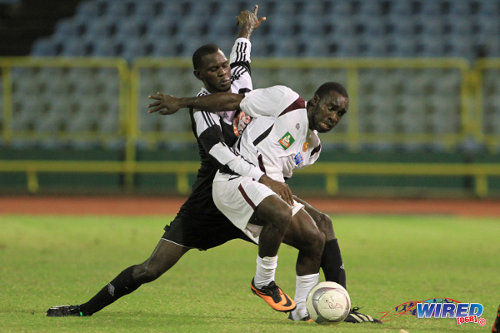 "For me, right now he is the best striker in the country without a doubt," Eve told Wired868. "His maturity is coming and his confidence is up. He believes now that everything he touches will turn to goal.
"I want to lose him badly. I think he should not be playing in the Pro League; he is too good for here."
Born in the sister isle of Tobago, Caesar comes from a football family as his father, Donlyn Caesar, and uncle, Bucky Caesar, both played the game at a high level there.

Now, he hopes that his ability can take him even further than the Trinidad-based Pro League.
Just 5 feet 5 inches in height, Caesar stands out for his speed, work rate and powerful shot on the field. Sometimes, he looks like two persons in operating in one body as he hustles to limit the time defenders have on the ball and yells at his teammates to launch attacks.
Off the field, Caesar was soft spoken and reserved when he sat down for our one on one: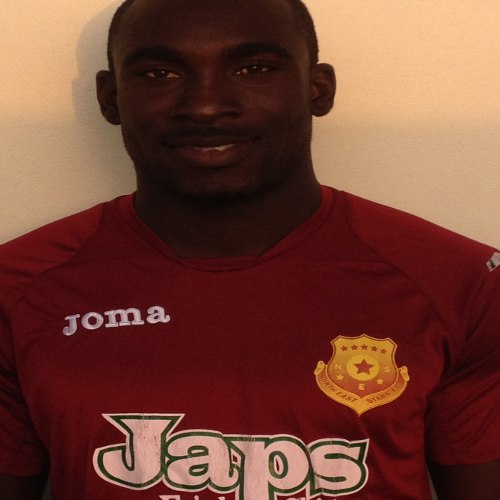 Name: Trevin Shonari Caesar
Date of birth: April 26, 1989.
Position: Forward
Hometown: I grew up in Sandy Hill, Lambeau in Tobago.
Former school: Scarborough Secondary
Height and weight: I weigh 158 pounds and I am 5 feet 5 inches
Favourite player: Fernando Torres (Chelsea/Spain) and Kun Aguero (Manchester City/Argentina)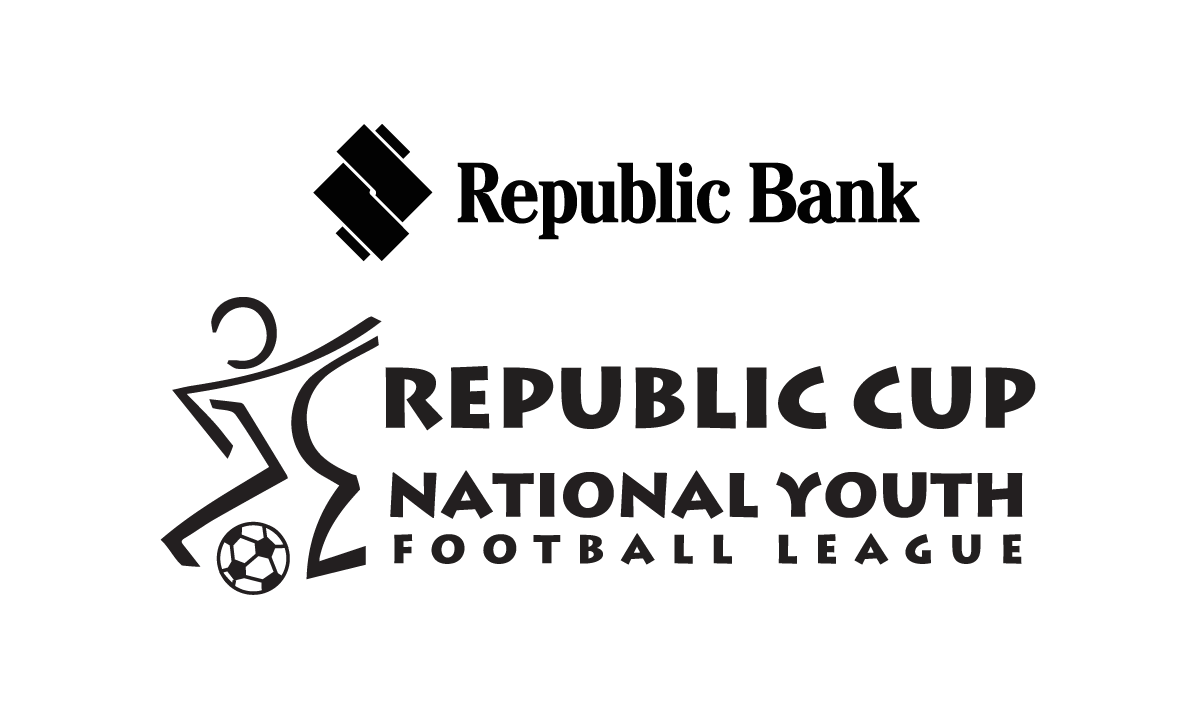 Favourite team: Chelsea F.C.
Best asset: Speed
What pushes you to succeed?
Knowing that I could play and the fact that I want to make my family proud because they always support me. I would like to make it in life and make my family and friends proud.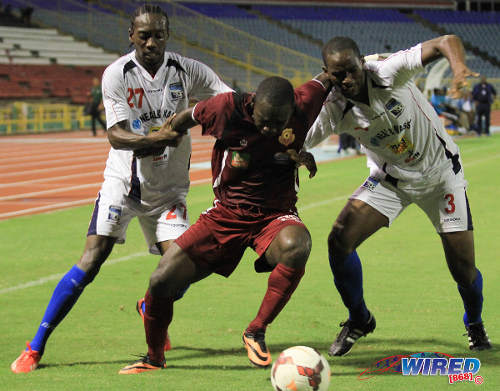 Who had the biggest influence on your career?
My grandmother, Wilhelmina Caesar; she raised me and knows everything about me and pushes me even though she is still scared about me playing. She said when her sons played football, they would always come home in pain. So whenever she calls me, she always asks if my body is hurting.
Who was your most important coach?
Bertille St Clair: At a young age he took me in and showed me things I needed to know about the game.
Angus Eve: He gave me my break on the national team and told me I remind him of myself.
What would be success for you as a player?
Winning the Pro League and getting a contract in Europe.
What is your pre-match routine?
I just sit and relax and listen to Jah Vinci.
What was your best moment in football so far?
My best moment was against Uruguay in the Pan American Games. I scored with my first touch.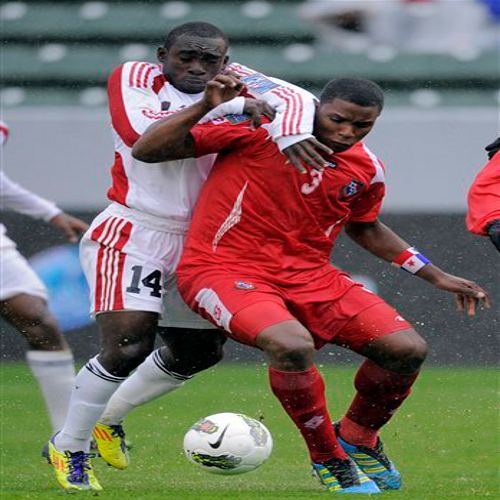 What is something most people do not know about you?
I am a shy person.
What do you enjoy doing in your free time?
I enjoy playing video games such as Fifa and car racing. I also like to go to the beach like Store Bay and Maracas Bay.
What is your target for 2014?
I want to get a contract and try something new. I want to further my career and see how far I can take it.
Editor's Note: Trevin Caesar and the North East Stars will be in action against Defence Force from 4 pm on March 29 at the Ato Boldon Stadium in Couva.