Trinidad and Tobago national senior team coach Stephen Hart believes the "Soca Warriors" have more to gain than lose from international friendlies against Brazil 2014 World Cup-bound nations, Argentina and Iran, as he braces for a challenging trip to South America in June.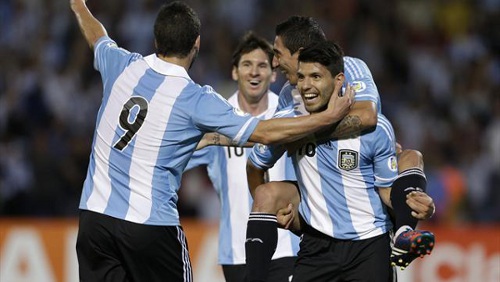 The Warriors face Argentina in La Plata, Argentina on June 4 before tackling Iran on June 8 in Sao Paolo, Brazil. Both opponents will participate at the FIFA showpiece event in Group F and Argentina is ranked third in the world while Iran is 34th.
In contrast, Trinidad and Tobago comes in at 78th among FIFA's 209 member nations. However, Hart thinks the opportunity to face such strong opposition—not to mention the likes of global superstar Lionel Messi—should be a positive experience for his charges.
"If we are going to build a program for the future, we should test ourselves against the best nations in the world," Hart told Wired868. "Yes people say the result can be lopsided but if players aspire to play at the highest level then they should find out what that level is about. Any of the top five nations in the world would struggle to play Argentina in Argentina, so it doesn't get much higher than that…
"We have far more to gain than to lose."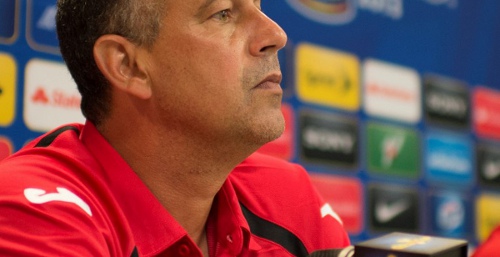 However, Hart pointed out that preparation for the two testing fixtures could be vital to the team's showing and he hopes the Trinidad and Tobago Football Association (TTFA) can raise the money to provide the Warriors with an extended pre-South America camp.
"I will like to have an extended camp (to improve our readiness) because our players will have been out of competition for over a month," said Hart, "and that is not an ideal situation when you are coming up against a team that is peaking for a major tournament."
In related news, TTFA general secretary Sheldon Phillips told Wired868 that the body is trying to schedule a third friendly for the FIFA international match day on March 5. It is likely that the Warriors would face a Caribbean opponent like Haiti and Hart could feasibly use the fixture to blood local-based players.
"Ideally we would like to have two extended all local-based camps before the Caribbean Cup qualifiers start (in September)," said Hart, who would prefer a camp in July and August respectively, "to try out several players who looked decent at local level but who I would like to see at international level."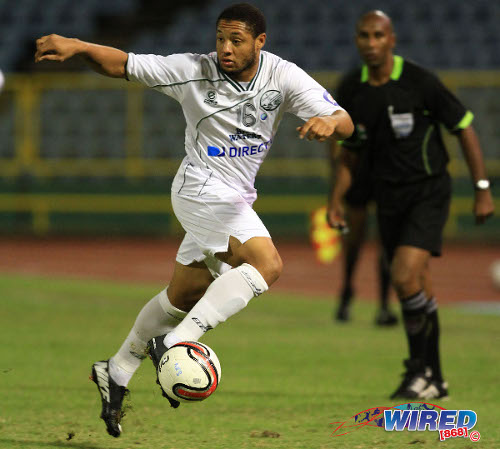 The national coach regularly scouts local Pro League and Super League matches and is looking for players that can compete with his present Warriors.
"If you look at Trinidad and Tobago's striking position, there was a time we had a glut of options but right now I don't think that is the case," he said. "The right back is a challenging one to fill too and I would like to see more competition in the goalkeeping department."
Hart has paid close interest to the transfer news on the local and European circuit too and congratulated national captain Kenwyne Jones on his move from Stoke City to fellow England Premier League team Cardiff City.
However, the coach admitted that he secretly hoped Jones would have moved to Everton instead where he would have linked up with Spanish coach Roberto Martinez. Martinez has already coached two of Jones' former 2006 World Cup teammates, Jason Scotland and his present Everton assistant coach Dennis Lawrence.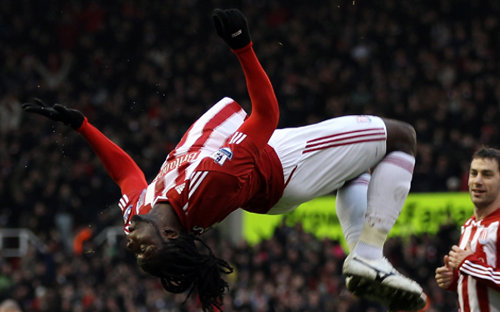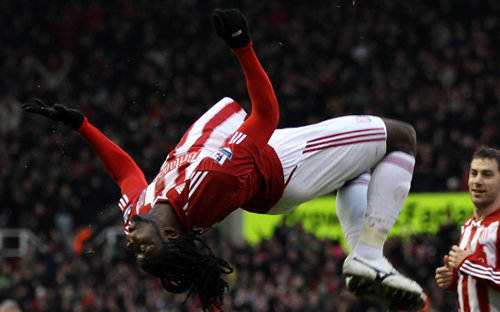 "Selfishly, I would have liked to see Kenwyne go to Everton mainly because of what Martinez could have brought to his game," said Hart. "It would have been interesting to watch his development there. Martinez is able to relate to players from different backgrounds and ethnic groups and has worked with CONCACAF players before.
"I think he could have brought something to Kenwyne's game other than what people see his qualities are. But I am just speculating of course.
"I think he will probably play more regularly and consistently at Cardiff, which is something he obviously needs right now."
Hart noted Central FC's "ambitious signings" at Pro League level as well as DIRECTV W Connection's tendency to field more locals of late.
He generally declined to single out players but, when asked about 23-year-old Leston Paul's transfer from his hometown club Guaya United to Central, Hart suggested that he would not rule out selecting Super League players since its top three teams are of Pro League standard anyway.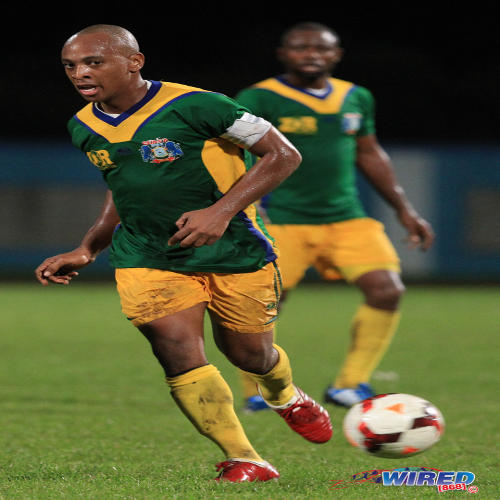 Still, he did see some positives in Paul's move to the "Couva Sharks."
"I would like to see (Paul) in the most challenging environment he can get himself into," said Hart. "What would happen is there is more competition for selection (at Central) and he will have to fight more to stay in the squad than he might have at Guaya.
"I wouldn't necessarily say the Pro League is better than the Super League; but the level is more consistent."