The Trinidad and Tobago national senior football team will get a taste of the Brazil 2014 World Cup atmosphere after all as the "Soca Warriors" today confirmed a friendly international date against Iran on 8 June 2014 in Sao Paolo, Brazil.
Sao Paolo will host the World Cup's opening match, just four days later, between hosts Brazil and Croatia. Iran will play is first Group F match on June 16 at Curitiba against Nigeria.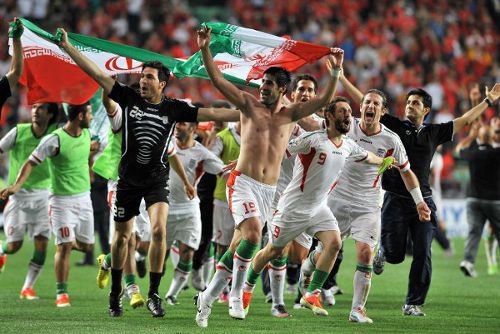 Iran, who is set to play in its fourth World Cup, is Asia's number one football nation and is ranked 34th in the world by FIFA while Trinidad and Tobago comes in at 78th. The friendly clash comes four days after the Warriors play an even more illustrious opponent as coach Stephen Hart will lead his troops out against Argentina on June 4 in La Plata.
"This is another massive game for our national team," said TTFA president Raymond Tim Kee. "I think the match comes at a really good time and will be a fantastic opportunity for our current national senior team; to experience playing such a game just mere days before the start of the World Cup and in the country where all the action will be taking place.
"I am excited by this… This game will hopefully go a long way in helping prepare our players for our upcoming Caribbean Cup campaign later this year and for our 2018 Russia World Cup campaign."

Argentina is also in Group F along with Bosnia and Herzegovina.
The game, according to the TTFA, was facilitated after talks with an unnamed match agent and present Iran head coach Carlos Queiroz, who is a former South Africa head coach and, more famously, worked alongside ex-Manchester United manager Sir Alex Ferguson for the club's 2008 European Champions League triumph.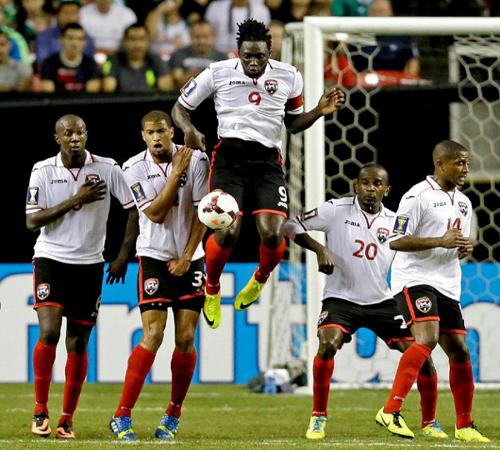 The TTFA's announcement comes after several days of debate about its failure to meet debts to Trinidad and Tobago's 2006 World Cup players. Wired868 revealed last week that 13 World Cup players are threatening to restart their court action against the local football body.
Tim Kee was vice-president when the TTFF promised 50 percent of all commercial revenue to the country's most famous football squad. The current president settled the seven year dispute last May, within months of his promotion to the top football post
However, the TTFA missed the second payment to its former World Cup players in September 2014 and, so far, has paid less than half the amount due.
Yesterday, former World Cup defender Brent Sancho blasted the present TTFA hierarchy for its supposed criticism of his teammates for merely asking that Tim Kee's administration follow a court order.