The Trinidad and Tobago national football team, minus its foreign-based contingent, is scheduled to return home at 8 pm tonight at the Piarco International Airport. Head coach Stephen Hart and director of football, Leo Beenhakker, will be among the group that disembarks at Piarco.
The "Soca Warriors" were eliminated from the 2013 CONCACAF Gold Cup last night in Atlanta where they lost 1-0 to Mexico after an 84th minute item by striker Raul Jimenez.
Hart told the TTFA Media that it was painful to lose to a late goal but commended his players for their effort in the quarterfinal fixture.
"It's always painful when you lose a match whoever you play," said Hart, "but tonight is particularly painful because of the fact that it was against a team like Mexico which we managed to put up a very good fight and then had to concede so late in the match.
"More than anything else I felt the hurt for the team because it was a hurdle I wanted us to cross and I felt we were close to doing it, which was to get a victory against Mexico away from home in a tournament of this nature."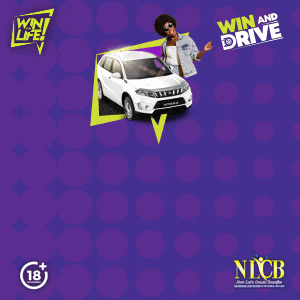 The Warriors were without Khaleem Hyland, Kevin Molino, Justin Hoyte, Carlyle Mitchell and Joevin Jones against Mexico for a variety of reasons ranging from injuries, suspension and an administrative faux pas. But the match was not the walk-over that Mexican supporters expected.
"It was not an easy match for us," said Mexico coach Jose Manuel De La Torre, at the post-game press conference. "(Trinidad and Tobago) fought very hard and they created some problems for us. But we played to our plan and we got the victory which was most important for us."
De La Torre brushed aside suggestions that Mexico struggle to get past the Warriors.
"You don't like it?" he asked a Mexican reporter. "We saw a different game… Every time we win, we have to enjoy it. A win is a win…
"We always have to fix things but we also did a lot of great things tonight."
Hart, who agreed a two-year contract less than a month before the Gold Cup, must look forward now and he said his immediate priority is to maintain the team's momentum.
"All in all I think we are leaving the Gold Cup with a lot of positives which is what we set out to do from the onset," said the former Canada coach. "I thought the team grew in many departments as the tournament went on and we must now try to maintain and build on this momentum."