Both Professor Emeritus Dr Ramesh Deosaran and Darius Figuera, well known criminologist, last week expressed distaste for the Government and Opposition "continuing to pursue petty political agendas" while the proposed talks on crime cannot get started.
Figuera condemned both sides, saying that they are "clearly in general election mode engrossed in playing the blame game that does nothing for heightening our public safety on the ground".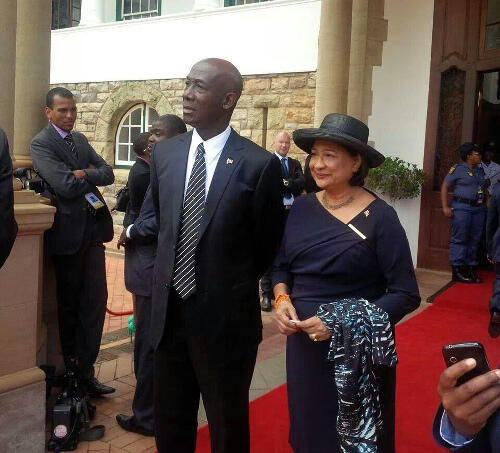 Deosaran has been growing increasingly blunt.  He advised: "Cut out the shadow-boxing, bluffing and follow the constitution and parliamentary democracy, especially since the government insists on having legislative matters only in crime talks."
I described the proposed talks as pantomime early on. Why indeed is only legislation on the agenda?
Figuera has frequently explained "the power relations" of the drug trade. Disruption of the likely sources of the big money capital that is required to fuel the trade in drugs and guns should be an essential item in those crime talks.
Plainly also, even if there was agreement on providing the special majority votes required to pass the legislation on the government's list, we have very little to look forward to regarding effective and consistent enforcement of legislation.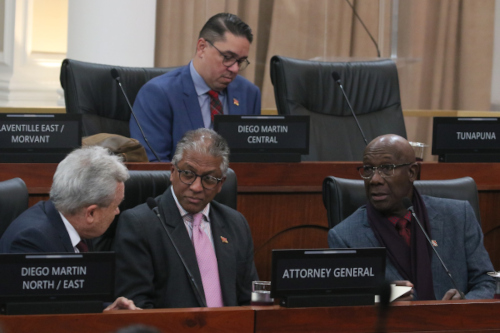 Moreover, as commentators have observed, in attempting to achieve (to use Figuera's incisive phrase) "heightening our public safety on the ground", tough legislation is only one of the requirements. Some jails have already become head offices of criminal enterprise.
While the lamentable political games are being played, it needs to be emphasized that there is agreement across a spectrum of commentators that deficiencies in the current education system are a significant spawn of tendencies in youth towards crime.
We persist in giving priority to grammar school-type education for children who may be otherwise talented or motivated, but who have little aptitude for many of the existing subjects on the school curriculum.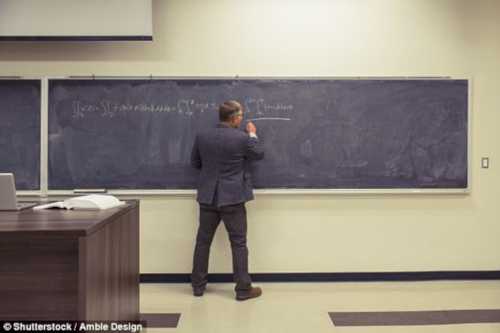 Students are forced to try for "passes" in order to be acknowledged as worthy future employees and citizens. Without other options, they also face the double whammy of having to make that attempt at passes as students in schools that consistently underperform.
Technical and vocational options cannot be sporadic. Such options ought to be integrated with current mainstream secondary school education in as many schools as possible.
Without such integration, generation after generation of secondary school students, ill-equipped with skills to take their lives forward, become dangerously frustrated and vulnerable to recruitment into gangs.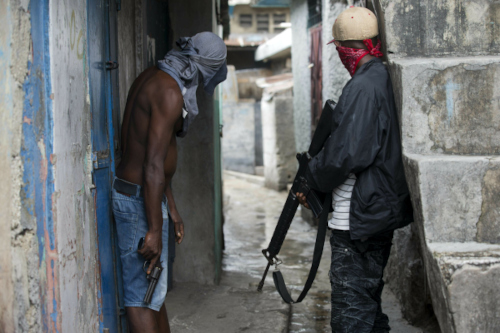 Professor Pedro Antonio Noguera, reportedly has done research into the influence of socio-economic conditions and the education system. He was recently quoted as telling an audience at the University of the West Indies as follows:
"When we looked at the students who were not thriving in our schools, we always saw that basic needs were not being met.
"To re-define success, we needed a strategy for addressing those needs if we wanted to see more young people enter adulthood equipped with the skills to support themselves, their families, and contribute to their communities and societies, they needed a different kind of education."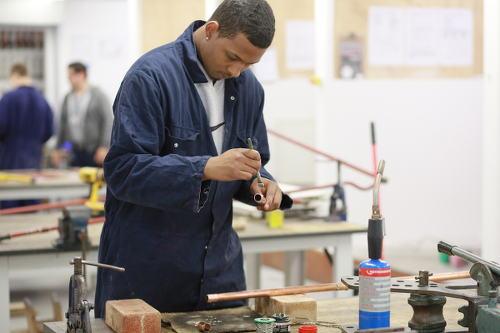 Earlier this year at the Caricom Heads of Government Conference, several regional prime ministers spoke of the need to reform the narrow education curriculum. Noguera helpfully gave examples of different educational concepts in arts and culture, creative writing, eco-tourism, telecommunications and wellness and health.
Deosaran published a book entitled Inequality, Crime and Education: Removing the Masks. A month ago, in one of his weekly columns he returned to the theme Schools, cradle of inequity.
He expressed his concern that "school outcomes persistently favour some over others" and he quoted the concern of Noguera that our schools produce inequality.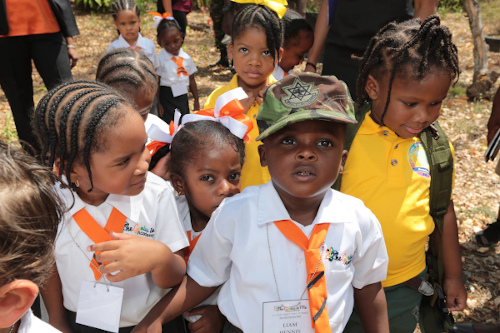 The current backward education conditions set up a high percentage of students for alienation in their teenage years as a result of being negatively categorized by a secondary education assessment concluded at age eleven plus. Should we put a potentially destructive stamp on so many of our children at that early age?
Fellow Express columnist Professor Theodore Lewis captured the existing cruelty of it all in the following words:
"We use education to sort children, like they sort fruits or vegetables on farms. The good fruit goes in this bucket, the defective ones go into that bucket."
Does anyone currently in party politics care?