The Robert Hadad-led Fifa-appointed Normalisation Committee has reaffirmed its intention to relinquish control of the Trinidad and Tobago Football Association (TTFA) in March 2024—four years after usurping the authority of elected president William Wallace.
However, there is a caveat. The TTFA's general membership must accept proposed amendments to its constitution by the end of the year.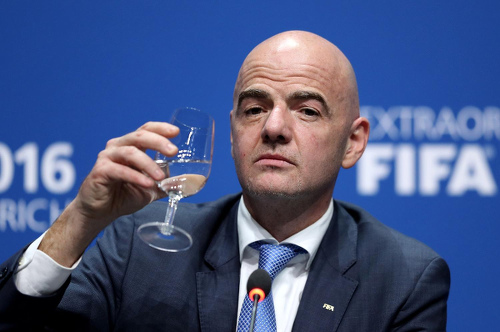 The Normalisation Committee, via general secretary Amiel Mohammed, shared a timeline for its departure to members yesterday as it addresses its final mandate: constitutional amendment.
Three years into a term that was initially capped at 24 months, the Normalisation Committee finally started discussions with members, in relation to the TTFA's constitution, in July.
Mohammed stated that the Hadad-led committee, which also includes Nigel Romano and Trevor Nicholas Gomez, will continue to serve as the middle men between Trinidad and Tobago football stakeholders and Fifa until a final document is ready in December.
If approved, there should be elections in "mid-March 2024". According to the constitution, the electoral process takes 60 days with candidates named within 40 days of the ballot.
It will bring to end the most controversial period in the history of local football, as the TTFA was run by remote control from Fifa's Zurich-based headquarters with members forced to the sidelines.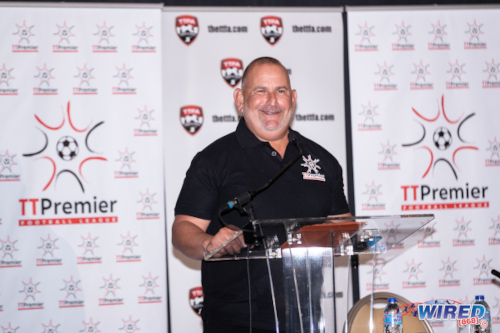 In four years, Hadad, co-chair of HadCo Group of Companies, has not held a single press conference to discuss his leadership of the country's football while the Normalisation Committee deactivated all of the TTFA's standing committees—contrary to the constitution of the local body and Fifa's bylaws—to take full control of every aspect of the game here, and made a string of unilateral decisions from hirings to business deals.
However, on the plus side, Fifa offered a "soft loan" that allowed the TTFA to satisfy creditors while allowing the local football body a 10-year repayment plan.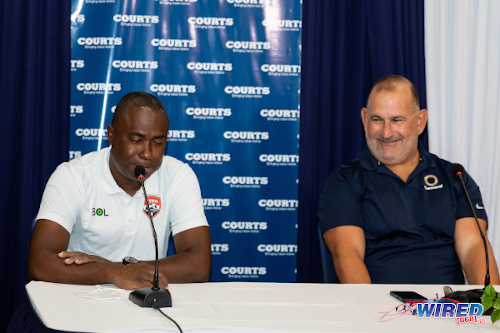 Normalisation Committee timeline:
Early October 2023:  Meet with Fifa and Concacaf at Fifa Forward Workshop to finalise proposal of statutes;
End of October 2023: Share proposed statutes with TTFA members.
November 2023: Consultation, led by Fifa and Concacaf, with TTFA members.
December 2023: Convening of General Meeting to approve statutes.
Mid-March 2024: Convening of TTFA elections.