Trinidad and Tobago will face only Caribbean opposition in the 2023-24 Concacaf Nations League B competition, as the two-island republic make their second attempt to return to the confederation's top tier national competition.
The Soca Warriors, who finished second to Nicaragua in the 2022-23 competition, were grouped with the Dominican Republic, Montserrat and Barbados for the upcoming Concacaf tournament.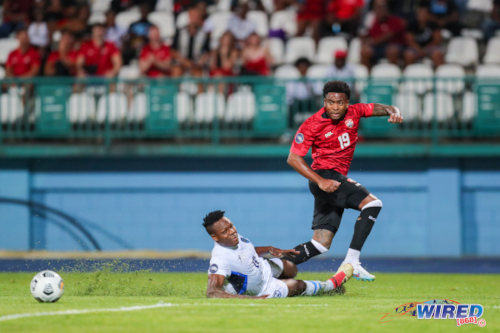 At present, the Dominican Republic are ranked 22nd from 33 nations in Concacaf while Montserrat and Barbados are 27th and 30th respectively. Trinidad and Tobago are 11th in Concacaf and 104th in the world, while Nicaragua are 17th and 140th respectively.
The Nations League B group winners are automatically promoted to the Nations League A while the bottom placed outfit are relegated to League C.
For the first time, the 2023-24 Nations League A is expanded to include 16 teams. However, in keeping with the confederation's penchant towards segregation, the 12 lowest ranked teams have a different format to the top four nations: Mexico, United States, Costa Rica, and Canada.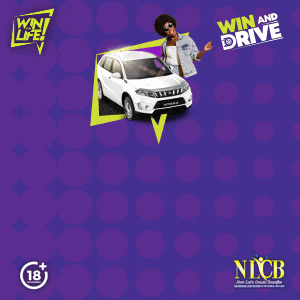 As such, Panama, Guatemala, El Salvador, Martinique, Curaçao, Nicaragua, Haiti, Jamaica, Honduras, Cuba, Suriname and Grenada—split into two groups of six—must do battle with each other before four teams earn the right to face Concacaf's bigwigs in a knockout round, with home and away matches.
Concacaf is the only confederation in the world where some teams are allowed to skip two World Cup qualifying rounds based on their ranking.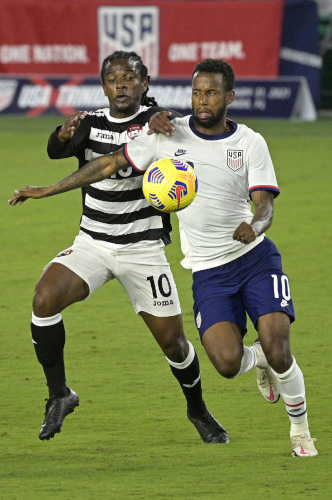 In South America and Europe, all teams begin their qualifying campaigns at the same time. Asia and Africa have an opening qualifying round that includes 12 and 14 nations respectively—roughly 26 percent of their respective confederations.
However, in Concacaf, 30 of the confederation's 34 full-member nations—or 88 percent!—have to face two qualifying rounds before the top four nations kick a ball.
The last time that Trinidad and Tobago was considered a Concacaf heavyweight might feel like a lifetime away. However, it was actually eight years ago.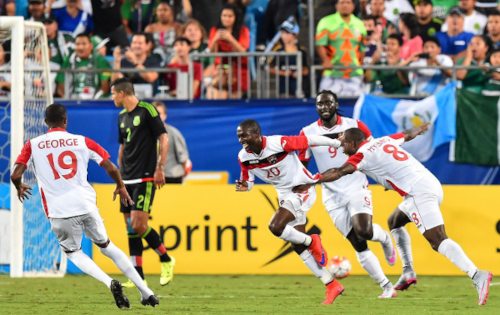 On 3 December 2015, the Fifa rankings listed the Soca Warriors—then coached by Stephen Hart—as 49th in the world and fourth in Concacaf. This list was done just days after the late David John-Williams was elected as TTFA president.
By the end of John-Williams' tenure, with Dennis Lawrence at the helm, the Warriors were 104th in the world and 11th in Concacaf.
Current head coach Angus Eve failed to get Trinidad and Tobago promoted to the Nations League A in his first attempt and his contract expires at the end of the upcoming Gold Cup competition.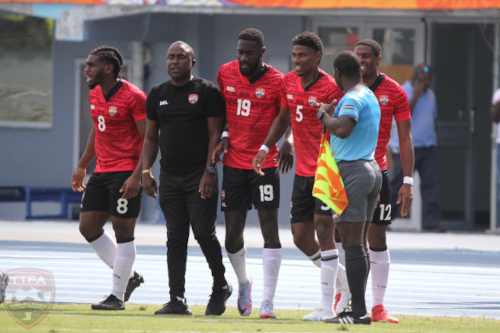 Ultimately, a Fifa-appointed Normalisation Committee, headed by Robert Hadad, will decide if Eve gets another go at it.