Does soca empress Fay-Ann Lyons-Alvarez now have four Road March titles, on the back of her credit for current hit tune Hard Fete?
On Wednesday, TUCO (Trinbago Unified Calypsonians Organisation) announced that Ian "Bunji Garlin" Alvarez and Fay-Ann were co-winners of the 2023 Visit Trinidad Road March title, which might make the question redundant.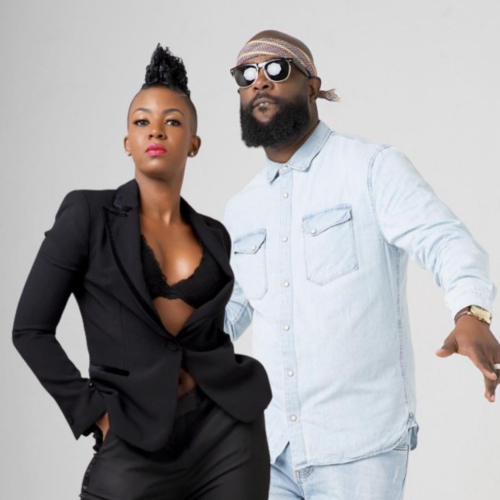 However, questions persisted from members of the public on whether a songwriter who does not feature prominently as a singer on the composition can be, or ought to be, co-listed as the Road March champion.
Bunji made his own stance clear today, with an emphatic statement that the Lyons-Alvarez family shares its wins—and who doesn't like it can find a cliff.
Wired868 asked TUCO president Ainsley King to also provide clarity on behalf of his association. Does Fay-Ann have a fourth road title?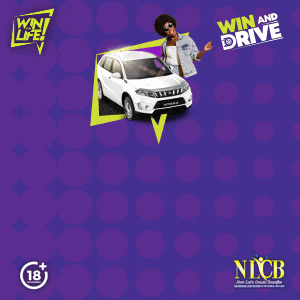 King's answer was: definitely, maybe.
"As far as I understand it, Bunji Garlin won," King told Wired868. "But on the registration, it says Fay Ann and Bunji. So, I am not sure how to answer. It is how you interpret it."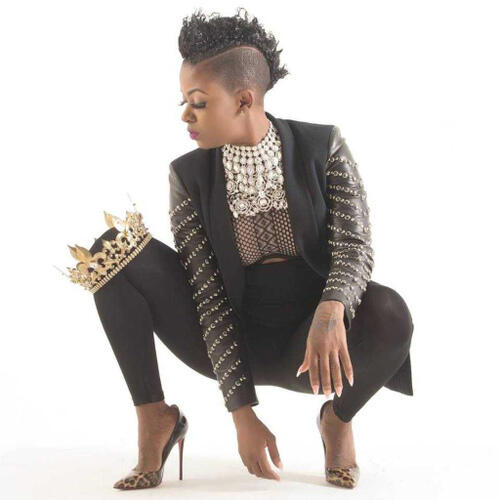 From inception, TUCO has seen its job, King explained, largely as tallying plays on Carnival Monday and Tuesday, once a simple eligibility test was administered.
"The rules say you have to be a national of Trinidad and Tobago [to be eligible] and if you are sharing a song with someone [who is not a citizen] 75 percent have to be yours," said the TUCO president. "Apart from that the Road March is judged at certain points where someone is crossing the stage.
"[…] If you have a band with five sections, the first song you play that was made after Ash Wednesday from the year before is the song that will be judged [from each of the sections]."
Beyond the road rules and the question of nationality, the rest of the business was merely bureaucratic.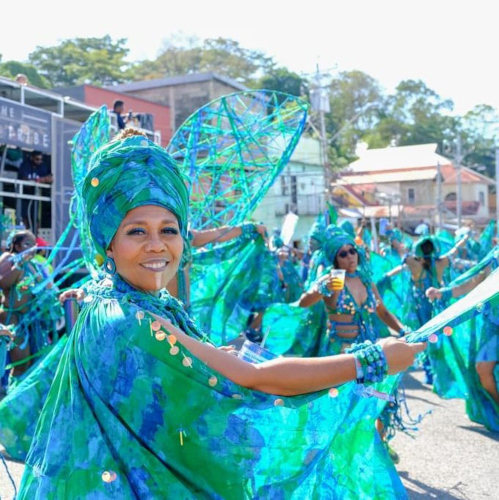 "The singer comes in to register the song and we take the registration," said King. "Whoever comes to register [it], well that is their material. So we go with what is registered."
As such, TUCO did not see it as its responsibility to question whether Fay-Ann should be listed as Road March contender, or even, conversely, if Patrice Roberts should not.
Notably, Roberts was not registered alongside Machel Montano despite featuring prominently in popular soca song, Like Yuhself.
"A singer comes with his work and registers it in the way he chooses to register it," said King. "If he says it is he and Fay Ann's song, who are we to say no? Then it is he and Fay Ann's song.
"[…] We can also ask why Machel didn't put Patrice's name when we can clearly hear it is Machel and Patrice on the song. But it is his song and we just take the registration.
"Our duty is to register the plays."
King said that, from his recollection, a songwriter has never been credited with a Road March title before. However there is no rule against it.
It led to a situation where, although the Carnival 2023 records state one thing, King noted: "people know who sang that song".
Bunji explained that his decision was made for the benefit of his family and as a means of acknowledging his wife's contribution.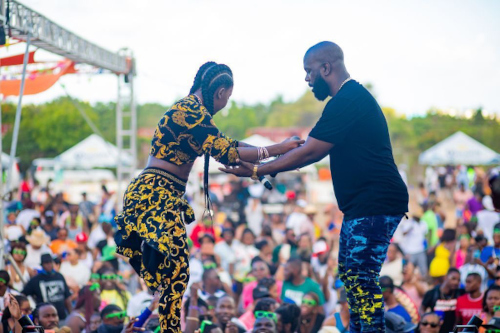 For King, TUCO might have to adjust its rules for collaborations on the whole—although he did not give details.
"Our rules may have to be revisited and we may have to look at our road march criteria," he said, "because collaborations are a really big thing now, but people never used to do it as much before."
The last three Road Match titles, Stage Gone Bad, Famalay, and Soca Kingdom, were all won by collaborations.
Ironically, while the 2023 Road March winner was thought to be a solo rendition, the first and second runners-up were considered duets—until TUCO revealed the registration information.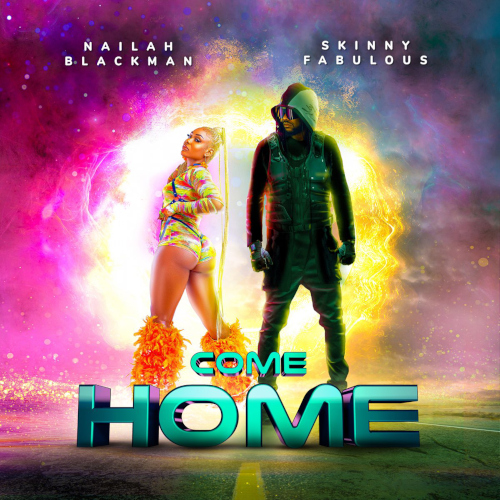 Machel's failure to credit Patrice was not the only eye-raiser, as Nailah Blackman-Thornhill also omitted Gamal "Skinny Fabulous" Doyle. Skinny Fabulous, a St Vincent and the Grenadines national, featured prominently in Come Home, which finished second.
King offered no comment beyond his previous explanation about song registration.
However, a music insider suggested that Skinny Fabulous' role in Come Home might have caused issues if the song had bested Hard Fete.
"Skinny sang from beginning to the end," said the anonymous source, who wondered whether Nailah left Skinny's name out entirely for strategic reasons. "He definitely sang more than 25% of Come Home. So, if it won, that could have been contested by other singers in the race."
(The Road March rules do not have a 75% stipulation and state only that "the majority" of the song must be sung by nationals of Trinidad and Tobago.)
Ironically, Nailah could have potentially been stripped of the Road March title for not singing the majority of the winning song. Yet, in theory, someone else could be handed the prestigious soca crown despite not singing any part of the tune whatsoever.
In the end, Trinidad and Tobago had a clear favourite on the road—Hard Fete had 135 plays to 106 and 50 from Nailah and Machel respectively. Credit the gifted Lyons-Alvarez family for that feat.
For Bunji, his wife, Fay-Ann, is his co-champion and deserves just as much recognition.
TUCO said it was Bunji's business to decide whether anyone else shared his glory. Although King admitted that the soca star's gesture was not one the organisation dealt with before.
"As far as I understand Bunji Garlin won—on the registration, it is Fay-Ann and Bunji," he said.
Ahmm, that's that then.
Editor's Note: The Road March rules state that "in the event of a collaboration between a national of Trinidad and Tobago and any foreign artiste/artistes, the majority of the lead vocal performance of the calypso must be undertaken and carried out by nationals of Trinidad and Tobago in order to qualify for the Road March title".
Wired868 has provided readers with solid, independent journalism since 2012. And we still need your support! If you appreciate our work, please contribute to our efforts.
Support Independent Journalism