Soca power couple Ian "Bunji Garlin" Alvarez and Fay-Ann Lyons are the first Road March champions of the post-Covid-19 pandemic era, as the Trinbago Unified Calypsonians Organisation (TUCO) announced the husband and wife pair as the Visit Trinidad Road March champions.
Their popular song, Hard Fete, was played 135 times at the judging point this Carnival season. Come Home, sung by Nailah Blackman-Thornhill and Gamal "Skinny Fabulous" Doyle, played 106 times while Like Yuhself, sung by Machel Montano and Patrice Roberts, had 50 plays.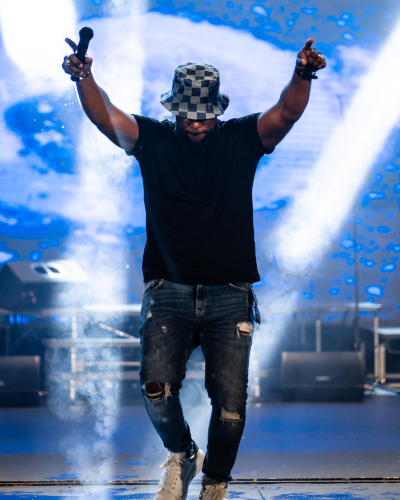 (The latter two songs were registered with TUCO under the names of Blackman-Thornhill and Montano exclusively.)
The 2023 TUCO gong is Bunji's second Road March title after Famalay—his collaboration with Machel and Skinny Fabulous—got the nod in 2019. Fay-Ann, who co-wrote Hard Fete with Bunji, had three previous Road crowns, although this was her first win since 2009.
In a social media statement, Bunji credited Fay-Ann for her work as a co-writer.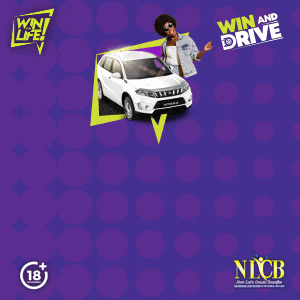 "To every person that played a role in getting this song over the finish line—take a round of applause for yourself," stated the soca star. "Thank you all so much with endless love from our team to you all.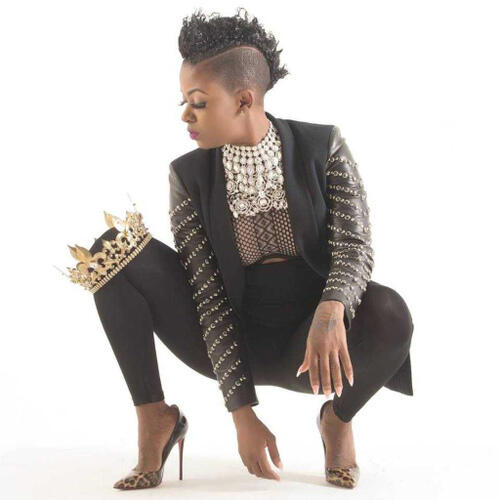 "[…] Amazing writing and co-writing between @fayannlyons and I to get Hard Fete to its final vocabulary form. Big up again @thedjavalanche on such a power supply of a riddim."
Incidentally, a soca artiste has not won the Road March with a solo performance since Machel's Waiting on the Stage in 2016.
TUCO awards a TT$250,000 prize for the Road March winners. This year, the cash prize will go to one household.