As a part-time monitor of the media and a full-time anglophile, I sometimes come across stuff in the newspaper that gives me pause but which might not move other more casual observers in the same way. For example, there is the Express' Saturday 11 February lead story. It sent me on a trip down memory lane.
In the lead-up to the 2020 general election, there was an obvious strategy used by the then (and still! For a long time, we hope!) Opposition to directly target Dr Keith Rowley in an attempt to debase him in the eyes of their (and doubtless his!) supporters.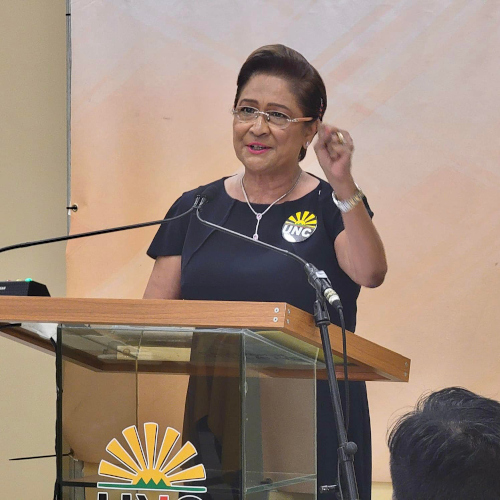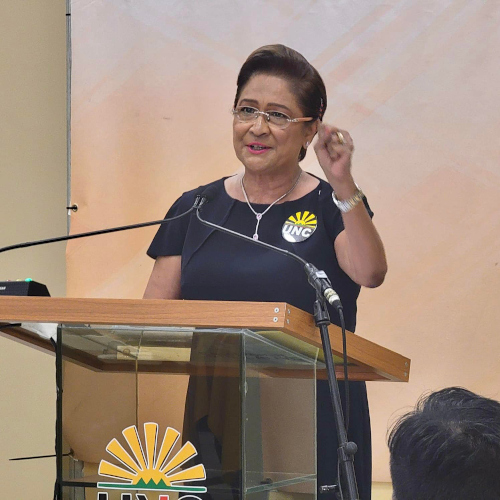 One particular tactic was to ensure never to refer to him as 'Dr Rowley'—instead using just his surname when he had to be mentioned.
This was meant, I suppose, to so diminish the academic achievements of the then (and still! For a long time, we hope!) prime minister to the point where the electorate wouldn't even factor that into his worth as an electoral candidate and as the leader of a political party.
So what does all that have to do with Rickie Ramdass' Page 3 story, headlined Ravi's appeal dismissed. The link is not that both stories are about elections.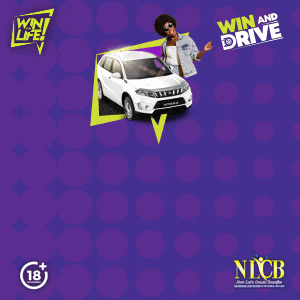 Central to Ramdass' story is the postponement of the local government elections that were due in December 2022. The announcement of the postponement came last November from Local Government Minister Faris Al-Rawi. The knock-on effect of the decision was to extend the life of all present councillors and aldermen by one year up to the new election date of December 2023.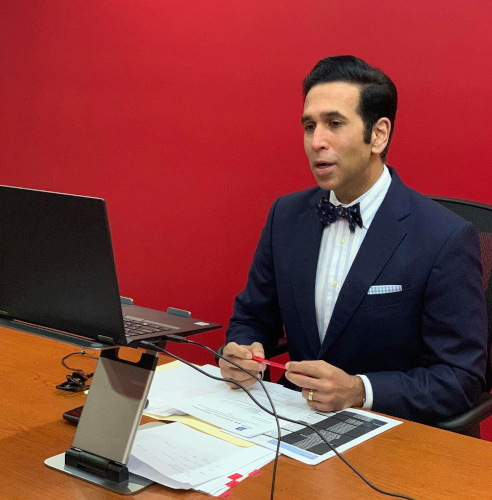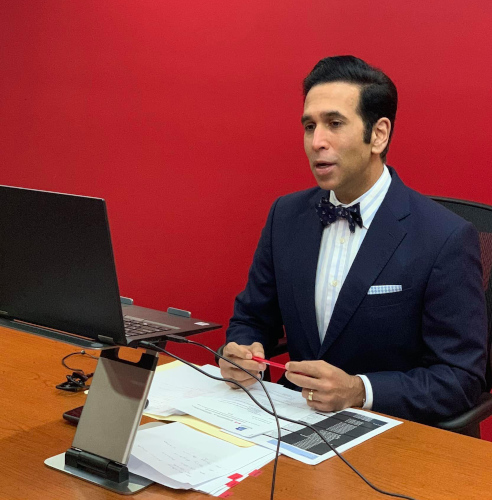 Claiming the extensions to be unconstitutional and unlawful, political activist Ravi Balgobin Maharaj (RBM) challenged Al-Rawi's actions via the legal system. When Justice Jacqueline Wilson ruled against him in the High Court, RBM sought redress via the Appeal Court. It upheld the High Court's initial ruling, this second ruling forming the basis of the story reported on by Ramdass.
Standard journalism practice requires that the writer use the full name of the first mention of any person referred to in the story. Thereafter, that person can be referred to by surname and/or appropriate pronouns. That can become tricky if there are people in the story sharing a surname—thankfully, in this story Ramdass and the readers were spared having to navigate that little issue.
Ramdass mentions RBM by his full name in the opening paragraph of his story and then by surname a further eight times. Al-Rawi is mentioned only once. By full name.
The appellate justices are all first mentioned by full name, one of the three being specifically cited for a statement made within the ruling. First mentioned by her full name, Justice Wilson is then referred to just once more as 'Justice Wilson'.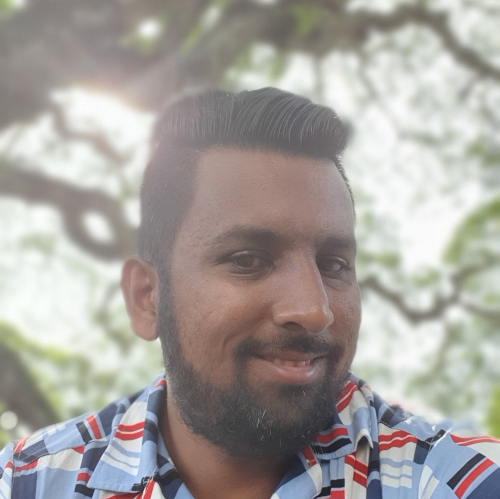 RBM's attorney, Anand Ramlogan SC, gets a full-name mention and a surname referral when the other four members of his supporting team of attorneys is listed by full name. Similarly, the state's supporting three-member attorney team is also fully named. Ditto the Attorney General, he having issued a statement through his office concerning this legal victory and having offered thanks to the government's legal team.
You may or may not have noticed the complete absence so far of one critical detail: who is the lead attorney representing the state in this case?
Ramdass does eventually (begrudgingly?) provide the answer—at the start of Paragraph 11! There, mysteriously, the name 'Mendes' appears. I re-read the previous paragraphs twice to see if I had inadvertently somehow missed an earlier mention of a 'Mendes'. But no. I found that I had not.
For reasons that were not immediately clear to me, Ramdass had declined to fully name this Mendes character.
Able to deduce in subsequent paragraphs that mystery person Mendes was a male of the species and an attorney, I found myself wondering whether the average reader would take the trouble to make the necessary deductions.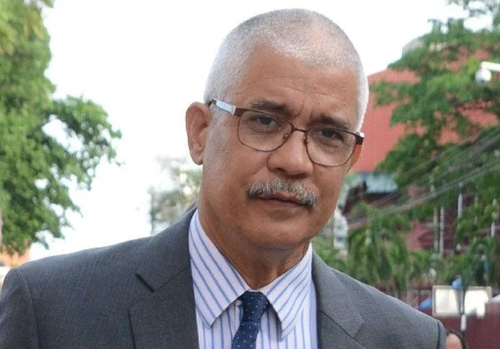 Or should be required so to do. It goes without saying that no news report should ever require the reader to launch a personal hunting expedition for clues to as to the identity of any person(s) named in the story.
Senior counsel Douglas Mendes has enjoyed that lofty, silky status since 2003, effectively twice as long as Ramlogan. That should earn him some respect, not least of all from professional journalists.
What could Mr Mendes have done to warrant the treatment he gets here from Ramdass, especially when one compares the way the other senior counsel in the story was treated? I have no idea.
Far be it from me, however, to impute improper motives to the reporter. It is entirely possible that a proofreading error was at the root of this unfortunate slight. To that, I point out in passing that the lead story in any newspaper should be routinely double- and triple-checked by both its writer and the editorial staff before it gets to print! To do less may spawn unfortunate perceptions about both writers and editors at the media house concerned.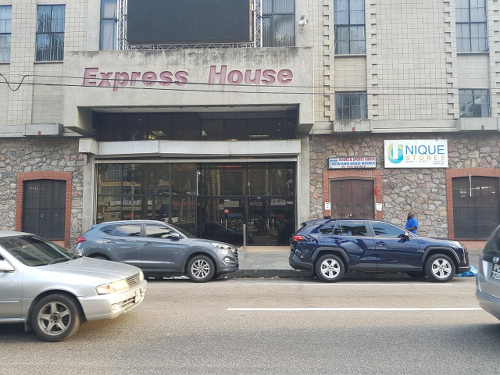 I remind readers that I previously chronicled a merry chase that the same Ramdass made readers undergo via a cataphoric chicken run in search of an identity. That example of poor reportage, however, was found 22 pages deep into the paper.
So the next time Ramdass is deemed worthy of a promotion to lead story level, let us all hope that his paper will up its game and make amends for Saturday's faux pas.