The Trinidad and Tobago Football Association (TTFA) membership yesterday voted to annul its motion of 10 December 2022, which gave an 18 March 2023 deadline for the Robert Hadad-led Fifa-appointed Normalisation Committee to end its occupation of the local football body.
The new motion—again moved by Trinidad and Tobago Football Referees Association (TTFRA) president Osmond Downer—reiterated the members' view that the Normalisation Committee "had more than sufficient time to complete the mandate".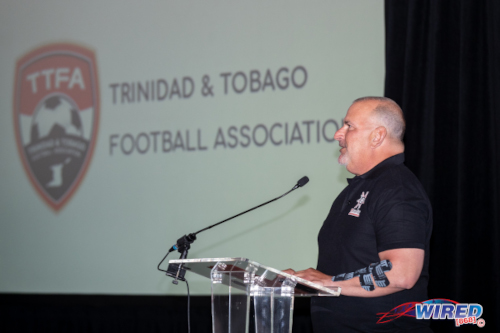 And the three-man committee, which also includes Nigel Romano and Trevor Nicholas Gomez, was urged to take "all steps to complete its mandate within the shortest possible time".
However, crucially, there was no deadline for Hadad and his gang to do so.
There were 25 members at yesterday's extraordinary general meeting at the TTFA Home of Football in Couva, which was the minimum needed for a quorum. And, despite a few misgivings about the "strong" wording of Downer's motion—notably by Morvant Caledonia United representative Jamaal Shabazz—it was passed unanimously by vote.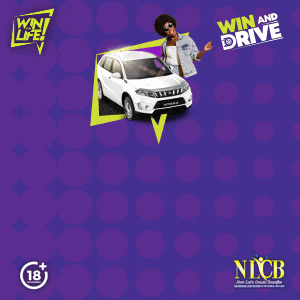 (See Wired868 later for more details on the TTFA's EGM.)
The agreement between the TTFA members and the Normalisation Committee was made to thwart a threat of suspension by Fifa, which was issued by Fifa Chief Member Associations officer Kenny Jean-Marie on 20 January 2023.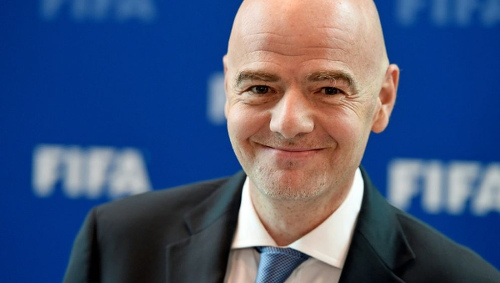 (Downer's motion in full)
Whereas at an Extraordinary Meeting of the TTFA held on 10 December 2022, the following motion was adopted by the EGM:
"Whereas Fifa had installed a Normalisation Committee in March 2020 to run the affairs of the TTFA, with a specific mandate to be completed within a period of two years ending March 2022, and whereas the tenure of this Normalisation Committee was extended for a further year ending in March 2023, and whereas the Normalisation Committee has had more than sufficient time to complete the mandate; be it resolved that this Extraordinary General Meeting of the TTFA now requests that the TTFA Normalisation Committee takes all steps to complete its mandate and convene an Extraordinary General Meeting of the TTFA on March 18, 2023 to elect a new Board of Directors to run the affairs of the TTFA as required by the Constitution of the TTFA."
And whereas the TTFA received a letter from Fifa on 20 January 2023 which stated inter alia:
"In this regard, Fifa expects the TTFA to ensure that the mandate of the normalization committee is carried out and fulfilled in strict compliance with the decision of the Bureau of the Fifa Council—with the last task being the organization of elections. Therefore, if the TTFA's normalisation committee convenes the requested Extraordinary General Meeting, before all tasks assigned to them have been accordingly carried out, this would go against the mandate of the normalisation committee established by the Bureau of the Fifa Council."
Be it resolved that this Extraordinary General Meeting of the TTFA held on 11 February 2023 now nullifies the decision to accept the motion adopted at the EGM of 10 December 2022, and instead adopt the following motion: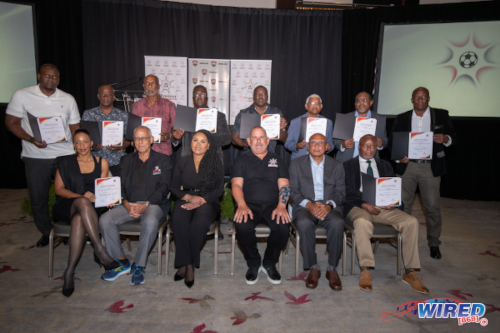 "Whereas Fifa had installed a Normalisation Committee in March 2020 to run the affairs of the TTFA, with a specific mandate to be completed within a period of two years ending March 2022, and whereas the tenure of this Normalisation Committee was extended for a further year ending in March 2023, and whereas this Extraordinary General Meeting is of the firm opinion that the Normalization Committee has had more than sufficient time to complete the mandate, almost three years, be it resolved that this Extraordinary General Meeting of the TTFA now strongly urges that the TTFA Normalisation Committee takes all steps to complete its mandate within the shortest possible time, with its last task being the organization of elections for a new Board of Directors for the TTFA."