Cricket West Indies and West Indies cricket will this week say their last goodbyes to a former Test player who has served the game in the region for many years in several different capacities.
David Holford, the former West Indies allrounder who passed away on Monday in his native Barbados after a brief illness, will be given his final rites in Christ Church on Thursday afternoon.
In paying tribute to the 82–year-old former leg-spinner and lower middle-order batsman who represented the West Indies in 24 Test matches between 1966 and 1977, CWI president Ricky Skerritt called him 'the quintessential West Indies cricketer and ambassador'.
According to Skerritt, Holford 'epitomised the values of cricket both on and off the field, and (…) was a top quality allrounder and captain who gave his utmost at all levels'.
'As an administrator, team manager and pitch curator, he demonstrated his ongoing love for the game by his vision and dedication and he had a hand in the development of several young players across the region'—including, some say, the prolific Shivnarine Chanderpaul.
His legacy, Skerritt said, is 'one of service and dedication to Barbados and West Indies cricket', which he served in several capacities.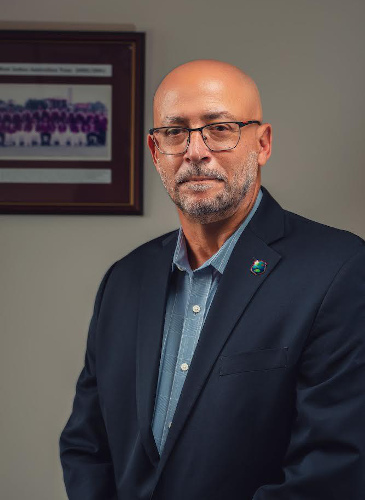 Holford briefly played for Trinidad and Tobago but it was as captain of Barbados that he won five Shell Shield titles. He is reported to have been the first person to score 1000 runs and take 100 wickets in that competition.
After his retirement, he was President of the Spartan Club, a director of the Barbados Cricket Association, a West Indies selector and manager of the West Indies team.
As a Test player, Holford arguably made his biggest splash very early in his career. In his very first Test match in England in 1966, West Indies won by an innings and 40 runs. The allrounder impressed with a defiant 32 off 116 balls in a 127-run stand with his skipper Garry Sobers, who made 161. And match figures of 4/83 in 29 overs.
Then in his second Test, the Second Test at Lord's, he made his first Test century. Joining his illustrious cousin, then West Indies captain Sobers, at the crease with the second innings score reading 95 for 5, he again kept the talented left-handed allrounder company for several hours.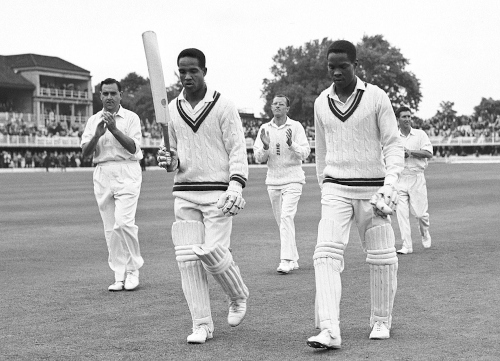 When Sobers eventually declared the innings closed, the unbroken sixth-wicket partnership was worth 244, the 26-year-old's share of it was 105—and he had, many thought, the cricketing world at his feet.
But the rich promise of that fine knock was never really realised. The allrounder would end his 11-year career with just that one century and a very disappointing three half-centuries. And he did not really deliver with the ball either.
At Kensington Oval in 1976, not long before he finally called it a day, he helped set up an innings victory for Clive Lloyd's West Indies over Bishen Bedi's India with his career-best bowling figures of 5/23 in the first innings. But his final career returns of 51 wickets at an average of 39.3 were less than would have been expected of him when he came onto the scene.
Like President Skerritt, Wired868 joins with CWI and cricket lovers all over the region in extending 'our deepest condolences to his wife, Marva, and all family and friends'.