The Media Association of Trinidad and Tobago is saddened to learn of the passing of veteran media personality Errol Pilgrim. Pilgrim passed away this morning at the Eric Williams Medical Complex in Mt Hope after undergoing surgery.
Described as a consummate professional by those who worked with him, Pilgrim was a stalwart in the media fraternity and is remembered by many journalists for his guidance in his role as Head of News at TTT. Pilgrim's journalism journey began at the Trinidad Guardian and Trinidad Express newspapers before he transitioned into broadcasting.
Veteran journalist Tony Fraser said he was a stellar performer as a political journalist when he went to TV after a career in newspapers.
"It was amazing how quickly he adapted to broadcast media, understanding video and sound of the storytelling function," Fraser told MATT. "We worked together for a long time and I had the opportunity to send him to elections in Guyana and Tobago. He was one of those old school journalists grounded in walking the beat.
"I couldn't find fault with him."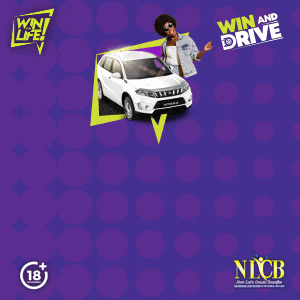 In recent years, Pilgrim was known for his insightful and sharp commentary as a columnist with the Trinidad Express and occasional letter writer for Wired868. He is survived by his wife, Carol Pilgrim and three children, Kwame, Kofi and Anika Pilgrim.
MATT extends its deepest condolences to his family, friends and the media fraternity.
May he rest in peace.