Unified Football Coaches of Trinidad and Tobago (UFCTT) interim president Jefferson George confirmed that Men's National Senior Team assistant coaches Derek King and Kelvin Jack both agreed termination packages with the Trinidad and Tobago Football Association (TTFA) yesterday, within hours of their dismissals.
At present, Jack and King are the only technical staff members to be formally fired by the Fifa-appointed normalisation committee, which is chaired by Robert Hadad. However, head coach Terry Fenwick is expected to follow them soon.
"In terms of the two [assistant] coaches being released yesterday, it was a little odd that it came before the head coach," George told Wired868, "but I am going based on what I heard in the media where Terry is probably expected to be sacked as well.
"I think any football person wouldn't be surprised by the outcome based on how things went, with us not qualifying through a group we were supposed to qualify from to be honest.
"At this point we are waiting to see exactly how the normalisation committee is going to treat with it. They would have the authority to release coaches, as they are the de facto head of the TTFA at the moment. 

"If they see it fit to remove coaches, based on whatever their longterm objectives would be, that is within their purview."
The normalisation committee, which also includes Judy Daniel, Nigel Romano and Trevor Nicholas Gomez, has come in for regular criticism for its handling of local football business. However, George said their handling of yesterday's terminations was a marked improvement to the behaviour of former administrations.
"There has been a settlement on the part of the coaches which I think was done in a proper way," said George. "For a long time, things were done haphazardly when it came to relieving coaches. I think [the senior team dismissals] was done in a way that showed dignity and respect to the coaches."
The UFCTT head said, thus far, there have been no changes in the Soca Warriors' support staff, which includes team manager Adrian Romain and logistics manager Major Basil Thompson. George said he spoke to Fenwick yesterday but the Englishman did not confirm anything regarding his own position.
George also confirmed recent changes within the local coaching body's steering committee, as former second vice-president Dernelle Mascall and ordinary member Richard Hood were asked to step aside after they accepted positions on the Women's National Senior Team technical staff that did not go to tender.
The UFCTT boss stressed that Hood and Mascall were both qualified coaches and excellent candidates for their respective posts. However, he said the coaching body decided to make a stand for the integrity of the hiring process and to preserve its own credibility.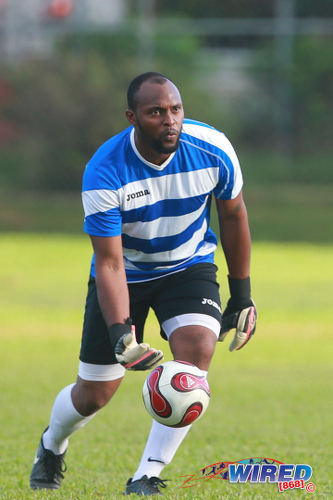 "What we continue to advocate for is when you are making longterm appointments there is a process that is fair and equitable," said George. "Just as the head coach has to go through a process of applying for the job, they should have afforded the assistants an opportunity to apply. 
"We need to have a process that is standard that deals with all staff positions, including physios, trainers, etc. People who qualify must have an opportunity to [be considered] for the job, that is the best practice going forward.
"[…] But Hood and Dernelle are excellent coaches but once there is a proper process it protects the members on the coaching executive, so it won't be a position where they say we are acquiring jobs for themselves."
Incidentally, another interim member of the coaches steering body, Angus Eve, resigned his position last week.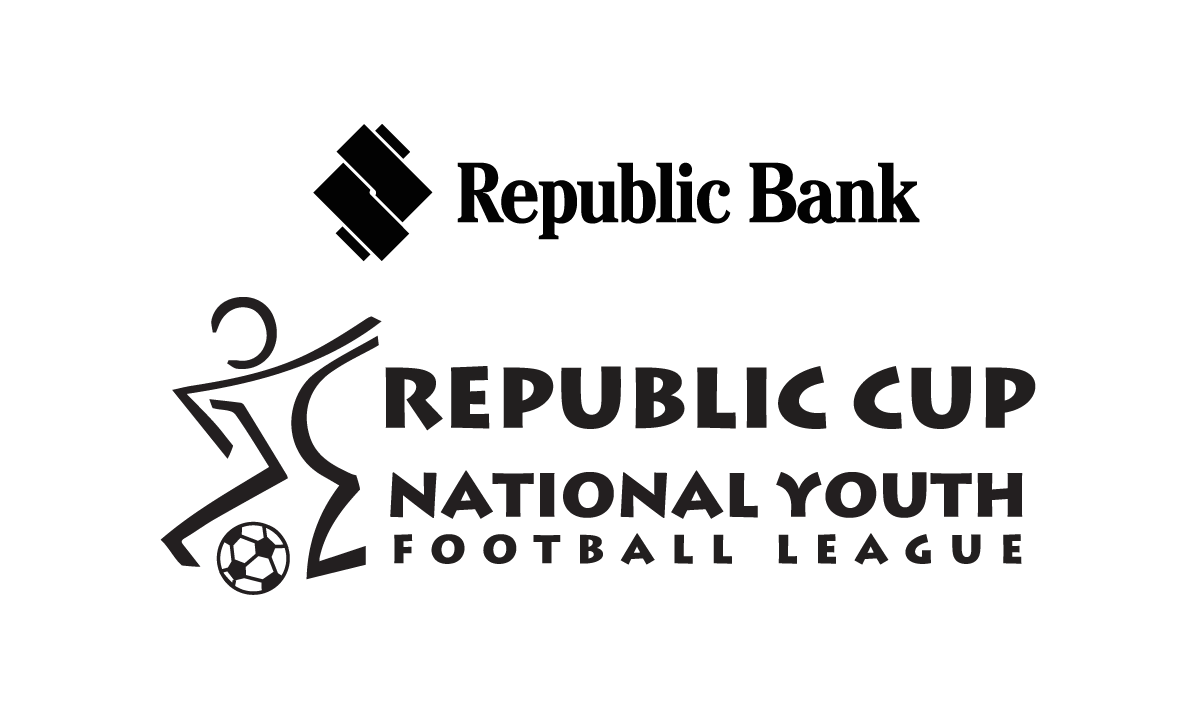 Eve, a serial winner with Secondary Schools Football League (SSFL) champions Naparima College and Trinidad and Tobago's most capped player, has since emerged as a strong contender to replace Fenwick—at least in the short-term.
Wired868 contacted Eve on his resignation from the UFCTT. However, he did not respond by the time of publication.
George said he would have no issue if the vacant national coaching positions went to caretakers without a tender, but only for a very limited time frame.
"[Eve] is one of the persons tipped as a caretaker position and that is just someone to steer the ship for a particular time," said George, who stressed that he was 'not speaking in terms of who would actually get the job'. "We do not have an issue with that happening because the team has the Gold Cup playoffs in just three weeks; and there is quarantine and stuff to deal with. 
"What I am speaking about is in terms of who would actually get the [full-time] job."
The Men's National Senior Team have two must-win games against Montserrat on 2 July and either Cuba or French Guiana to get the Soca Warriors into the group stage of the 2021 Concacaf Gold Cup. Montserrat and Cuba are ranked 180 and 181st in the world respectively by Fifa, while French Guiana are unranked since they are not full members of the global body.
Trinidad and Tobago are favoured on paper, although not necessarily on form.
George is cautiously optimistic of the Warriors' chances.
"You have a very short window to put a team together to engage in those games," he said. "Based on the players that we have and the possible outcomes, I think they are two games that, again, we should get positive results out of. 
"Unfortunately, at the point where we are, no game seems to be straightforward. Really though, I think once we go out with proper organisation it is more than possible that we can get good results."
At present, the interim UFCTT executive comprises: Jefferson George (president), Wayne Sheppard (first vice-president), Curtis Orr (treasurer), Rayshawn Mars (general secretary), and Clayton Morris (ordinary member).
The role of second vice-president and two ordinary member positions are now vacant.
Editor's Note: The Fifa-appointed normalisation confirmed that Terry Fenwick was removed as Trinidad and Tobago Men's National Senior Team head coach at 6.37pm on Friday 11 June. Click HERE to read press release.
Wired868 has provided readers with solid, independent journalism since 2012.  If you appreciate our work, please contribute to our efforts. 
Support Independent Journalism