The only people making money in football in Trinidad and Tobago for the last year have been non-football people.
Robert Hadad is drawing upwards of TT$40,000 per month while Judy Daniel, Nigel Romano and Trevor Gomez are banking over TT$30,000 per month—based on the standard sums given to Fifa-appointed normalisation committee members elsewhere.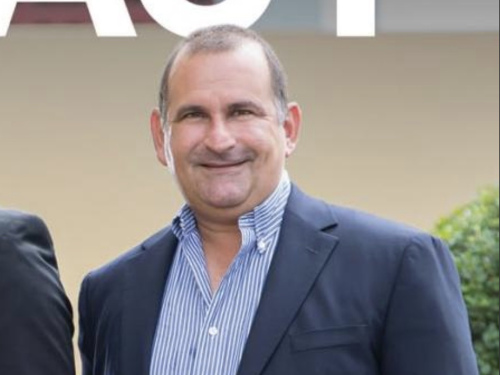 They are all gainfully employed in other fields and have been touted and paraded as successes there.
Yet Hadad says he won't pay the local-based national players a stipend when they have no club football to draw a dollar from—although the normalisation committee got at least US$1.5m (TT$10.2m) in Covid-19 relief funding on top of its US$1.2m (TT$8.14m) annual subvention. 
None of the other committee members objected to his statement, so it stands to reason that they agree.

Hadad lied and said he paid the national coaches. He didn't. The rest of the normalisation committee said nothing; so they too lied.
Yet without those very players and coaches who they refuse to pay, there would be no football and no need for their committee.
Those are not the actions of successful business persons. Those are the actions of scabs.