Trinidad and Tobago Men's National Senior Team head coach Terry Fenwick has turned down the chance to play local Pro League club Terminix La Horquetta Rangers for a TT$100,000 bonus, according to Rangers managing director Richard Ferguson.
Team manager Adrian Romain told Wired868 last night that Fenwick's position on the Rangers warm-up game was still 'unconfirmed'. However, Ferguson said Fenwick vetoed the proposed match on Friday morning, during an online meeting with the Fifa-appointed normalisation committee and Rangers general manager, Kieron Edwards.
Normalisation committee chairman Robert Hadad, according to Ferguson, said that, due to the financial aspect of the game, the committee would take charge of any purse—on behalf of the Trinidad and Tobago Football Association (TTFA). And Fenwick subsequently said he had no time to face Rangers before the Soca Warriors depart next Thursday for their opening World Cup qualifier against Guyana on 25 March in the Dominican Republic.
The Warriors played Police FC in an exhibition match last night and won 4-1, while they face Defence Force on Monday.
"We are disappointed that we are not getting to play [the National Senior Team]," said Ferguson. "They said they didn't have the time. But if you could play Police and Defence Force, then why not us?"

Ferguson denied he sought to embarrass the Warriors and said they first sent word to Fenwick, via Hadad, Romain and Commissioner of Police Gary Griffith, that they wanted a practice game in November 2020.
Rangers played Trinidad and Tobago three times under previous coach Dennis Lawrence and also had exhibition games against the Grenada and St Lucia national teams.
"We believe that playing teams that are better than us is a way to improve our performance," said Ferguson. "Since November we have been seeking this game against the national team, but to no avail."
The offer of a cash incentive, he said, was only made after Romain supposedly asked Ferguson for money to help fund the national team programme.
"What Adrian Romain was telling us is the national team is currently underfunded and getting problems with things like stipends for players and refreshments," said Ferguson. "So what we said is we tried to mesh the two problems to come up with one solution. We normally offer our players a performance incentive, so we will do the same thing for the national team. 
"Let's play the practice game and should the national team win, they will get a performance bonus of TT$100,000. They could use this funding to pay their players and pay expenses and so on. 
"And if we are allowed to bring spectators into the ground we would expect to bring in 1,000 patrons at TT$100 a ticket and we would give that to the national team too [along with any advertising revenue we raise from showing the match on television]."
Ferguson estimated the potential bounty for the National Senior Team at TT$250,000. Fenwick apparently said no.
Notably, Romain denied making any request to Ferguson for funding.
"We are covered with meals, transportation, water, etc," said the Warriors manager.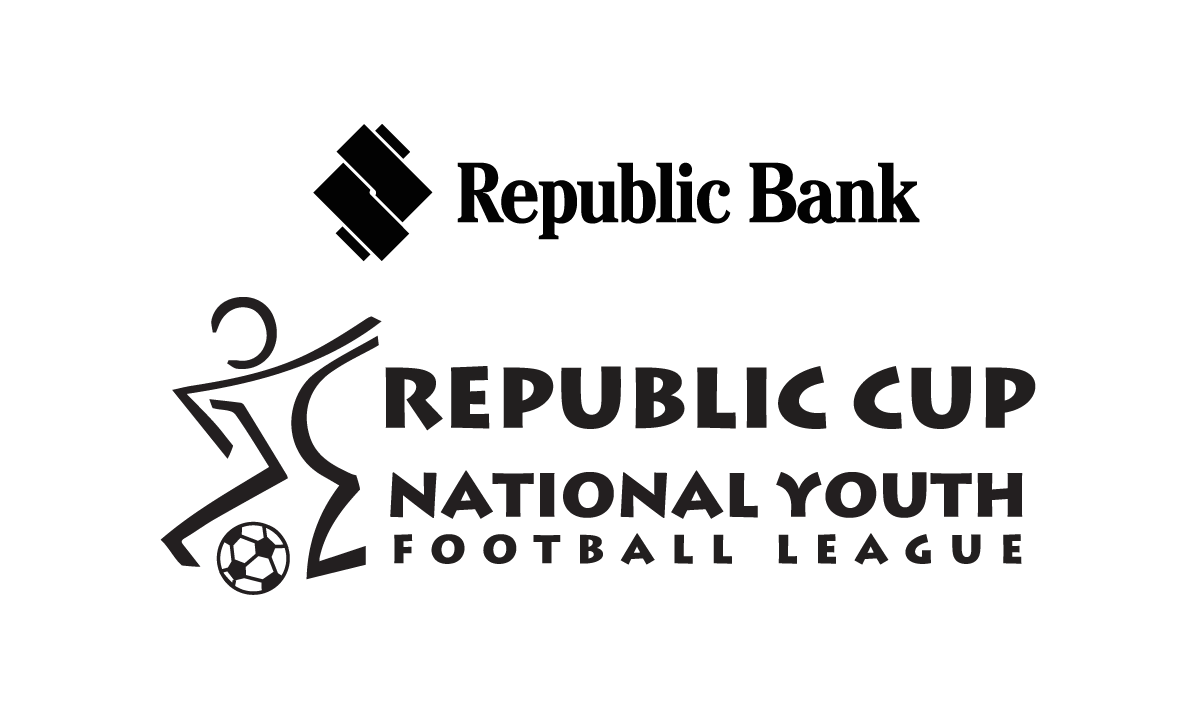 Neither Fenwick nor Hadad responded to a request for comment on the proposed Rangers game.
Last night, the Warriors squared off against Police FC instead and it was not as straightforward as the final score might suggest.
The 'Lawmen' enjoyed more possession by the interval but trailed to a Duane Muckette penalty kick, after a rash challenge on Trinidad and Tobago flanker Jabari Mitchell.
Mitchell was one of two Police FC players in the Warriors team, along with goalkeeper Adrian Foncette.
The Warriors began in a 4-3-3 shape before switching to 3-4-2-1 in the second half, just as they did against the United States in January. Joevin Jones, who recently signed for MLS club InterMiami FC, started as an inverted winger on the right flank before moving to left wing back after the interval.
It was largely an underwhelming performance from Fenwick's troops, who lacked fluidity and presence down the centre while their first choice method of attack seemed to be a long ball behind the opposing defence, which rarely troubled Police.
The Pro League team lacked the legs to match the Warriors though—Fenwick made 11 changes in the second half—with four goals coming in the closing 20 minutes.
Jones crossed from the left for substitute Brent Sam to double their lead from close range, after a lapse in the concentration of their opponents. Raheim Jawahir pulled a goal back for Police with a deflected drive from outside the Warriors' penalty area.
But another substitute, Sean Bonval, struck twice to create a lopsided score summary, which did not reflect the balance of play for the first 70 minutes of the affair.
First, midfielder Justin Sadoo broke the Police offside trap with a 50 yard lofted pass that Sam teed up for Bonval to tap home. Then a raking cross-field ball from the left found wing back Jesse Williams in oceans of space on the opposite flank, and his squared pass was again tucked away by Bonval.
Sadoo, incidentally, had replaced Michel Poon-Angeron at the base of the Warriors midfield after the latter player got a knock in the second half. Muckette faced some fierce tackles too and there may be some reason for concern among Fenwick's medical staff this weekend.
Tactically, though, the Warriors seemed to lack the ingenuity in possession necessary to break down Police while their defensive press seemed aimless and rarely got results.
With barely two weeks left before the World Cup qualifiers start, it seems that the National Team's hopes for success depend more on the quality of Fenwick's overseas-based inclusions than in the cleverness of his own tactical manoeuvres.
Police FC head coach Richard Hood, who also served as the Women's National Under-20 and Under-17 head coach last year, gave the Soca Warriors a mixed review.
"I thought that it was a competitive game played at a good intensity," said Hood. "We caused the national team some problems early on and probably should have punished them, but we weren't able to maintain the desired intensity due to low fitness levels and poor performances by substitutes.
"We allowed them three rather poor goals in the second half. Overall, I was happy with the first half performance given where we are in our training schedule. 
"I thought that they weren't at their best in terms of fluency and giveaways. I am hopeful however, that the scrimmage would have assisted them and wish them all the best in their upcoming games."
On the same night, Rangers played two exhibition games at their Phase Two ground in La Horquetta, as their first team clobbered Malabar FC 11-0 while their second string team, according to Ferguson, lost 3-1 to a Maloney FC team that included former national flanker Nathan Lewis.
Rangers will have to satisfy themselves with club opposition for the foreseeable future.
Trinidad and Tobago team (4-1-2-3): 1.Marvin Phillip (GK) (21.Adrian Foncette (GK)); 16.Alvin Jones (19.Jesse Williams), 4.Leland Archer, 15.Justin Garcia, 5.Jelani Peters (15.Neveal Hackshaw); 14.Michel Poon-Angeron (6.Justin Sadoo); 10.Duane Muckette (12.Molik Khan), 8.Hashim Arcia (17.Sean Bonval); 3.Joevin Jones (7.Gary Griffith III), 9.Shackiel Henry (17.Brent Sam), 11.Jabari Mitchell (19.Marcus Joseph).
Unused substitutes: 12.Jamal Jack, 18.Reon Moore, 20.Joshua Alexander.
Technical staff: Terry Fenwick (head coach), Derek King (assistant coach), Keon Trim (assistant coach), Adrian Romain (team manager), Dr Akash Dhanai (team doctor), Captain Basil Thompson (logistics manager), Oswin Birchwood (trainer), Sion Cain (masseuse), Michael Williams (kit manager), Shaun Fuentes (media relations officer).
Editor's Note: Several Trinidad and Tobago players used jerseys with the same numbers.