Terminix La Horquetta Rangers managing director Richard Ferguson has put TT$100,000 on the table for Trinidad and Tobago Men's National Senior Team head coach Terry Fenwick. All Fenwick has to do to cash in, is lead his Soca Warriors to victory against the Pro League outfit.
The Rangers offer follows a protracted stand-off between both camps, as Ferguson has consistently refused to release his players to the national team outside of the mandatory Fifa international match window. 
Rangers, coached by Dave 'Hoghead' Quamina, employ a star-studded roster with over a dozen players who have national youth or senior team experience including: Willis Plaza, Ataulla Guerra, Keron 'Ballpest' Cummings, Aikim Andrews, Isaiah Lee, Kadeem Corbin, Akeem Roach, Tyrone Charles, Jodel Brown, Yohannes Richardson, Kishun Seecharan and Nathaniel James.
Fenwick has boasted about results against makeshift local opposition, even as he pleaded with Fifa-appointed normalisation committee chairman Robert Hadad for more testing warm-up matches.
On Saturday, the Soca Warriors pummelled a Tobago combined team, dubbed the Orange XI, by eight goals to nil. Orange XI had their first training session three days before facing the National Senior Team, which is preparing to face Guyana in its opening Qatar 2022 World Cup qualifier on 25 March.

Ferguson suggested that Rangers can give Fenwick's charges a much better workout and he wagered TT$100,000 on the outcome. The Trinidad and Tobago Football Association (TTFA) does not have to spend a cent.
"Rangers want to assist the National Team in its preparations and we feel that we can best do this by playing the team a practice game," Ferguson told Wired868, "so the National Team coach Terry Fenwick can see our players in action and he can select them to play in future games for Trinidad and Tobago."
Ferguson, who unsuccessfully contested the post of TTFA president in 2019, said he has asked Fenwick for a game since last November. So far, the offer has not been accepted.
"We have spoken with Robert Hadad, Gary Griffith and Adrain Romain requesting the game," said Ferguson, a chartered accountant and director at Terminix Trinidad. "We have also written them officially. Romain did mention that he wanted money, so we said we will put up $100,000 winner take all. 
"We still have not had any positive response from them. We played Police on Saturday and won 2-0, we have also played Central FC and won 7-1 and AC Port of Spain and won 5-0. 
"I have also heard that the National Team is trying to play Police FC and Defence Force but still no game for Rangers…"
Men's National Senior team manager Adrian Romain confirmed that they have received Rangers' offer but said it was still being 'discussed'.
"There have been discussions around the game but the final decision lies with the head coach," Romain told Wired868, "and he will also have to have it cleared with the TTFA authorities, which is the normalisation committee."
Romain said the Warriors are in the process of 'finalising the final leg of preparations ahead of the Guyana match, which may involve an overseas camp'.
Trinidad and Tobago lost their only international outing under Fenwick to date by a joint-national record scoreline of 7-0 to the United States in January. The normalisation committee has failed to arrange requested follow-up friendlies against Dominica and St Vincent and the Grenadines.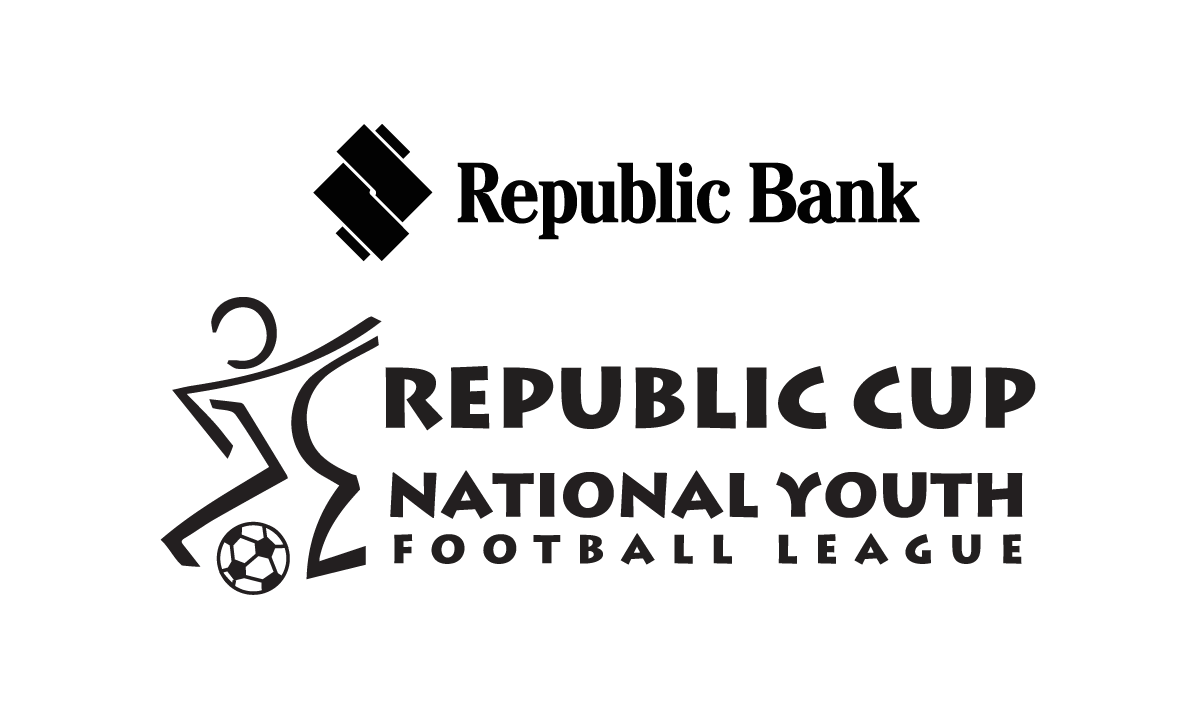 The Warriors have otherwise played more than a half dozen exhibition games against makeshift local opposition.
Practice game or not, Ferguson stressed his 'greatest commitment to the National Team of Trinidad and Tobago and by extension the Trinidad and Tobago Football Association (TTFA)' and said he is 'ready to assist them in any way possible'.
Ferguson's commitment does not extend to allowing his players to train outside of the specified periods allowed by Fifa—a rule that is generally followed by foreign clubs but relaxed by local teams.
Ironically, Fenwick often forbade his players from attending national training sessions while he was head coach at San Juan Jabloteh.
Ferguson said his club's board of directors felt 'it was not prudent' to release players outside of the mandated Fifa match window because:
'We expect to be playing in a league in April 2021 with significant prize money and it is very important that we prepare for this league vigorously. Therefore, we need to have full access to all of our players to compete effectively.'
'Our coaches have developed an extensive training, nutrition and fitness programme for our players for the upcoming competitions and, as a result, the absence of key players for such a long time would affect the plans of the club adversely. In addition, our players have been training together for over two years and they are very fit.'
Fenwick has been offered the chance to test the fitness and abilities of the Rangers employees in a practice game, which is exactly what he claimed to be doing with Tobago's players on the weekend.
The Warriors head coach admitted to selecting several foreign-based players based on YouTube footage for his last friendly against the United States, while his player pool to face Guyana includes young men who he has not seen in the flesh and are receiving little to no senior team playing time with their respective clubs.
Whether Fenwick believes Rangers deserve parity with overseas clubs is another question.
Ferguson asked the Warriors head coach not to blacklist his players.
"We are also certain that this decision by the club [not to release players outside the Fifa match window] will not prejudice the selection of Rangers players on the national team in the future," stated Ferguson, in a letter to TTFA national teams director Richard Piper on 24 February 2021, "and should any of the club's players be selected for the future games, they would be released as per Fifa regulations. And we consider it an honour for our players to represent the country."
Romain said he could not say whether any Rangers players are in Fenwick's player pool to face Guyana on 25 March and Puerto Rico on 28 March.
(Terminix La Horquetta Rangers with national senior team caps)
Ataulla Guerra (Midfielder, 46 caps, 9 goals),
Willis Plaza (Forward, 29 caps, 7 goals),
Keron Cummings (Midfielder, 16 caps, 3 goals),
Tyrone Charles (Forward/winger, 8 caps, 1 goal),
Aikim Andrews (Winger, 7 caps, 1 goal),
Ross Russell Jr (Full back, 5 caps, 0 goals),
Akeem Roach (Winger/forward, 4 caps, 1 goal),
Isaiah Lee (Forward/winger, 2 caps, 0 goals),
Kadeem Corbin (Winger/forward, 1 cap, 0 goals),
Jesus Perez (Central defender, 1 cap, 0 goals).