Trinidad and Tobago Football Association (TTFA) women's director of football Jinelle James said the next Women Soca Warriors head coach should be someone with real passion for the job, as the local football body prepares to fill a key vacancy.
The TTFA opened its door for prospective coaches on Monday. Within 48 hours, applications poured in from as far afield as Spain, Portugal, Brazil, Argentina and the United States.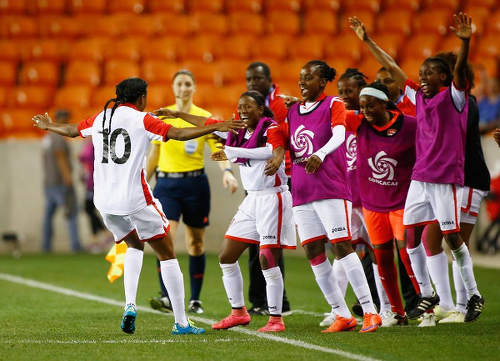 "It has been really extensive," said James. "We have had over 75 applicants thus far."
The final decision will be made by the Fifa-appointed normalisation committee, which has replaced the TTFA's Board. The committee, headed by chairman Robert Hadad, should be provided with a shortlist of the best available coaches, although uncertainty remains over the panel charged with whittling down the applicants.
Hadad suggested he has a free hand in the appointment of the local body's standing committees. However, veteran official Osmond Downer subsequently explained that Hadad's claim was almost certainly a misinterpretation of the constitution and his mandate.

It is left to be seen whether the normalisation committee respects the four year term of the current technical committee—which was not ended by Fifa—or tries to implement its own.
At present, the technical committee comprises of: Narvin Charles, Dale Toney, Michael Grayson and Ken Elie. Richard Piper, Norris Ferguson and James are adjunct committee members, who do not hold voting rights.
The Women Warriors have had eight different head coaches over the past five years, as American Randy Waldrum was followed by Ross Russell, Richard Hood, Italian Carolina Morace, Jamaal Shabazz, Anton Corneal, Shawn Cooper, and Stephan De Four respectively. (Anthony Creece also served as a stand-in for one international exhibition tournament.)
The new head coach looks set to benefit from more funding than his or her predecessors.
Last September, Fifa promised its member associations additional funding through a new Women's Development Programme, as well as a US$500,000 (TT$3.4 million) grant as part of its Covid-19 relief package.
James hopes that this windfall can help spark a revival in the fortunes of the Women Warriors.
The Development Programme includes free courses and mentorship programmes for active national coaches as well as 'B' and 'A' license coaches, uniforms for up to 12 league teams, and grants ranging between US$10,000 (TT$68,000) and US$50,000 (TT$340,000) per year for marketing, workshops, club licensing, and operating costs for a league competition.
James told the TTFA Media that the new funding should make it more realistic for the governing body to 'introduce proper programmes' for the women's game.
At the helm, she hopes, will be a coach who will help push the Women Warriors in the right direction.
"Currently we are 65th in the Fifa ranking which is the lowest we have ever been in our history thus far," said James, who is a former national player. "So we have to look at rebuilding and re-establishing ourselves as a powerhouse in the region. This coach has to have that passion, that drive that will be infectious to the women's players and overall the women's programme.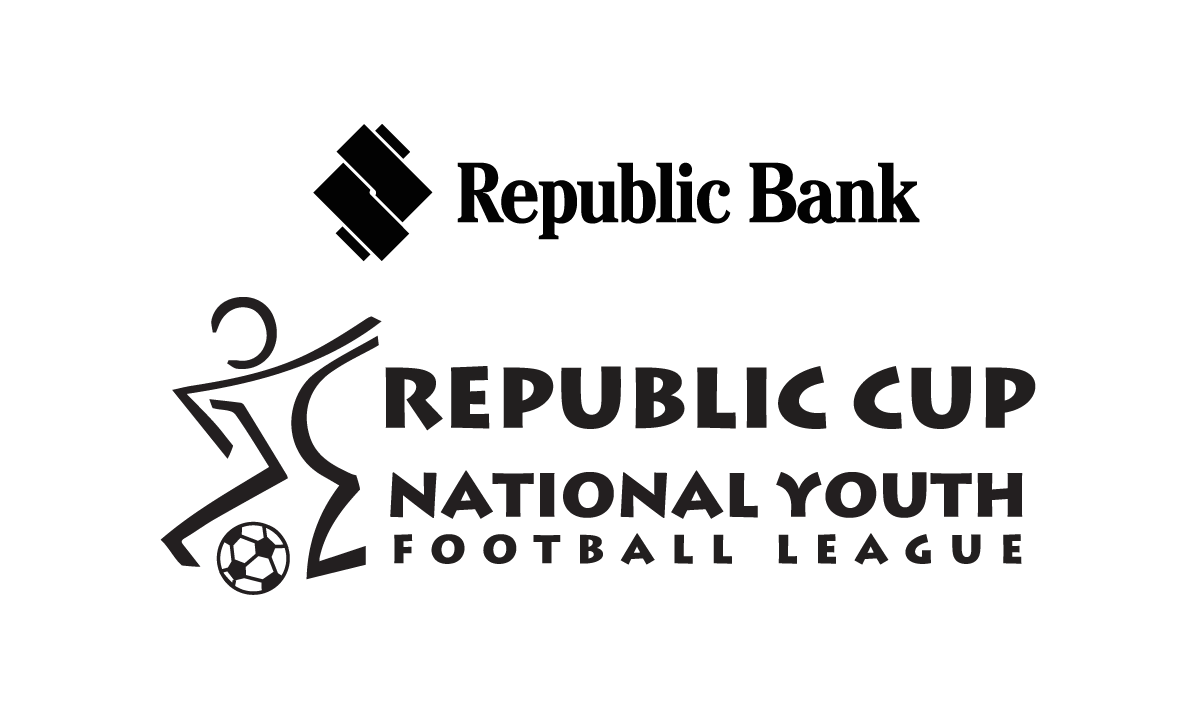 "And willing to work under some different circumstances but […] to push through…"
Trinidad and Tobago's highest ever Fifa women's ranking—since the introduction of the women's ranking system in 2003—was 39th, which they occupied between 2004 and 2006. The Women Warriors were generally ranked between 40 and 48 ever since.
However, they plummeted to 72nd under the David John-Williams-led administration, before moving to 65th during the short-lived term of his successor, William Wallace.