Outgoing Trinidad and Tobago Football Association (TTFA) president William Wallace told the High Court that he felt 'physically sick' yesterday, as he formally withdrew his case against Fifa intervention, through a normalisation committee on 17 March.
Wallace and first vice-president Clynt Taylor instructed their attorneys to raise the white flag to Fifa yesterday on the instruction of the local football body's membership. The United TTFA group, which also included vice-presidents Susan Joseph-Warrick and Sam Phillip as well as Anthony Harford and Keith Look Loy, subsequently issued a release.
The TTFA had a deadline of 3pm on 23 September to withdraw all legal matters against the billionaire global sporting body or face sanctions. The local football body appeared to meet the deadline, although confirmation of such was not provided directly to Fifa.
Wallace made his angst clear to High Court Judge Carol Gobin, though, with a lengthy address, which included references to CNC3 investigative journalist Mark Bassant's recent allegations against former TTFA president David John-Williams, and claims of a Fifa cover-up.
His withdrawal, by his own account, comes under duress.

"I do not believe the claim should be withdrawn, and I believe that it is wrong to submit and withdraw the claim, in the face of being bullied to do so by [Fifa]," stated Wallace, in a sworn affidavit yesterday. "I believe that [Fifa] is more afraid than ever before, particularly in the wake of the public revelations into alleged acts of financial mismanagement and worse that were revealed by investigative journalist Mark Bassant, in a CNC3 piece released on the night of the 14th September 2020.
"[…] There was significant evidence coming out of that piece, and subsequent pieces that [Fifa] was complicit in these acts, which only serves to confirm my initial view, and that of my executive, that the normalisation committee was purportedly appointed by [Fifa] because I had promised the footballing community and by extension Trinidad and Tobago, to […] root out corruption and install transparency and accountability in [the TTFA]."
Wallace's claim of rooting out TTFA corruption did not account for his own decision to unilaterally agree contracts with Englishmen Peter Miller and Phil Mepham, as well as to British sport apparel company Avec Sport and website provider SportsX Management. Only the Avec deal was ever taken to the TTFA Board at all, albeit after it had been signed.
He also significantly bumped up contracts for Soca Warriors head coach Terry Fenwick and general secretary Ramesh Ramdhan, unknown to the TTFA Board.
Regardless of Wallace's indiscretions, the TTFA Constitution does not allow an elected member to be removed by anyone but the local football members. This incongruity formed the basis of his legal defiance of the Fifa-appointed normalisation committee, which is headed by Robert Hadad and includes Judy Daniel and Nigel Romano.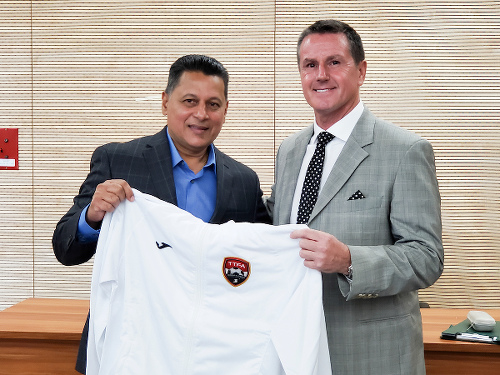 Wallace complained that Fifa, aided by Concacaf, put 'immense public pressure' on the TTFA's officials to back down through a campaign of bullying and misinformation that 'would not withstand objective scrutiny before any competent tribunal'.
He told the High Court that Concacaf's decision to hold its 2021 Gold Cup draw roughly eight months earlier than usual, on 28 September 2020, was the final straw.
"Based on my experience, I can say that this is unusual because the Gold Cup (held every two years) is not until July 2021," stated Wallace, "and normally the draw usually happens approximately two months before the tournament… If any punitive action is taken by [Fifa] before the 28th September 2020, Trinidad and Tobago would be excluded from the Gold Cup.
"[…] I [am] also made aware that Jamaica received a substantial injection of funds from Fifa on the 21st of September 2020, and these matters are unlikely to be a coincidence in all the of circumstances."
Wallace acknowledged that most TTFA member delegates are not in favour of continuing the tussle with Fifa, although he said their stance is not based on principle.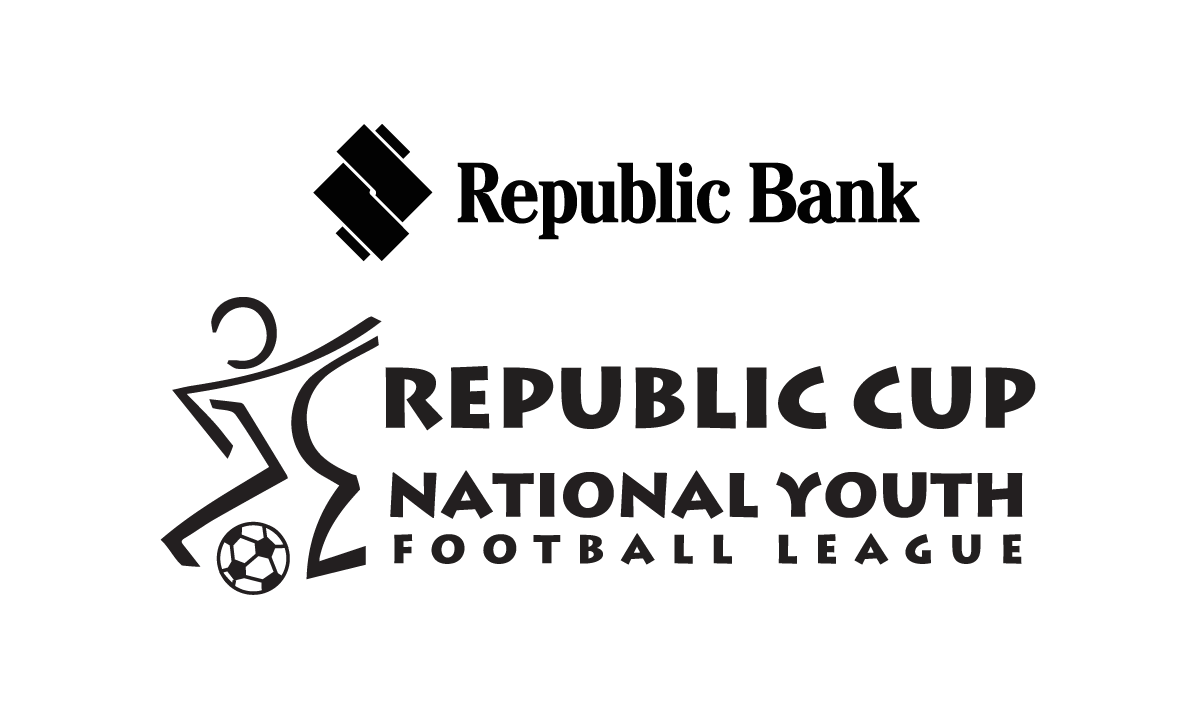 "Many members overwhelmingly were of the view that Fifa is acting in bad faith (and in concert with Concacaf) to coerce the TTFA into withdrawing the claim against Fifa," said Wallace. "My firm view is that they are acting out of fear and not in the long-term best interests of the TTFA."
The outgoing TTFA president described his withdrawal of the case as one of the hardest things he has ever done.
"I believe this will [be] catastrophic for Trinidad and Tobago, and all small nations who may seek to challenge Fifa's imperialist ambitions in the future," said the former Carapichaima East Secondary vice-principal. "To ask this court for permission to withdraw this claim on the day before Republic Day, and in so doing tacitly accepting that football in Trinidad and Tobago continues to be at the whims and fancy of [Fifa], who is bullying and coercing the TTFA into bending its knee, makes me feel physically sick.
"It is one of the hardest things I have ever had to do."
A day after Fifa's deadline, attorneys for the Infantino-led body are still to receive official notice of the TTFA withdrawal. However, Wallace's affidavit and related court documents began to make the rounds on Wednesday afternoon, which suggested that the leak might have come from the United TTFA's camp.
Should anything be made of Wallace's long-winded withdrawal? An attorney, asked to offer an opinion, said it was probably nothing more than a parting shot—but there is the odd chance that it is a coded cry for help to Justice Gobin.
"It is hard to say if [Wallace] is putting that in there to avoid an order for costs being made against the TTFA," said the attorney, who spoke on condition of anonymity, "or if he is hoping that Justice Gobin somehow prevents the case from being withdrawn.
"Or if he is trying to embarrass Fifa, or just work on his own PR."
There may be some more frayed nerves then, before Justice Gobin decides if to close the matter.
Editor's Note: The affidavit of TTFA president William Wallace was filed electronically at 3:02pm on Wednesday 23 September. However, the High Court closed at 3pm and, as today is a holiday, Fifa still did not have confirmation of the withdrawal by the time its Bureau of the Fifa Council met.