Interim Pro League chairman Brent Sancho and former Trinidad and Tobago Football Association (TTFA) president David John-Williams both received copies of the amended TTFA Constitution on 22 September 2019.
So too did AC Port of Spain directors Ryan Nunes and Michael Awai, the San Juan Jabloteh office and Club Sando FC owner Eddison Dean.
Trinidad and Tobago Football Referees Association (TTFRA) vice-president Osmond Downer shared an email thread, 12 months ago, when then general secretary Camara David informed the TTFA's board of directors and membership of the latest constitutional amendments.
Yesterday, Downer wrote a letter to Fifa-appointed normalisation committee chairman Robert Hadad which advised him that he might have erred in calling an Extraordinary General Meeting on the strength of three signatories who were not accredited delegates—in keeping with article 29.2 of the constitution.
Sancho, believed to be an informal advisor to Hadad along with John-Williams, responded in a Newsday article by insulting Downer.

"Why everything that Downer says is correct?" said Sancho. "[…] I find it strange that all these things are coming here to try to obstruct this meeting, which is sad.
"[…] For [Downer] to continuously try to come up with these claims, it's sad for a man who supposedly stands on solid ground."
Downer, a former St Augustine Secondary principal, said he was perplexed by Sancho's response. The veteran administrator, one of the framers of the TTFA Constitution, said he was only trying to help—as he always does on such matters.
"I am not an obstructionist; they should have studied the damn constitution before they made their move!" Downer told Wired868. "All through the past years, people have consulted me by phone whenever they have a problem, and I gave my free advice.
"If they had asked me, I would have told them the correct approach. I have cleared up constitutional points in previous years for a quite a few members."
Hadad's apparent faux pas means the request for the TTFA's 15 September EGM had 22 valid signatures, which is two shy of the figure needed to demand a meeting.
The timing is crucial as Hadad is mandated by Fifa to compel or coerce besieged TTFA president William Wallace to drop his High Court case, which seeks to block the normalisation committee from taking control of the local football body.
Fifa's deadline for Wallace to do so, according to a missive by secretary general Fatma Samoura, is 16 September. If Hadad corrects the apparent error now, the minimum 10 day waiting period before an EGM can be called means a new date of 18 September.
Downer, contrary to Sancho's inference, has every intention of attending the EGM. His only hope is that it could be a legitimate one.
Article 29.2 states: 'The Board of Directors shall convene an Extraordinary General Meeting, if a majority (more than 50%) of the accredited delegates to the General Meeting make such a  request in writing.'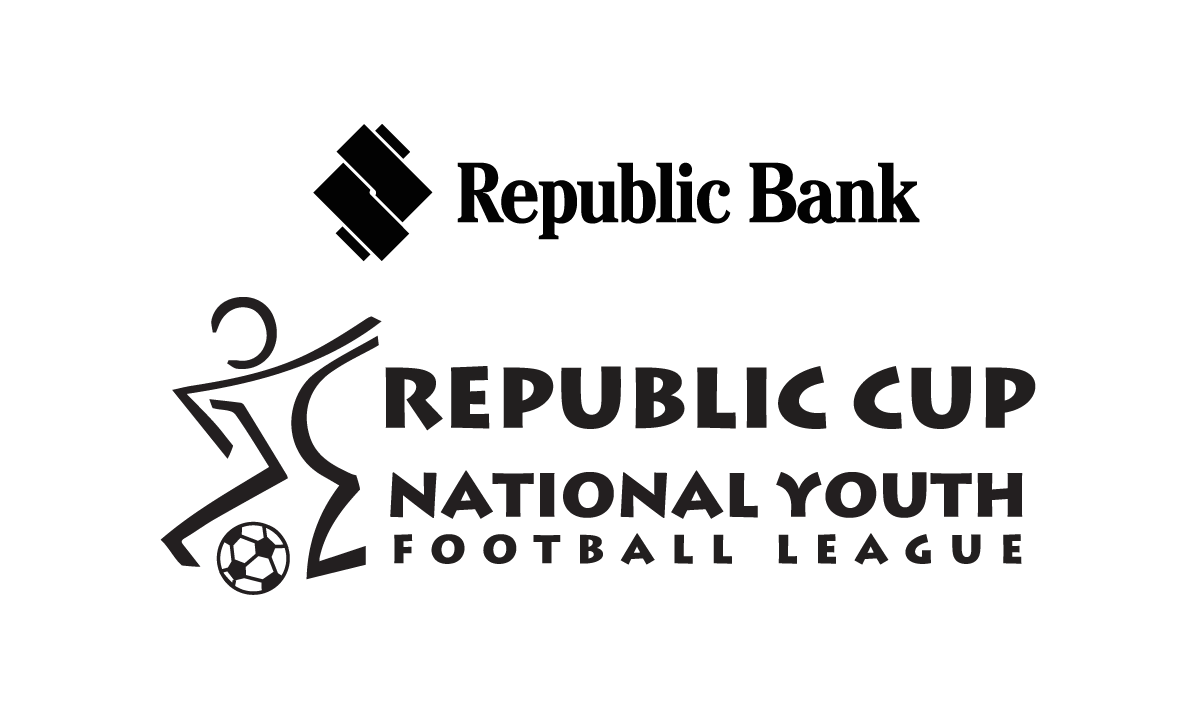 Downer said the amendment was made because the Pro League had 12 clubs at the time but was allowed 10 delegates while the Trinidad and Tobago Super League (TTSL) had nearly two dozen teams with eight delegates.
Members felt clarity was needed to ensure the right persons were representing the respective bodies, and, to make the process simple, no deadline was given for the change of delegates.
San Juan Jabloteh, Club Sando FC and AC Port of Spain could have informed the TTFA's secretariat of their change in delegates just seconds before they sent their request for the EGM, and it would have been deemed legal.
However, there is no record of them doing so and neither Hadad nor the movers of the motion picked up on the apparent error.
If Hadad, Sancho and company put pride before precision and don't address the mistake, it could be a wasted exercise for the TTFA's members.
"I am not trying to prevent a meeting," said Downer. "I am wondering if Sancho and the others consulted the constitution before they made their move—such an important move. Because the constitution is clear and I always quote constitution.
"As I said in my letter, it would not be good to call a meeting, everyone devotes time and energy to the meeting, especially someone like me, and then to find out afterwards that all the discussions and decisions are null and void.
"[…] I for one will be glad if we have a proper meeting and I will appear and give my opinion… I wouldn't mind a meeting, I am not stopping any meeting; but call it properly. That's all."
Regardless of the authenticity of the signatures, Wallace and fellow United TTFA member Keith Look Loy said they will not attend the EGM.
Wallace said the fact that the normalisation committee called the EGM makes it a non-starter for him. At present, Wallace is contesting the legitimacy of the Fifa-appointed committee in court and, Fifa apart, Hadad is not recognised as being in control of the local game by either the courts or the banks.
"Put simply we are before the court to challenge the status of the normalisation committee," said Wallace, "so it is impossible for me to go to a meeting chaired by this same committee. All things considered, we will eventually organise a meeting with membership."
Wired868 asked Wallace when he and his vice-presidents, Clynt Taylor, Susan Joseph-Warrick and Sam Phillip, plan to meet the TTFA membership.
"We as a team will have some discussions on the matter over the weekend," said Wallace.
The TTFA Constitution says its board of directors are responsible for convening an EGM. The problem is Fifa claimed to have dismantled the board on 13 March and replaced it with the normalisation committee, but via a process that is not explicitly recognised in the constitution of the local body.
So how do members call a legal meeting in those conditions?
Article 29.2 hints at a solution: 'If an Extraordinary General Meeting is not convened within the indicated time, the delegates who requested it may convene the Extraordinary General Meeting themselves. As a last resort, the members may request assistance from Fifa and Concacaf.'
It is uncertain whether Hadad or Sancho are aware of such.
In other football news today, Concacaf announced that the preliminary round of the Qatar 2020 World Cup has been postponed until the March 2021 Fifa international match window, due to travel restrictions and quarantine requirements in some member nations.
The Soca Warriors were due to play Guyana on 8 October in their opening fixture, with both teams drawn in Group F alongside Puerto Rico, St Kitts and Nevis and Bahamas. Only the winner will advance to the next stage.
Editor's Note: Wired868 will upload the new version of the TTFA Constitution by Wednesday 9 September.