The Trinidad and Tobago domestic football calendar should resume on Friday 14 August—pending a final meeting with the Ministry of Health—with 20 clubs ready to kick off in the Ascension Tournament and more than twice that number awaiting start dates in their respective zones.
Central FC are scheduled to open the competition against 2019 Ascension Division Two winners San Fernando Giants from 6pm at the La Horquetta Recreation Ground in Phase II. Reigning Division One champions Defence Force face last season's runners-up, Terminix La Horquetta Rangers, from 8pm at the same La Horquetta venue.
Last season, Wired868 produced a half-hour round-up of the Ascension competition, which was carried on Flow Sport. However, this year, there will be live double headers carried every Friday evening on SportsMax and streamed live online. TV6 is also expected to broadcast at least one match each Friday.
Ascension director Richard Ferguson, who is also managing director of Terminix La Horquetta Rangers, said local football fans should prepare for an exciting competition with 'a lot of attractive football'.
The prize money at stake is: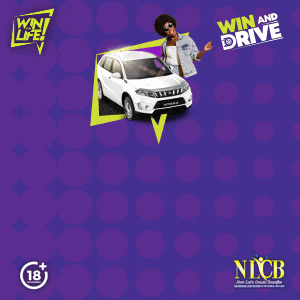 Division One: TT$100,000 (first place), TT$50,000 (second place) and TT$20,000 (third place);
Division Two: TT$50,000 (first place), TT$24,000 (second place), TT$10,000 (third place);
Division Three (for each zone): TT$24,000 (first place), TT$10,000 (second place), TT$6,000 (third place).
"This tournament will be unprecedented in terms of the prize money on offer—Ascension is the only football competition in the country that pays prize money," Ferguson told Wired868. "And the big thing this year is it will be on television. Every Friday night, there will be a double header carried live on SportsMax and on the internet; and I think TV6 will also carry one of those games. That is the big change this year."
Ferguson and tournament director Kieron Edwards, who is also the Eastern Football Association (EFATT) president, are due to meet representatives from the Ministry of Sport and Health and the Trinidad and Tobago Police Service (TTPS) on Tuesday and Wednesday to go over the Ascension's health safety measures.
Ferguson is prepared to postpone the competition, if necessary. But, once granted clearance, he said it will be full steam ahead for the top two divisions.
The zonal divisions are likely to face delays as they seek to convince authorities of their ability to secure community grounds, so as to stop congregation of supporters in contravention of public health guidelines. However, Ferguson is proud to include the zones, for the first time, and will make every effort to help them start their respective divisions.
The past and present Trinidad and Tobago Football Association (TTFA) administrations sought to have a tiered competition that included Pro League and Trinidad and Tobago Super League (TTSL) teams under a single umbrella. Ferguson noted that 'Ascension has come along and achieved that first'.
Still, from the 24 teams that participated in 2019, only 12 returned this year.
San Juan Jabloteh, Morvant Caledonia United, Club Sando, FC Santa Rosa, QPCC, Prison Service, Guaya United, Matura ReUnited, Erin FC, Harlem Strikers, Club Sando Uprising Youths and Marabella FCC all declined invitations to return.
Edwards suggested that 'financial difficulties' was the main problem. Although clubs do not have to pay registration fees, transport costs were allegedly cited as an issue—particularly in the current lean economic climate.
Wired868 asked officials from Morvant Caledonia, Jabloteh and Club Sando for comment. Only Morvant Caledonia co-founder and technical director Jamaal Shabazz responded by the time of publication.
"We do not have the resources to play the Pro League and Ascension competitions and they will overlap," said Shabazz. "So with the youngsters we have and the plan for the Pro League to start in September, it gives us more time to groom our youths."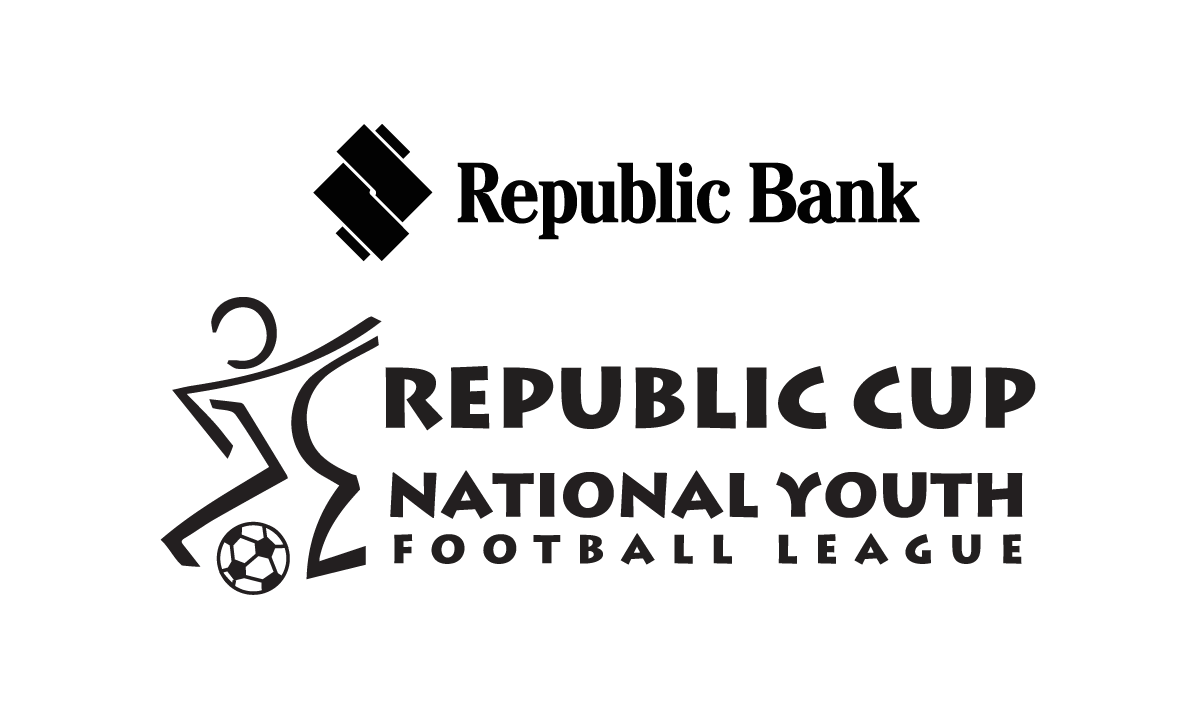 Shabazz hinted too that there might be lingering ill feelings, after they were booted out of the 2019 competition following an altercation with two match officials. The 'Eastern Stallions' were in second place at the time.
"We do not think we will be missed by anyone in the Ascension league," said Shabazz. "Morvant Caledonia is not a favourite team—even among fellow clubs in the league."
Defence Force, San Fernando Giants, Terminix La Horquetta Rangers, Cunupia FC, UTT FC, Deportivo PF, Police FC, Bethel United, Moruga FC, RSSR FC, Petit Valley Diego Martin United (PVDMU) and the Police FC Pro League and TTSL outfits have all returned to the Ascension Tournament, though.
They are joined by Pro League teams Central FC and AC Port of Spain, TTSL outfit Tobago 1976 FC Phoenix, zonal clubs Malabar FC, Valencia Lions FC, Central Soccer World and Miscellaneous Laventille United, and new Diego Martin-based outfit Real West Fort, which is led by former national coach Ron La Forest.
Phoenix and Bethel will play all their games in Trinidad, with their airfare funded by the league.
Edwards said the Valencia Lions were the last Eastern Counties (ECUTT) champions while Soccer World were Central Zone winners for the last two seasons and Miscellaneous Laventille were Northern FA champs in 2018 and the TTFA's Champion of Champions winner in 2019.
The Ascension Tournament has 10 teams in each of the two top divisions in 2020, while the competition comprised of 24 teams last year.
Round One Fixtures
(Friday 14 August)
Central FC v San F'do Giants, Div 1, 6pm, Phase II, La Horquetta;
Defence Force v TLH Rangers, Div 1, 8pm, Phase II, La Horquetta;
(Saturday 15 August)
Tobago FC Phoenix v AC POS, Div 1, 5pm, D'go Martin Sporting Complex;
Real West Fort v Cunupia FC, Div 1, 7pm, D'go Martin Sporting Complex;
(Sunday 16 August)
Police FC v Deportivo PF, Div 1, 5pm, Hasely Crawford Stadium;
UTT FC v Police FC (S/L), Div 2, TBC;
Moruga FC v Misc Laventille, Div 2, TBC;
Malabar FC v RSSR FC, Div 2, TBC;
Bethel Utd v PVDM Utd, Div 2, TBC;
Valencia Lions v Central Soccer, Div 2, TBC.
Editor's Note: The venue and kick off times for Division Two matches were not yet released by the Ascension Tournament.