After three months on the job, the Fifa-appointed normalisation committee appeared to put through its first payments for Trinidad and Tobago Football Association (TTFA) staff members yesterday.
But only some employees were paid, there was no word on where the money came from, when would more be wired, and why some staff members were snubbed. And football coaches have no idea of where they rank on committee chairman Robert Hadad's list of priorities at all.
"I was shocked when I heard that the staff was paid [yesterday]," said one national coach, who spoke on condition of anonymity. "So I was calling around to see who else was paid and when are they going to come around to me or other coaches. But nobody could tell me what was going on."
Hadad, the co-CEO of family-owned business HadCo Limited, promised to bring his 'knowledge of business' to the corridors of the TTFA.
"I love football but I am a businessman and I am coming to deal with the business of football," Hadad told Wired868, when he was appointed on 27 March.

Since then, Hadad has had a solitary half hour meeting with coaches in which he refused to say whether he would honour their contracts or when they would be paid. And, even though a handful of coaches have worked since then with Men's National Senior Team head coach Terry Fenwick, Hadad has not said when they can expect remuneration.
Wired868 understands that technical director Dion La Foucade was paid yesterday along with director of football Richard Piper—although neither man confirmed as much.
None of the academies or grassroots programmes that La Foucade was hired to manage have started as yet. However coaches who are active now or worked for between two to four months before the Covid-19 restrictions hit have not received a cent or even word on when to expect salaries.
Even in the office, the Trinidad Guardian suggested yesterday that some staff members were treated differently for no obvious reason, as general secretary Ramesh Ramdhan and media manager Shaun Fuentes remain unpaid while their colleagues had money wired to their respective accounts.
Hadad, as usual, did not respond to queries from Wired868 about his stewardship of the local football body.
And, according to several insiders, the businessman and Queen's Park Cricket Club (QPCC) member has treated TTFA office staff and coaches with the same indifference—as he refuses to meet with them or return messages and phone calls.
Hadad, who serves on the normalisation committee alongside vice-chairman Judy Daniel and Nigel Romano, is entitled to a monthly stipend of roughly US$3,500 from Fifa for his work. However, there is a lack of transparency there too, as he has not said whether he and/or Romano and Daniel are being paid at present.
On 27 March, Hadad, Daniel and Romano were given a Fifa mandate to:
run the TTFA's daily affairs;
establish a debt repayment plan that is implementable by the TTFA;
review and amend the TTFA Statutes (and other regulations where necessary) and to ensure their compliance with the FIFA Statutes and requirements before duly submitting them for approval to the TTFA Congress;
organise and to conduct elections of a new TTFA Executive Committee for a four-year mandate.
Sixteen weeks later, Hadad and his cohorts remain distant from the local body's staff while they are yet to coordinate a meeting with the TTFA's general membership—which would be the first step in the latter two line items.
Fifa's internal regulations forbid the governing body from depositing its subvention to member associations in anything but the official bank account of the respective FA. And, at present, the normalisation committee does not control the TTFA's account at First Citizens Bank.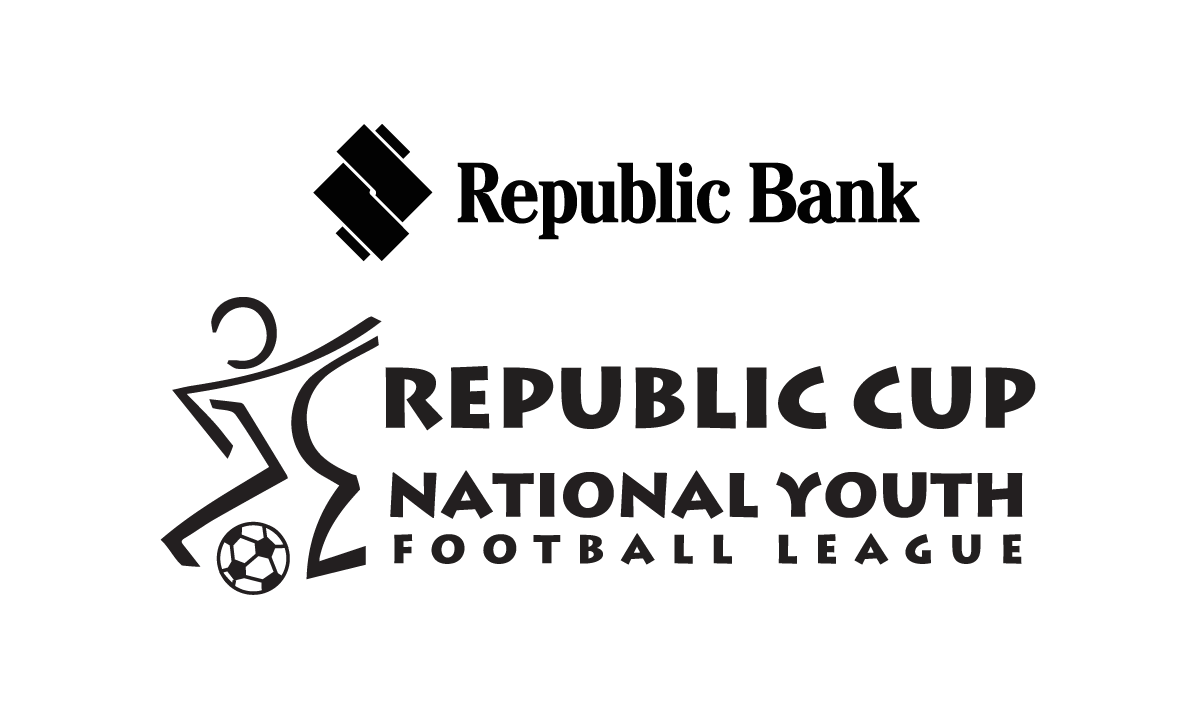 However, Concacaf appears to have more leeway—or less financial safe-checks—when it comes to making payments to its member associations; and has, in the past, paid TTFA staff and coaches directly when the need arose.
It is likely that the confederation again paid staff, earlier this week—although Hadad was not transparent with employees on the matter, much less the media.
But why did Hadad not also ensure the payment of coaches?
Women's National Under-20 and Under-17 Team head coach Richard Hood started preparing both of his outfits in December while, in late February, he became the first coach to lead his team into competitive battle under the William Wallace-led administration.
The Under-20 Women Soca Warriors finished as credible quarterfinalists.
The Men's National Under-20, Under-17 and Under-15 Teams and the Women's National Under-15 Team began their own programmes in early February while the Men's Senior Team started training in June. At present, the Men's Senior Team is the only active side.
"They haven't communicated with us—ever," said another coach, who also preferred to remain anonymous. "At least when the overseas-based clubs were discussing reduced salaries for their coaches and so on, they called them in and had a discussion. That has not happened here.
"We have no idea when we will be paid. For now, all we can do is sit and wait."