"What is your miracle wish for WASA?" I once asked a former Water and Sewerage Authority (WASA) CEO.
"To convert my consumers into customers," was the response.
More than 15 years later, another well-wisher bites the dust because of his desire to do the same thing. Both instances occurred under PNM administrations.
The fired CEO explained to me that there was a difference between a consumer and a customer. He said that a consumer can enjoy the use of a product or service but a customer must pay for that product or service in order to enjoy its use.
He explained there were just too many consumers and not enough customers paying for water. Things have changed at WASA and today many more persons will be described as customers, but the problem remains that there is a significant gap between the price we pay for water and the cost of providing the service.
Metering is the sensible business solution but that's not going to happen before the next general elections and will be abandoned as some other administration's problem.
If I accept the contents of former minister Robert Le Hunte's resignation at face value, then he was on to a good thing for our country.
The message that the freeness must end will not be communicated by pleas and chats without firm action. For example, our level of compliance with Covid-19 rules increased when the enforcement became evident.
The alleged reference by the prime minister to the cost of water as the reason for water riots of 1903 is not the whole story.
A manuscript by KO Laurence titled 'The Trinidad Water Riot of 1903—Reflections of an Eyewitness' states that "the immediate cause of the Water Riot was the introduction into the Legislative Council of a new Waterworks Ordinance which was the focus of violent agitations. That agitation can only be explained in terms of a long history of dissatisfaction with the city's water supply."
So our dissatisfaction with an unreliable water supply is a historical problem of over 100 years, and which must be solved.
In my own lifetime, I have followed the accusations time and time again that successive governments have redirected water to favoured locations at the expense of others. 'Water is Life', as one of the previous WASA slogans stated goes beyond sloganeering. Wilfully denying people access to water is inhumane, unproductive and scandalous.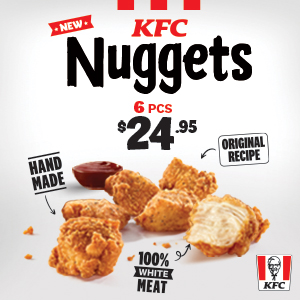 If, as his letter says, the goodly minister of public utilities had been working with the Inter American Development Bank (IDB) and the Ministry to implement the metering project, then we have lost an opportunity to fix a highly politicised institution, which masquerades under the guise of a public utility providing an essential service.
Imagine the transformation opportunity which could have resulted from current WASA workers coming together around the goal of metering by 2022 or whatever date. Here was an opportunity for the approximately 5,000 workers to embark on a mission critical to the country and their own households.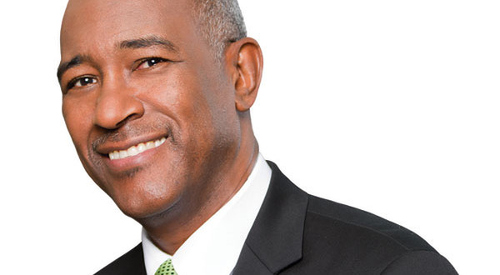 It is a chicken and egg argument to suggest that we cannot meter until we have an assured supply. The only way for our country to develop is for us to delink the politics from our development.  Here was an opportunity to change our mindset by changing the structures and systems around accessing water.
I am a firm believer that people will not change their behaviour unless they understand the pain or pleasure their actions will bring.
When Le Hunte joined the Cabinet, there was disquiet due to the apparent lack of knowledge about his Ghanian citizenship; but that quickly faded as he demonstrated comfort with his office. He even won over some citizens when he communicated a data-driven approach to reducing leaks in WASA's pipeline infrastructure and demonstrated a willingness for respectful engagement via media appearances.
Fare thee well, former minister. Our politicians are just not ready to take the painful actions which will brighten our future!
Meanwhile I recall the words of both Dr Mighty Sparrow, renowned calypsonian, and Dr Terrence Farrell, former chairman of the Economic Development Advisory Board (EDAB): "We like it so!"