"Error—not found."
The above message is the statement that greets fans and stakeholders on the Trinidad and Tobago Football Association (TTFA) website these days, as even the local sporting body's online presence has fallen prey to the instability at the helm.
It is five days now since the TTFA's website and email addresses have been taken offline, due to non-payment of related fees; and the company responsible, SportsX, attributed this move to a lack of communication by Fifa-appointed normalisation committee chairman Robert Hadad.
The TTFA was due to make its first payment for its new website at the end of February. However, at the time, president William Wallace was still awaiting Fifa Forward Programme money. And, on 17 March, Fifa declared that Wallace's tenure was over and implemented a normalisation committee instead.
Since then, Hadad, through media manager Shaun Fuentes, has used the website to communicate with the public. But, according to SportsX official Christopher Wykes, the HadCo Limited co-CEO showed no interest in paying for that service.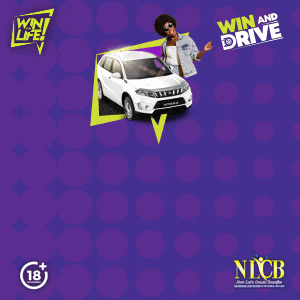 "We chased Mr Hadad several times for feedback, advising that without feedback, we would need to take the emails and the website offline by 1st May," Wykes told Wired868, "and following emails to him with no reply, we had no choice but to do exactly that."
In fact, SportsX took down the TTFA website and suspended all its email accounts a day early—on 30 April.
At present, SportsX claimed to be due US$6,000 (TT$40,500) with another US$6,000 due on completion of certain deliverables. The UK-based company was hired soon after William Wallace was elected TTFA president on 24 November 2019.
"We (SportsX) were instructed in December/January to create a website that improved on the error-strewn site that the TTFA had at the time," said Wykes, "so we offered to create a website that would be built in three stages. Each stage would add more depth to the site, with the end objective of having a website that would be able to live-stream games, sell merchandise, and international tickets among other things.
"We completed stage one at the end of February, and were due to start the next stage, a couple of weeks ago. However, we have struggled to get any feedback from the TTFA.
"Currently, we are owed approximately $6,000 (USD) for stage one. This has been overdue for 60 days so far. Once stages two and three have been completed, a further $6,000 (USD) will become due—although we have not started these works yet."
Hadad pointed to his unsuccessful attempt to take control of the TTFA's accounts at First Citizens Bank as the reason that the local football body is unable to meet its financial obligations.
"They were not paid [and] I am not paying them either because I have no money to pay them," said Hadad.

Asked why he had not offered any feedback to SportsX, Hadad admitted that the normalisation committee was not sure if it would pay the British company at all. It was, he said, in the hands of their attorneys.
"This website is a new arrangement and I have to look over that contract," said Hadad. "They said they would shut it down, so fine. Let them do that. I am not letting anybody hold a gun to my head.
"[…] I can't acknowledge that debt—not yet anyhow. I have to check the legality of all contracts."
Notably, one of Fifa's mandates for its normalisation committee is to address the TTFA's debt—although the Gianni Infantino-led sporting body has not explained what support will be provided towards that end, since its funding cannot be used to pay creditors.
At present, the normalisation committee comprises of Hadad, deputy chairperson Judy Daniel and ordinary member Nigel Romano. Neither Daniel nor Romano have made any public statements to date, though, while Hadad has generally kept a low profile.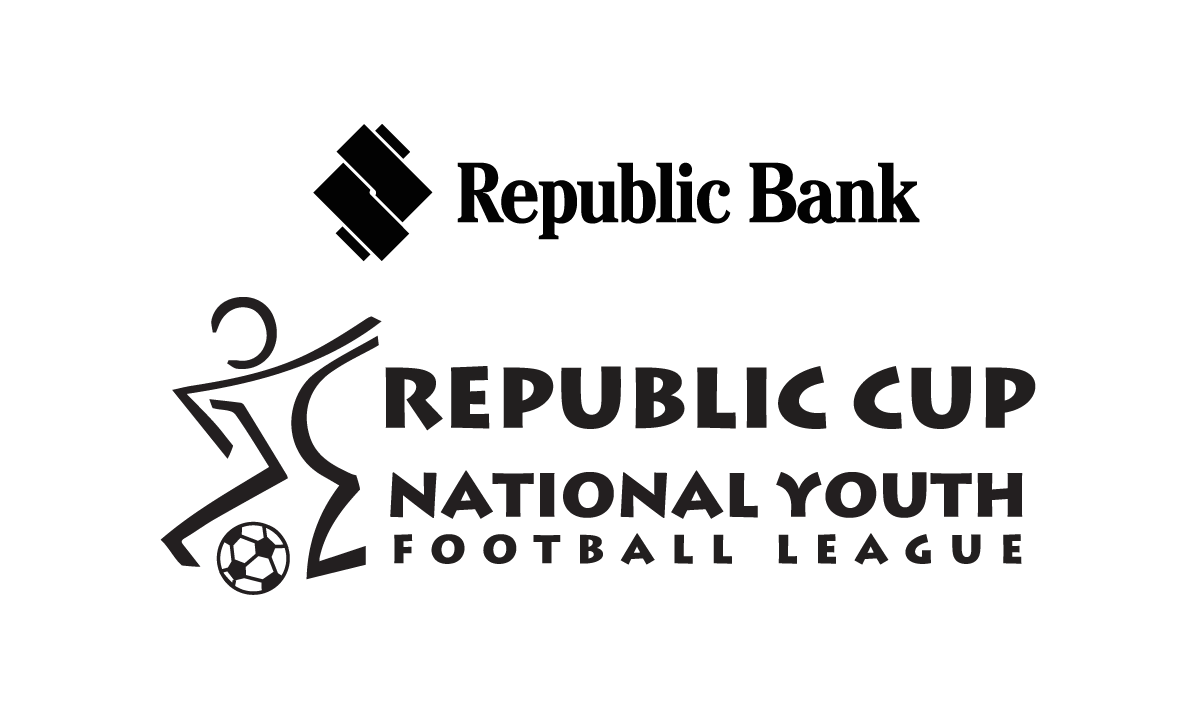 Hadad was appointed by Fifa secretary general Fatma Samoura on 27 March. Six weeks later, he is yet to utilise online video conferencing to meet his office staff, who have not been paid since February.
Last week, he met technical staff members in a Zoom meeting at the request of technical director Dion La Foucade. He did not discuss contracts with coaches in the meeting but promised to do so in the future within smaller groups.
Hadad insisted that he does care about the TTFA's employees and said he is working on facilitating payments for them.
"I don't want to confirm a date yet [when office staff and/or technical staff members will be paid]," said Hadad, who reiterated that coaches around the world are taking pay cuts due to the disruption of their respective programmes by Covid-19. "I am working on a few options and hopefully one will come to pass."
On 4 April, Hadad expressed surprise that Fifa's member association webpage for Trinidad and Tobago suddenly included Anton Corneal, Stephen De Four and Wayne Caesar as technical director, women's coach and referee coordinator respectively.
Corneal left the TTFA in July 2019 when then president David John-Williams did not renew his contract while De Four and Caesar were both released by Wallace.
"I know nothing about that [re-appointment] so I think it is false news," Hadad told Wired868 at the time. "Nothing was said to me… Everyone was told that everything must remain as it is until we hear from Fifa. So we are moving in a holding pattern."
Today, on 4 May, there is only one change to that Fifa page: Caesar's name was removed. Otherwise, Corneal and De Four are still listed as current TTFA employees alongside Hadad, Daniel and men's coach Terry Fenwick.
A former TTFA general secretary told Wired868 that it would be unusual for Fifa to get such information wrong, since it generally took its cue directly from the member association. And it is virtually unthinkable that such an error would be allowed to stand for an entire month.
Questioned on the information on Fifa's website, Hadad said only: "Still working and can't get to that."
Ultimately, a normalisation committee has only the leeway that Fifa allows it. And although Samoura said Hadad is its man of business in Trinidad and Tobago, there are restrictions.
"The Fifa administration, in consultation with Concacaf, reserves the right to revoke the mandate of any of the members of the TTFA normalisation committee and/or to appoint further members at any time," stated a Fifa communique, on the day of Hadad's appointment.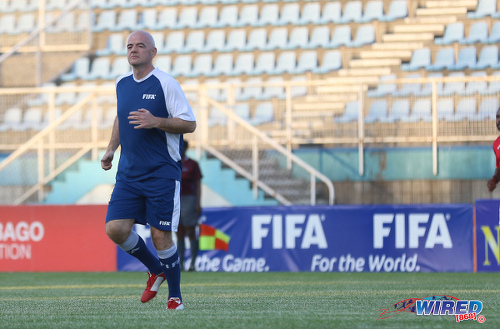 Trinidad and Tobago's normalisation committee is due to stay in place until no later than 26 March 2022, although it can be dissolved sooner and a TTFA election held—if Fifa so chooses.
Wallace has not relinquished his role as president yet, though, and, according to the TTFA constitution, remains in charge unless removed by the football body's delegates.
At present, the TTFA is challenging Fifa's decision to implement a normalisation committee here at the Court of Arbitration for Sport (CAS) in Lausanne, Switzerland.