Fifa appointed three of its five member normalisation committee for the Trinidad and Tobago Football Association (TTFA) this morning with Robert Hadad, co-CEO of family-owned company Hadco, in charge.
Hadad, who is also a board member of the International School in Port of Spain, was named today as chairperson of the normalisation committee with Judy Daniel as deputy and Nigel L Romano as an ordinary member.
Fifa vowed, in consultation with Concacaf, to appoint two more members in the coming days. They will all: "assume their duties with immediate effect and, as per standard procedure, will have to pass an eligibility check. Their confirmation will be contingent upon the outcome of the eligibility check."
Fifa also reserves the right, after consultation with Concacaf, to revoke the appointment of any normalisation committee member at any time.
The mandate of the normalisation committee is: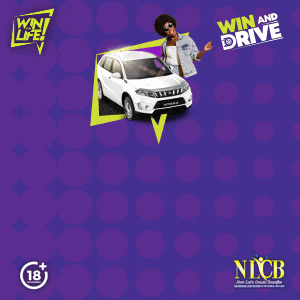 to run the TTFA's daily affairs;
to establish a debt repayment plan that is implementable by the TTFA;
to review and amend the TTFA Statutes (and other regulations where necessary) and to ensure their compliance with the FIFA Statutes and requirements before duly submitting them for approval to the TTFA Congress;
to organise and to conduct elections of a new TTFA Executive Committee for a four-year mandate.
Fifa chief member associations officer Veron Mosengo-Omba informed TTFA general secretary of the decision by email this morning.
"We kindly remind you that the TTFA normalisation committee will act as an electoral committee whose decisions are final and binding," said Mosengo-Omba. "As such, none of its members will be eligible for any of the open positions in the elections under any circumstances, including in the event that their mandate as a member of the TTFA normalisation committee has been revoked or that they resign from their position.
"The specified period of time during which the TTFA normalisation committee shall perform its functions shall expire as soon as it has fulfilled all of its tasks, but no later than 24 months after its members have been officially appointed by FIFA, which means on 26 March 2022.
"We thank you for taking note of the above and for communicating the information to the relevant persons mentioned above."
Hadad, 53, is a Queen's Park Cricket Club (QPCC) member while his son, Michael-Peter Hadad, trained as a goalkeeper with the National Under-14 Team under the previous administration—although he has not trained since William Wallace was elected last November and Keith Jeffrey was placed in charge of that youth team.
Hadad said his son's absence was because he was 'impacted by [former head coach] Teba McKnight's death'.
McKnight, the former national youth team coach, died on 10 February, which was roughly a week after the National Under-15s resumed practice under Jeffrey.
The businessman said he will enter local football with 'an open heart' and that he has some level of admiration for Wallace as well as former president David John-Williams.

He denied having any role—or being asked to be involved—with John-Williams' unsuccessful bid to retain his presidency last November and said his only desire was to contribute to the local sport.
"I am taking this job because I don't want to see a foreigner in this position," Hadad told Wired868. "I don't know enough about the current administration to form an opinion. I am not here to judge anyone but I am willing to work with all stakeholders to make the TTFA stronger and more respected.
"I want to meet [Wallace and TTFA general secretary Ramesh Ramdhan] and find out how we can work together to put the TTFA on a stronger footing. Our mandate is straightforward, to manage the affairs of TTFA to ensure people are getting paid and to put a proper structure in place so the organisation can run on its own two feet.
"I am the kind of guy who wants to work with everybody… I love football but I am a businessman and I am coming to deal with the business of football."
Whether Hadad is handed the keys for the TTFA's office is another matter entirely. Attorney Matthew Gayle, who was retained by the local football body in tandem with Dr Emir Crowne, said, legally, Wallace is still in charge and will remain so until he or the general membership decide otherwise.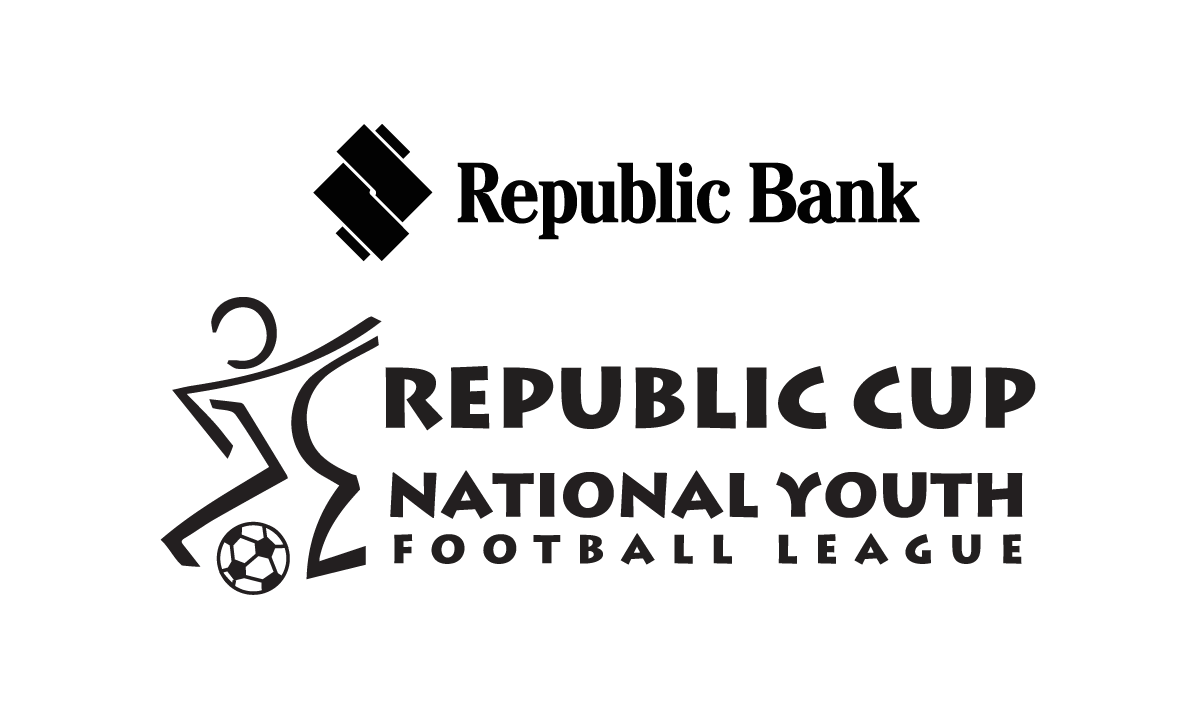 Under the TTFA constitution, only the general membership can remove the football president via article 38.4, which says:
'The motion for dismissal shall be decided by means of secret ballot. For the motion to be passed, a majority of three quarters of the valid votes is required'.
"Fifa has strong coercive powers but it does not have power to interfere unless the current administration goes along with it," said Gayle. "We do not accept that Fifa has successfully deposed the current board… In my mind, there was never any doubt that Wallace was in charge.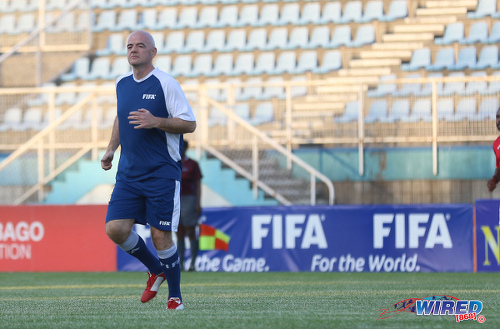 "[…] Fifa is a membership organisation that works for its constituent nations of which Trinidad and Tobago is one. Trinidad and Tobago is not an outpost of Fifa, quite the opposite.
"Fifa doesn't have the right to interfere at will with the TTFA. Wallace and company were elected properly in November and they remain in charge."
Fifa, however, does have the authority to block the TTFA from taking part in its competitions and essentially make the twin island republic a pariah. The Court of Arbitration for Sport (CAS) is recognised by the world governing body and Wallace can go there for a 'second opinion' on the validity of the normalisation committee.
Should CAS overrule Fifa, it should allow the TTFA to remain an active member of the global body.
"It may be useful for them to obtain a declaration from CAS confirming what we already know," said Gayle. "But whether or not they choose to go to CAS is a matter for Wallace and his team. They are in charge and there can be no doubt about that.
"[…] Fifa ought to give them the opportunity to put proper proposals in place and act on those proposals."
Wallace said he preferred to take the route of going to CAS.
"We are awaiting Fifa's response [to our legal letter] but there is a deadline that we have to meet at CAS," said the TTFA president. "So we will file if there is no response."
Wired868 asked if Wallace was prepared to ignore Fifa and continue as president, regardless of the governing football body's ruling.
"I would not want to operate under those conditions," he said, "I see that as counter-productive."
So should we still refer to Wallace as 'TTFA president'?
"I would prefer not to make a statement on that at this time," he said.