It is readily apparent that, as predicted, the registration process for migrant Venezuelans is taking the Government and people of Trinidad and Tobago into much deeper commitments than those anticipated.
Credible estimates put the number of Venezuelan migrants here at 40,000. A 14-day registration process—if well patronised by half that number—from the outset would have to be equipped to handle 1,400 plus persons per day.
Worryingly, additional persons reportedly have poured in from Venezuela in a rush to beat the deadline for registration and to take advantage of naïve arrangements that lent themselves to serious abuse.
We have a Government that is becoming longer and longer on authoritarian attitudes and scorn but short on capacity to listen to sensible critiques directed to the worries of its citizens.
Quite rightly too, the Government has been forced to promise 'amnesty' to migrants from Africa, who, until the Venezuelan crisis, reportedly comprised the majority of the detainees in the Immigration Detention Centre.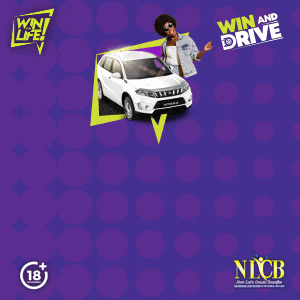 Khafra Kambon, Chairman of the Emancipation Support Committee referred last week to the situation where, by contrast to most of the Venezuelan migrants, African migrants are languishing in detention. He said this reflects 'something very negative and deep in [Trinidad and Tobago's] psyche as a nation'.
I have asserted before that we are a society pock-marked by destructive shade preference, practiced by citizens of all descents—even within ethnically kindred groups. It is sad, but consistent with our skewed view of humanity, that fairness favours the Venezuelans not only in terms of public law doctrines of fair treatment. Fair skin preference is rampant.
Also arising out of last Sunday's column, a successful and regionally experienced businessman responded with approval to my criticism of the exemption of the migrants from NIS payments.
In addition, he thought that the assumption that PAYE arrangements were not likely to arise in the case of those migrants who gain employment was false, because, in his view, many of the migrants were well qualified to hold supervisory, technical and managerial jobs at salaries above the exemption from PAYE deductions.
Then followed the bizarre sight of the Minister of National Security Stuart Young, personally attempting to carry out crowd control. This underlined how much bigger the Venezuelan migrant crisis is than the brains that have been applied to resolving it.
The Government has confirmed there will be no extension of time for the registration process despite its obvious burdens. The Commissioner of Police has supplemented this according to a report in this newspaper by saying 'no chit, no chance'.
This phrase is apparently in reference to persons who were unable to register but were given a numbered chit and told to return. Once in possession of a chit they would still have an opportunity to register.
Is another problem going to be that chits will be for sale in a secondary market for an inflated price to those who want to get in belatedly on the registration process? The confusion grows.

Returning to Kambon's comment, I would like to remind readers that over a decade ago I protested the indifference to violent crime of both Government and bourgeois elements in the society, who seem to think that crime would remain confined in so-called hotspots and that was okay.
I also protested the political alliances at the core of which were State funded contracts to criminal elements or their proxies.
I wrote in 2003 that: "[…] if any Government does not act independently of the criminal element in the society—whether they are grassroots bandits or the devils in disguise in our Westwood Parks—the regulation of society in the interest of the common good would eventually become impossible. The laws of the land will have legal validity but will cease to be effective."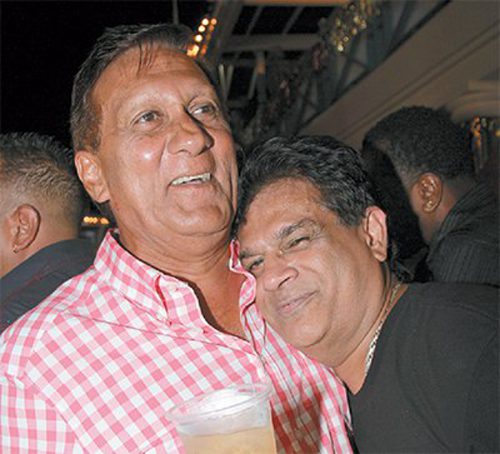 Sadly, the evolution of violent crime has taken its predictable path in the circumstances outlined. Now there is nowhere safe in Trinidad and Tobago from the danger of being held up at gun point and the authorities remain unable to do anything to make a difference.
Into this cauldron, we are placing migrants to compete for legitimate jobs and criminal opportunities alike.